The journey to become a dolphin #3 : The epik is back!!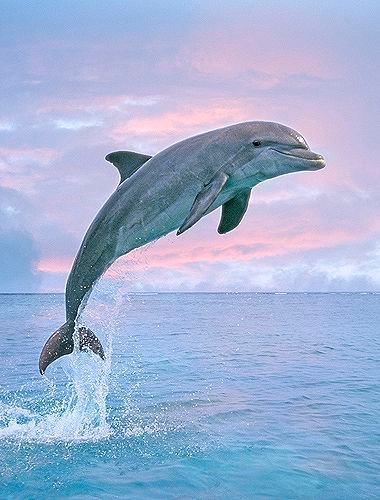 I must confess it took me a little while to come up with anything , like any thing at all, there was a series of writing and erasing along the line with no real thing to hold on to.
I have been away for a while due to some work related and personal stuff, This short time  give me a little cyber detox (more like 20% detox) it was a good rest while it lasted.
I'm back !!!, 
I hope not like Maze .........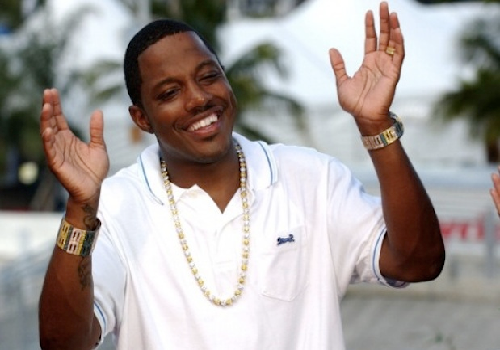 so I was thinking of giving the most EPIC (pun intended ) "I'm back post", but here I am , just Epik!
I ended up spending a whole lot of time reading  about how to get back after a while of absence  and  here is a few tips I came across : 
Get Inspired and Motivated. One of the biggest barriers to getting back into blogging is that you may feel uninspired. ...
Jump Right Into It—No Apologies Necessary. ...
Set a Schedule to Stay Consistent. ...
Use Your Metrics to Keep You Accountable.
I'm still very much dedicated to the journey to become a dolphin as ever, and I intend to be more active in the community, sharing my motivations and inspirational post with a little of  every other thing.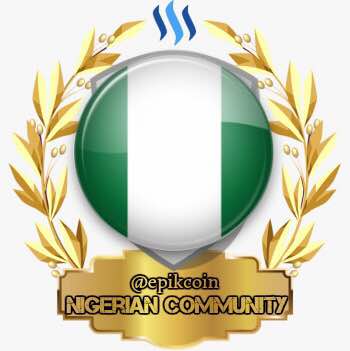 Thanks to @jodipamungkas for the Nigerian badge
This is my journey from a minnow to a dolphin.
intend to continue this series as I  gradually transform to a dolphin.
All rewards from this series will go to 100% POWER UP