Friends, enemies, lovers, and all those in between,
It has been one year since I graced SteemIT with my wonderful Scottish presence! :P
And what a difference a year has been. It has been a long and difficult road, full of adversity, betrayals and enough plot holes but still, it has been less of a disaster than Star Trek Discovery!
The last year has been like riding a bat outta Hell! A year ago, I was coming out of a longterm relationship, losing my home and cats. Sometimes in life, you can love someone with every ounce of your soul, and still, things do not work out.
We shed some tears, pick our wounded self up and move on. That's just life.
Shortly after making my account here, I received a Medal at the Palace of Westminster for my efforts in Iraq and the Middle East. As some of my followers will have seen, I've been supporting Science, research, education and WISE in Iraq and Turkey. If I can gain external support/funding then I will expand on projects in Iraq and Syria. But, I am just one man.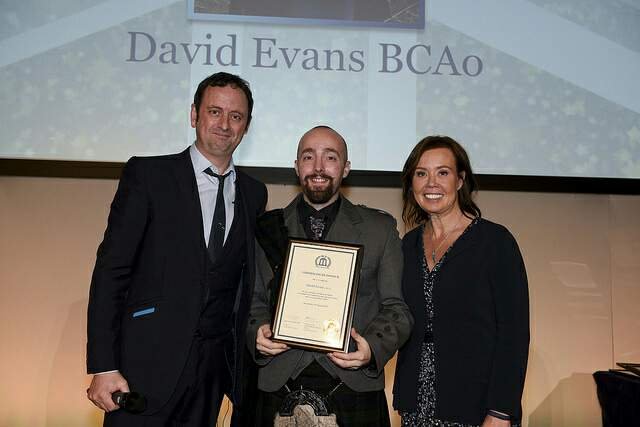 medal at BCa event. with Matt allwright
These projects vary in scope but some may seem obscured such as sending supplies to impoverished schools like the regular/monthly supply packages that I've sent.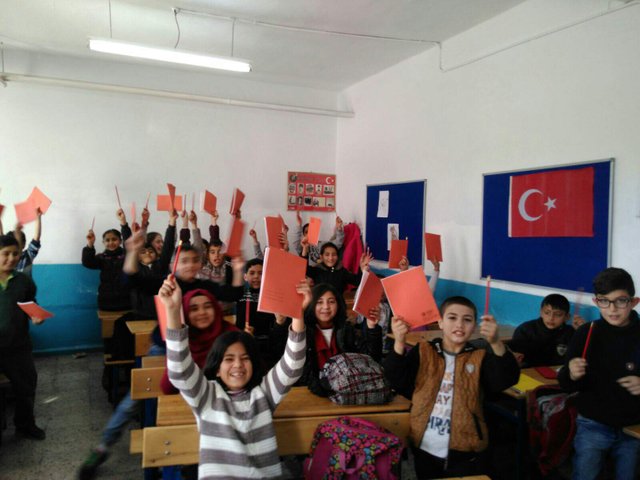 kids in Turkey with new books and pens
Shortly after the event in London I returned to Turkey. As to see my old home one last time, and push forward several projects and collaborations between UK/US and Turkey. Again, I received no support from the UK's Foreign aid efforts there but a lot of progress was made. Some hands-on projects were also started training locals and refugees in woodwork and basic engineering, which I hope to expand upon this year and in Iraq.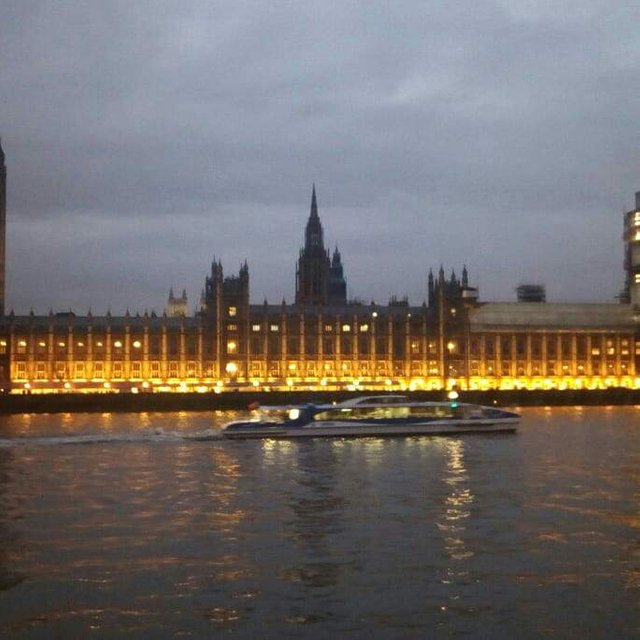 my last trip to parliament
The Astronomy projects were also supported and expanded upon, my hope is to expand that this year to involve thousands of more people as well as have events between the West and Middle East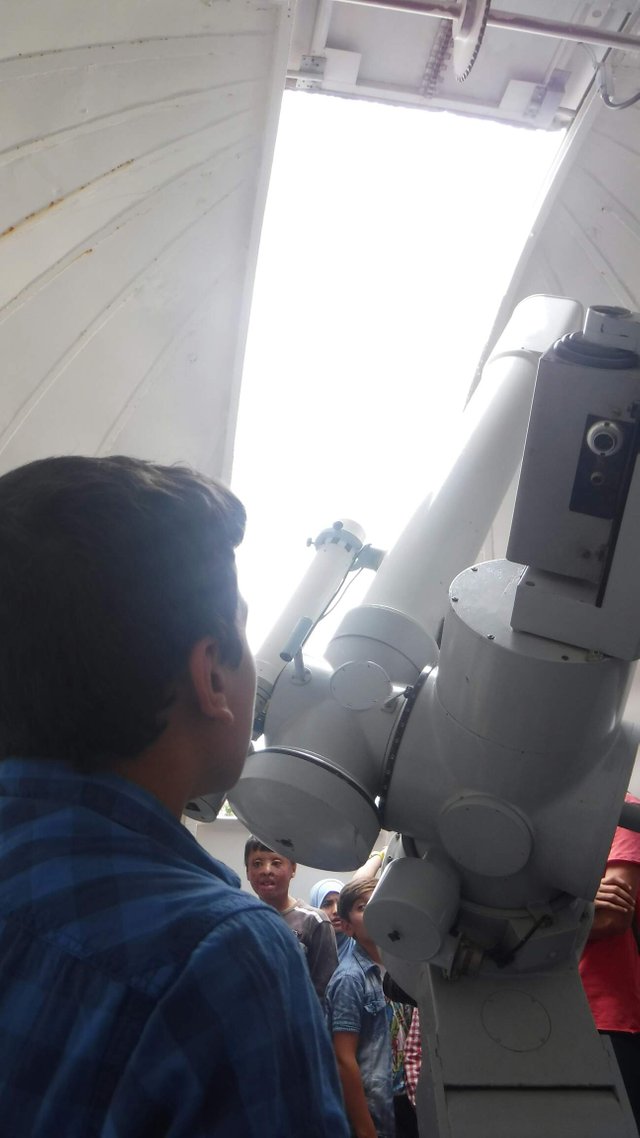 one of the astronomy events
The medical collaboration / Outreach projects are now on the go-between UK and Turkey universities with an intention to expand this in the near future.
here's a link to one of the first medical science outreach events that I helped organise between the UK and Turkey
https://steemit.com/science/@epicdave/regenerative-medicine-a-talk-with-professor-seifalian-at-ankara-s-hacettepe-university
Apart from that, the animation projects that I ran came to an end. I felt, that what ended up as a wee voluntary thing ended up as a part time unpaid job with the universities. The last ones were made for the International Space Development Conference with the National Space Society. Which can be seen on Howard Bloom's site here.
http://www.howardbloom.net/david-evans-animations/
I may resume these projects in the future but only if resources were dedicated to it and there was at least funding for expenses.
As the year drew to the end. I was invited to a meal at the BIS with Bill Nye and the chaps at SpaceX. It was a nice experience and something my inner engineer really enjoyed.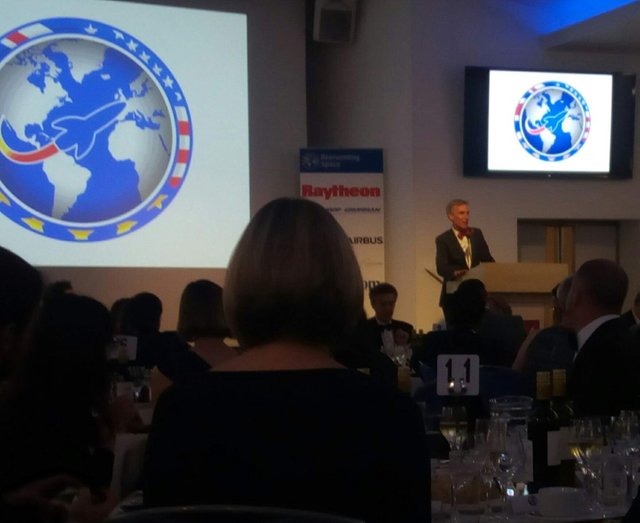 All of this, whilst trying to work full time, run projects in UK and the Middle East and whilst funding this all myself, lead to an epic burnout. Stress had got to me. The last 4 months have been a period of recovery, however, I still need to manage projects and pay for them myself.
I was planning on writing a book about Ataturk, as well as following the March of the Crusaders (first crusade) through Turkey and either writing or recording something about it, if that could interest you then please do let me know and I may do something next year...
For 2019, I hope that I can find better opportunities. I also hope that you all find peace and prosperity this year too.
if you have a dream or ambition then .already 2019 the year you start. it's will be difficult but the reward is just. dont let your dreams slip away and....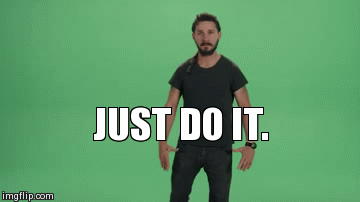 Thanks for everyone who has helped me, and given me advice over the past year and thank you all for your kind words of encouragement. Some nights had been very dark and your kindness helped me to get through some of those days.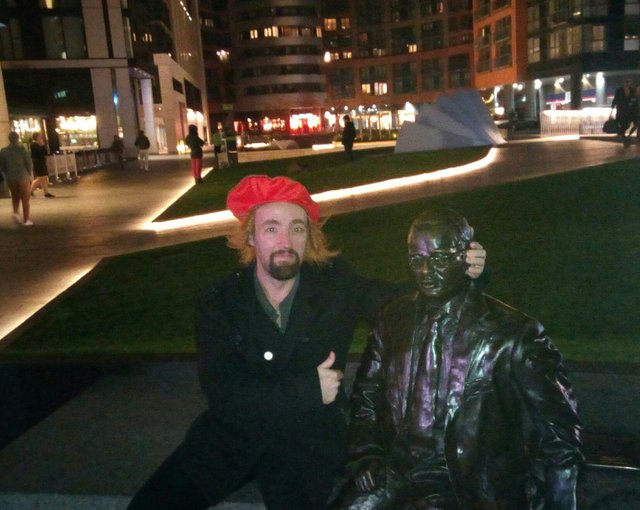 hopefully this year we
I will meet up with some of you and grabs few drinks.
Until next time, stay safe, stay humble and don't die!
Dave @epicdave
Posted using Partiko Android