Is steemit making it into Catalonia?
If you are in Spain let us know if you are able to get this post!!! Repost!!! And like!!!
Re-posting the official voting information from Ref1oct
https://steemit.com/catalan/@enki74/catalan-referendum-ref1oct-eu-polling-points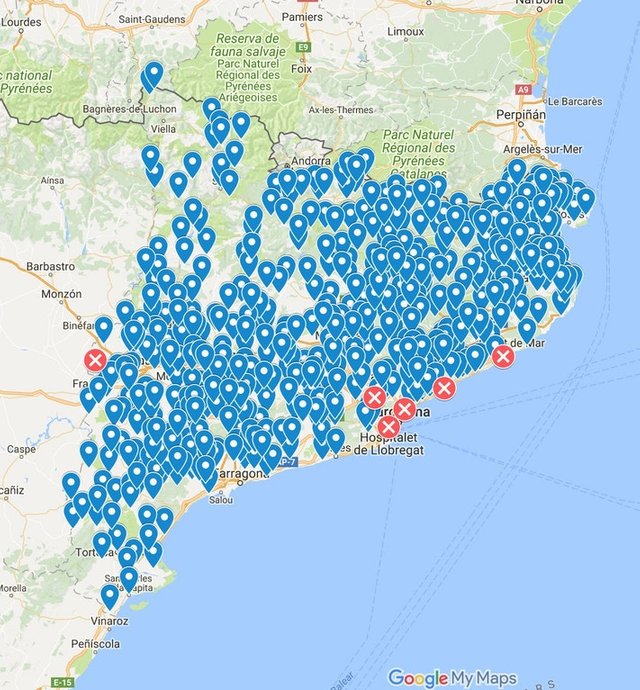 Block chain Technology has the ability to keep information available that has been censored lets prove it with these post and make the information available to the Catatonia people!!!