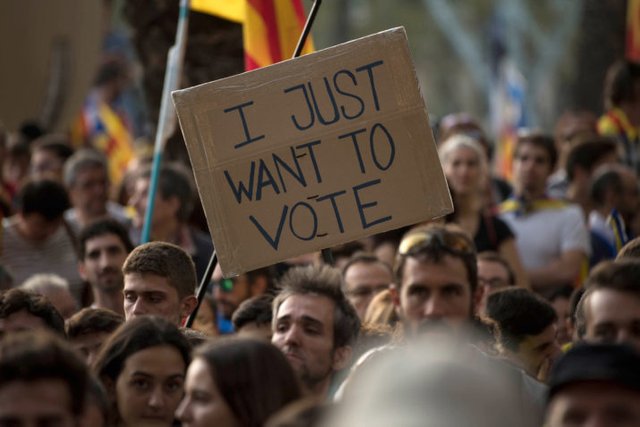 BARCELONA, SPAIN - SEPTEMBER 21: A banner that it reads 'I just want to vote' is seen as people demonstrate in front of the Catalan High Court building on September 21, 2017 in Barcelona, Spain. Pro-Independence Associations called for a meeting in front of the Catalan High Court building demanding release of the 14 officials arrested yesterday during a Spanish Police operation in an attempt to stop the region's independence referendum, due to take place on October 1, which has been deemed illegal by the Spanish government in Madrid. (Photo by David Ramos/Getty Images)

Spanish authorities trying to censor Catalan referendum websites, can Steemit, Dtube , and other blockchain technology come to the rescue?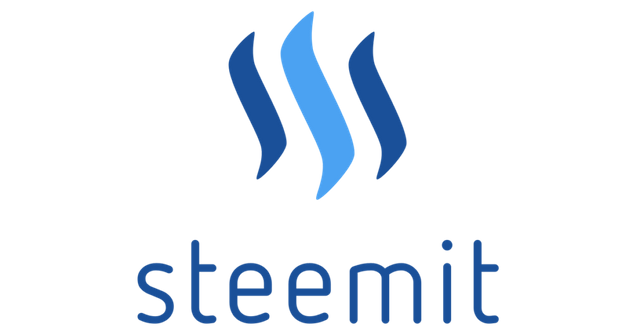 Steemit-catalans-for-the-referendum-and-voice-of-the-people
Steemit is perfect example of blockchain keeping the information flowing.  It can not be stopped as it is distributed database.  Blockchain is also preserving the information un-redact-able. If you are in Catalonia or Spain and active on Steemit re-post everything you can about the Referendum, also pass anything on to me that you would like to have posted. Follow me for continued updates to the October1ref date! http://steemit.com/@enki74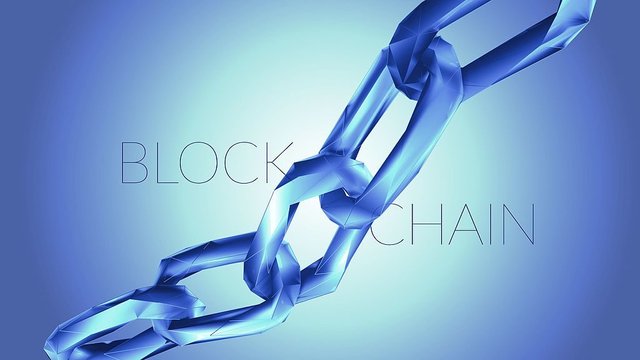 blockchain catalonia finances bitcoin
Blockchain can keep finances moving Bitcoin is proof of this.  The question is can it be used today to help loosen the financial noose that is being put onto the Catalan Referendum right now?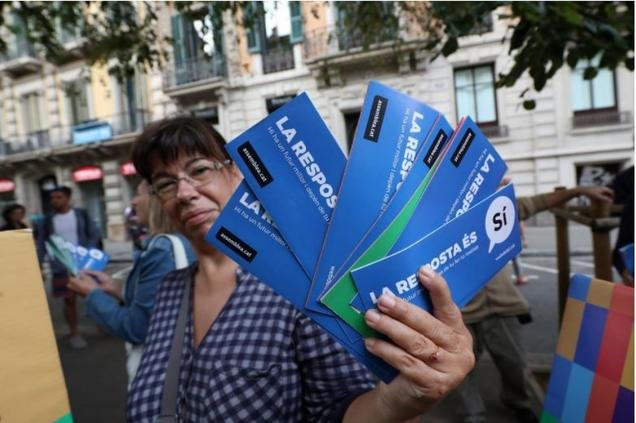 Catalan pro-independence supporters march while they distribute leaflets for the referendum on October 1. Photo Credit: Reuters
credit thehindubusinessline.com
MADRID, SEP 20:  <>Spain has taken control of Catalonia's finances to prevent funds being used for an independence referendum it deems illegal, a move that limits the region's autonomy and puts in doubt the payment of thousands of public workers' salaries.  See Full Story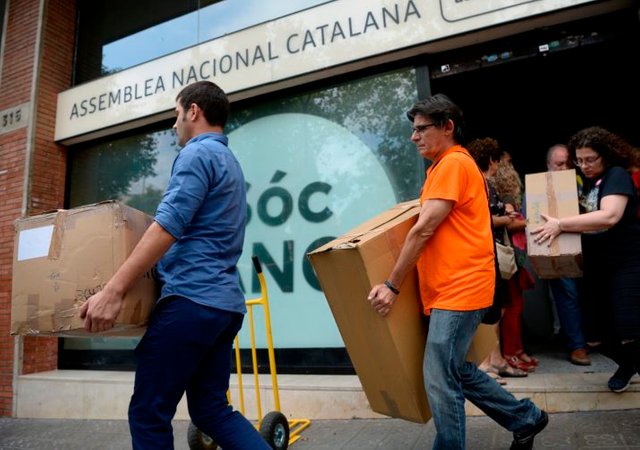 People leave the Catalan National Assembly (ANC) headquarters carrying boxes in Barcelona on September 22, 2017.
Spain's conservative government has dealt a serious blow to Catalonia's plans to hold an independence referendum but it faces growing indignation in the region, which is closing ranks on Madrid. Following the arrest of 14 Catalan government officials and the seizure of nearly 10 million ballots, Catalonia's vice president Oriol Junqueras acknowledged that the referendum slated for October 1 was compromised. / AFP PHOTO / Josep LAGO (Photo credit should read JOSEP LAGO/AFP/Getty Images)
The Voices of the people from all of Spain can be heard here in the Capital city Madrid as everyone in unison shouting for the voice of the people of Catalonia to have the right to vote!  First is the right to vote!!! This video preserved by the blockchain on Dtube https://dtube.video/#!/c/enki74
https://dtube.video/#!/v/enki74/ppzuohln