Coming to America! Looking for Steemit Meetups
October/November U.S. Road Trip Planned
Hello everyone in Steemit land! My wife and I are planning to spend 4 weeks traveling the U.S. in October and November of this year. We are hoping to meet up with other Steemians during our journey. While I have traveled extensively in the U.S. (41 States), my Russian wife has only been to about a dozen. We want to change that while meeting family and friends along the way.
Therefore, I am looking to find some Steemit groups that meet up fairly regularly and coordinate my trip so that we might join and share a beer with some of you folks in RL (apparently this means real life or so my daughter says). If you have a group or know of people in other groups, please send me in their direction or direct them to my post. I will be eternally grateful (and will probably throw you some upvote love). Also, if you are one of my regular followers here, we don't need a Meet Up to get together and have a beer. Just shoot me a message and we will try to work it into the travel plan.
The General Plan and Route
We will be flying into D.C. and heading up to Hershey, PA to visit family there and also in Wilkes-Barre, PA. Afterwards, we will be driving West on I-80 towards Kalamazoo, MI, which will take us through Ohio, Indiana, and Eastern Michigan. We will be stopping for a day or two to meet with family I have in KZoo and other places.
Next, we will be off for Chicago and then Waukesha, WI for a couple days. Then onto the the Twin Cities briefly and down to Iowa for a couple days. From there we will visit friends and family in St. Louis and the Kansas City area.
So far, so good. We will then pick up I 44 in Joplin, MO and head West with a stop in Flagstaff and Vegas before arriving in San Diego for a couple days. We will also be in the LA area for a few days before heading to the Bay Area and then back East through Tahoe, Salt Lake City and Denver.
After Denver, we will make another short stop in KC before driving back to PA along I-70 so we will be going through the same states except that we will go through West Virginia on the return trip. There is a possibility of stopping for a day in Cincy and crossing the river into Kentucky as well.
Here is a map of our tentative route:
If you are anywhere close to any of these routes and want to meet up for a drink or bite, please let me know. We are excited to be taking this adventurous trip and hope to see and make many friends along the way.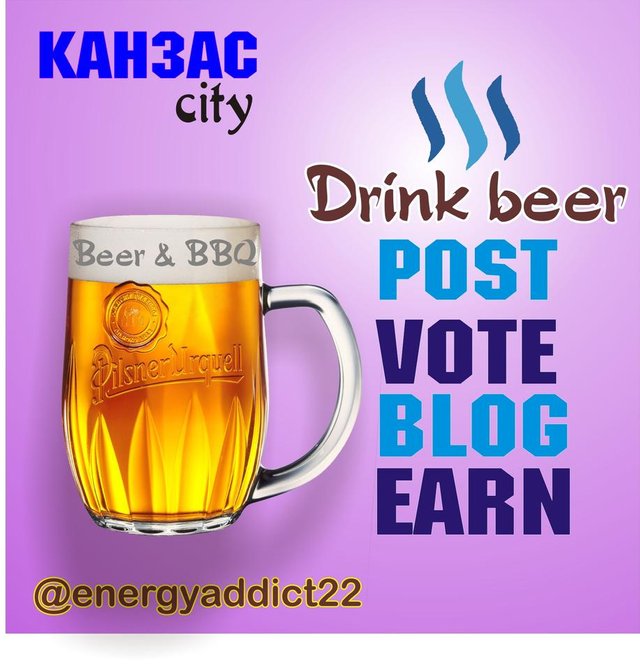 graphic by @habeebability

Like this article? Please resteem, upvote and comment.
Don't like it? Comment and tell me why. Let's discuss it.
All intelligent comments get an upvote for effort (even if I disagree).
Send me a copy of one of your posts and I will try to read it quickly.
All images are from pixabay.com.
Posted using: busy
https://busy.org/i/@energyaddict22
Join Kryptonia and Earn Free Superior Coin while Gaining Upvotes - Click Here
Follow me on:
Facebook - https://www.facebook.com/jr.byers.58
VK - https://vk.com/id185155240
Special thanks for support from @qurator @jumbot @moonbot @zenbot @resteemit @asapers #payitforward, #kryptonia #superiorcoin
Some of my favorite Steemians (you should visit them) - @thedarkhose, @practicalthought, @yankee-statman, @lynnecoyle1, @mtnmeadowmomma, @reonlouw, @fitnfun, @sydesjokes