On another thread I thought of a great solution to self voting....
voter dispersion power!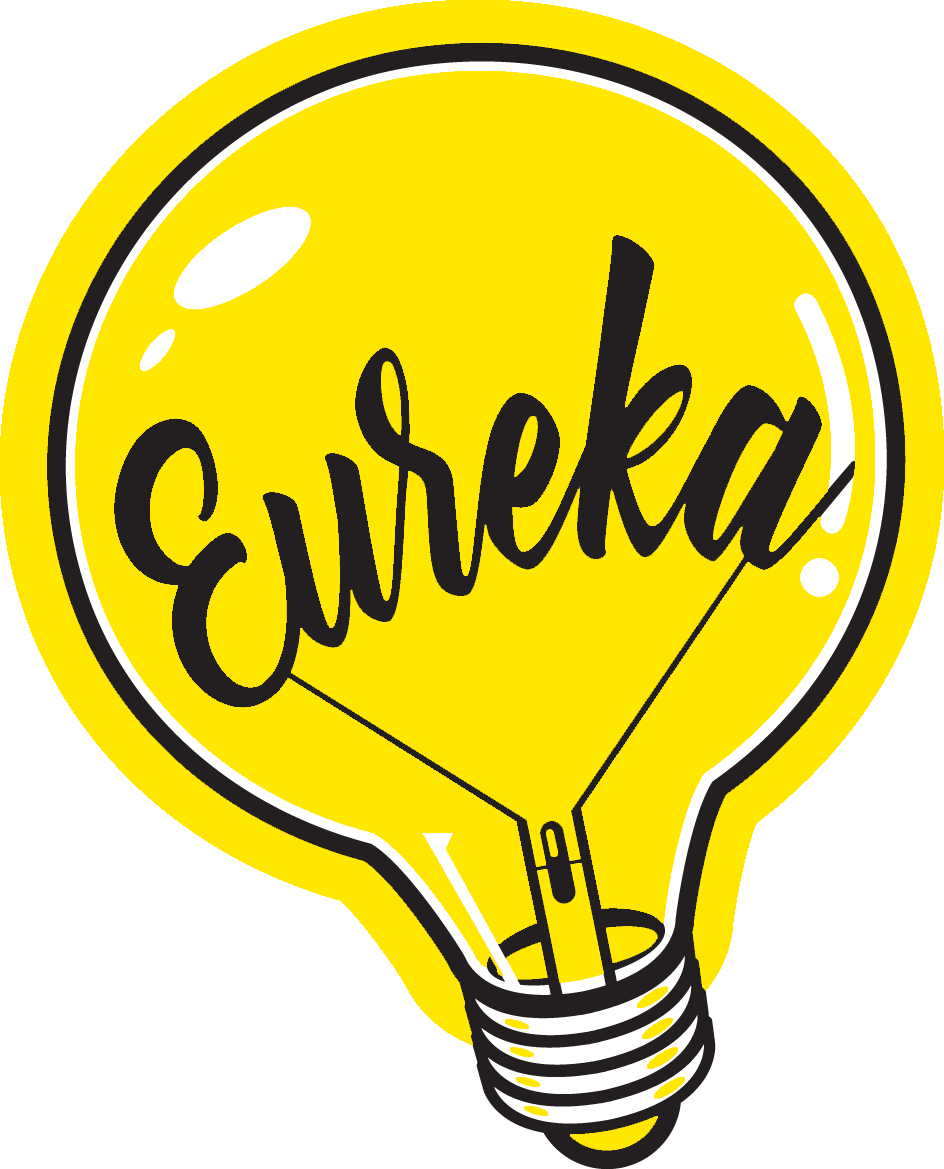 In the same way we weighty votes by frequency of votes in that more frequent votes have less power, we could weight voter dispersion. Voter dispersion power is equal to 100 minus the number of votes in your last 100 votes for the author you are voting for.
example
I vote myself 40 pct of the time. My voter dispersion reward would be 60 pct. in every hundred votes 40 are for me so my power would be 100 minus 40 or 60 percent.
benefits
1) encourage diverse voting - in this scenario you never get a full vote unless you are voting for different emt people
2) discourages self voting heavy self voters will diminish thier voting power. That guy that self votes technical trading will not have as Alice lucrative a setup under the voter dispersion power upgrade
3) relatively simple. - this fix is very simple. It's similiar to reputation and voting power and I doubt it would be that hard to implement
4) hard to beat with Sybil of course a dedicated hacker could have 100 bots that self votes in full power I a circle but they would have to disperse their steem power to do that. It would rule out the more common Sybil of having 4 or 5 accounts that self vote.