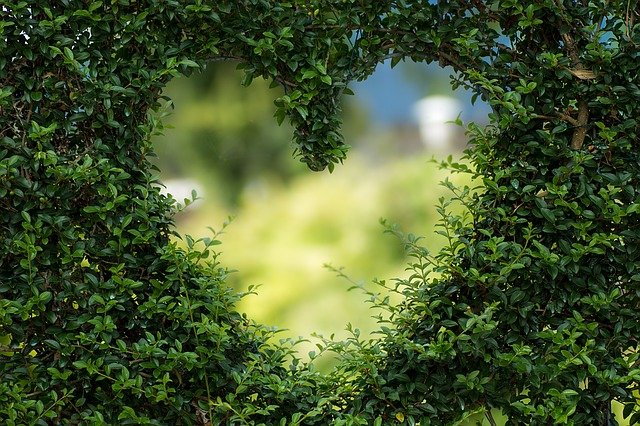 This came a lot sooner than expected. Only a few days ago I was talking about how much the fall in prices has created an avenue to grow my SP faster. I had slightly above 400SP then and was targeting minnowhood by the end of October.
Well things did not go according to plan, in a good way. When @hitmeasap came up with the 'force feed a minnow' project, I had no idea at the time that I would be a recipient, let alone so soon. Only last week did the willingness to be a part of the project even arrive and yet here I am, an undeserving recipient selected by nothing but pure kindness.
I know it is just 500SP, but for me it feels like much more with the way support has come since day one. From the days of relishing the penny votes like @whatsup puts it to the odd days of getting big votes every now and then from Linda and @surfyogi (that's right, I know a Whale…lol).
Steemit is very much like an actual representation of the real World in terms of human behavior and I have witnessed some of the very bad t in this place – greed, selfishness, wickedness, impatience, arrogance, you name it… but also some of the very best behaviors from users – kindness, dedication, humility, genuine care and a strong passionate belief in this place.
This community may have taken a lot in terms of valuable time from me but it has also given me so much. Well this was supposed to be a shitpost so let me not disappoint myself by adding more to it.
Thank you to every one that has been a part of my steemit experience so far. Special thanks to @erodedthoughts @tezmel @ihashblox @minismallholding @cryptoandcoffee @dierdyweirdy @blanchy @abbak7 @ironshield @kubbyelizabeth @tarazkp and communities @artzone @eye4art @familyprotection and @informationwar amongst so many others.
See you when I hit 5000SP