Steem Dollar at 11 U$ ?
Just went on Bittrex to see that SBD is at 11$ !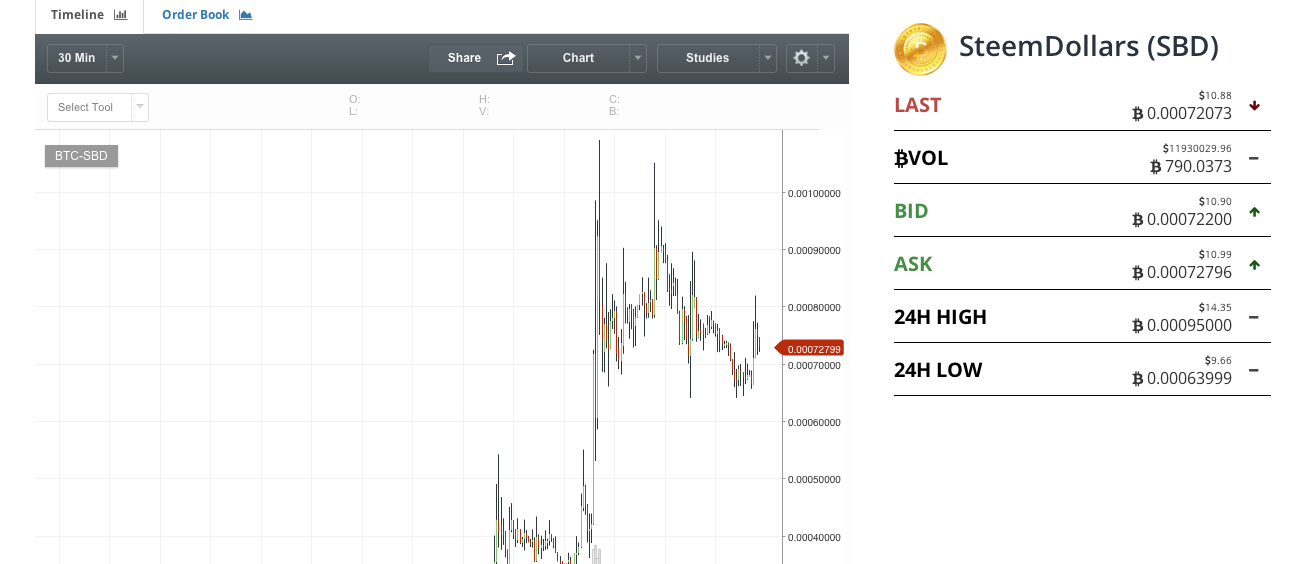 The strange part is that on other Exchangers it is way lower: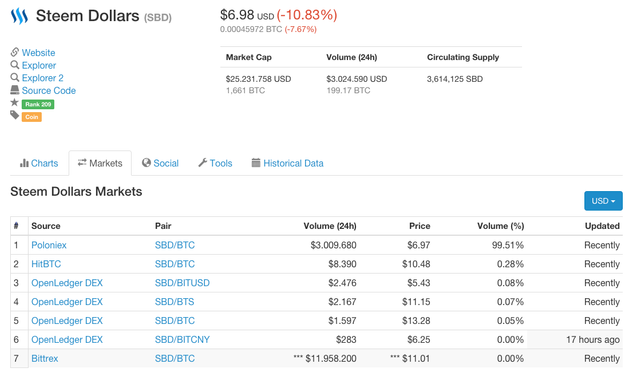 So does that mean if you win 10$ for an article for example you really get 110$ ?
If so, guess I am start to write again :)
Does anyone try to get the SBD on other Exchangers for less and do some Arbitrage?