New "Cobra Kai" Season Premiere Date Announced with Trailer.-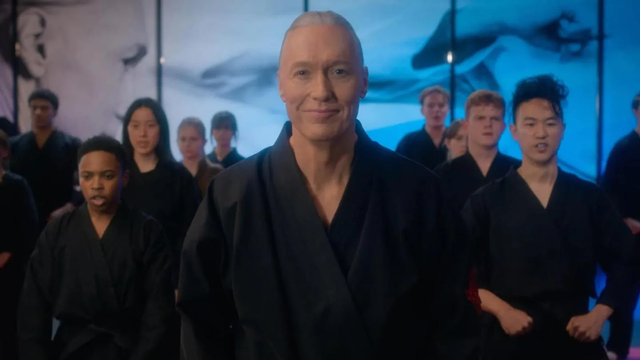 Courtesy by Netflix
Greetings Community!!
Today I tell you...
With a new trailer, which mixes scenes from the past with new footage, the Netflix network has stated that the fifth season of "COBRA KAI" will be available from September 9 on its service. The next cycle of the Karate Kid sequel series will pick up the story after the titular dojo's triumph in the All Valley tournament so, with a jailed John Kreese, it will show us how Terry Silver begins to go rogue as he seeks to expand the Cobra Kai franchise throughout the valley by capitalizing on the closure of Miyagi-Do and Eagle Fang Karate.
Naturally Daniel LaRusso will not stand idly by and with the help of Chozen will work to learn the secret arts he didn't know about to stop Silver and his disciples. All the while Johnny Lawrence and Robby will travel to Mexico to find Miguel.
Cobra Kai will return on September 9.

Don't forget find me on social networks Facebook and Twitter and Telegram.

¡Read us up next!