How not to miss talented artists on Steemit?
Hello! There are a lot of talented artists on Steemit. I try not to miss new bloggers, I want to share with you those whom I noticed. Personally, I think their work is excellent, but given the large number of posts, they are simply lost in Steemit.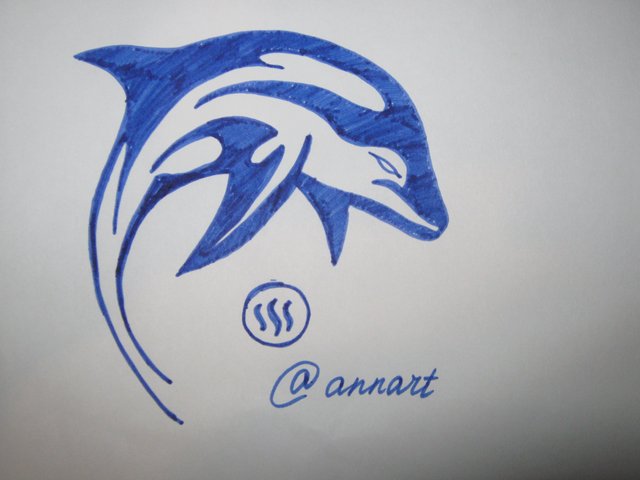 take from https://steemit.com/art/@annart/my-art-for-stimit I hope She  does not mind)
P.s. This is not advertising, and I do not know any of these people;)))
@aaabbb  She has very beautiful, original photos. I think her blog will be interesting.
@gabchik nice art! I like it! Follow she.
@annart  She has wonderful handiwork work, I like it!
Every day I look for new creative people.  
Let's support creative people!