Burger in Ica Peru
Well, I got to say that right now I am on vacation. The beautiful country of Peru. There is a county called Ica. Here in the restaurant I got served a monster burger. Here is a picture.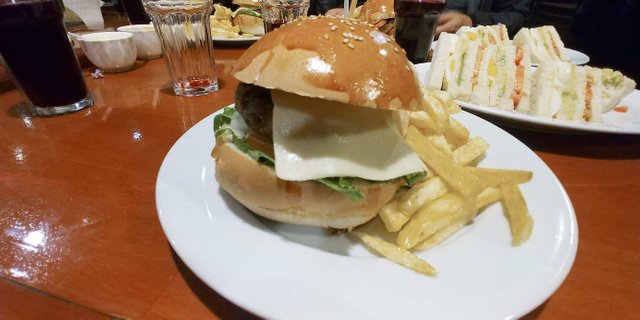 Wow, this is a burger, I got to say. It is not bad.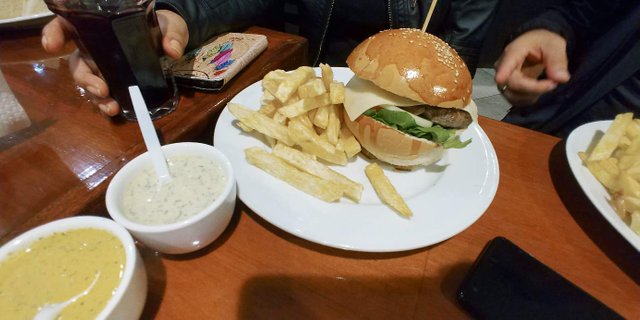 And this is a veggie sandwich.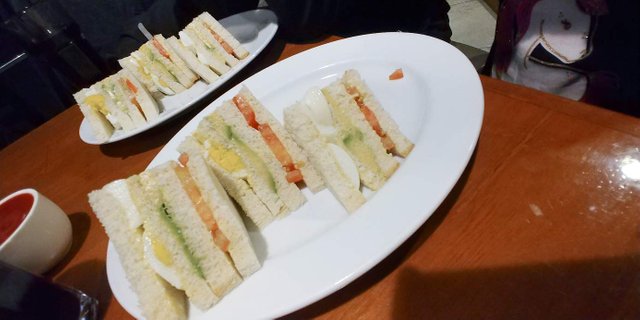 Posted using Partiko Android