Bible Reading for the Home, My Thoughts. :D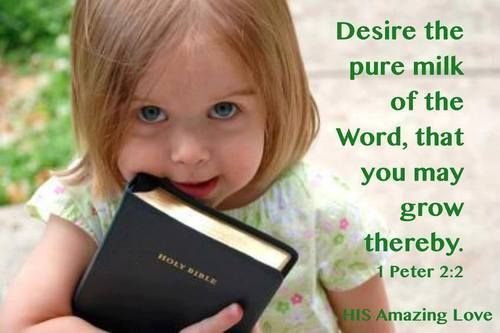 Lately I am reading the Word of God a lot, more than usual. And today was 1 Peter 2: 1-3, and the New Heart English Bible says:
"1 Putting away therefore all wickedness, and all deceit, and hypocrisy, and envy, and all slander, 2 as newborn babies, long for the pure milk of the word, that you may grow thereby to salvation, 3 if indeed you have tasted that the Lord is gracious"
What really got to me was verse number 2. If I understand that correctly, the verse is telling me that with meekness I need to come to my heavenly Father and desire what the Holy Spirit means by "pure milk of the word". The beautiful part of this is that the verse is telling us why we need this. It is to makes us grow spiritually.
Now the word of God tells us what is the definition of word: https://biblehub.com/psalms/119-105.htm. Which is the Bible. Meaning that by reading the Bible we will get the pure milk.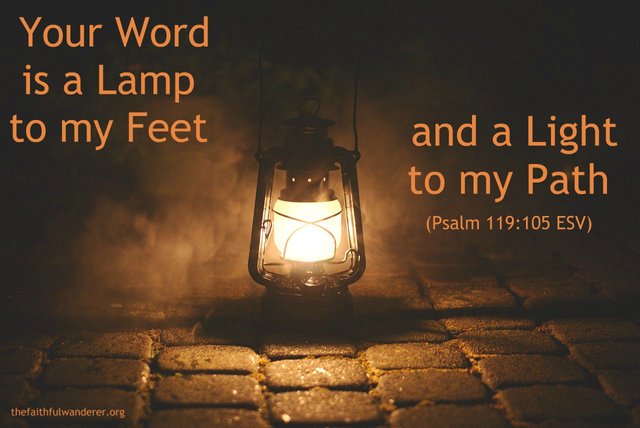 Again, the next verse is telling us the definition of pure milk, and it means The Lord is gracious. This means that in the bible our Heavenly Father is allowing us to know, as we read His Word, we will find grace. As we read we become changed.
I don't want this to become tedious reading, so I will say it. Come to God, crave for his word. It is telling us the reason for living. Aside from God aka Jesus, there is no life. Remember: