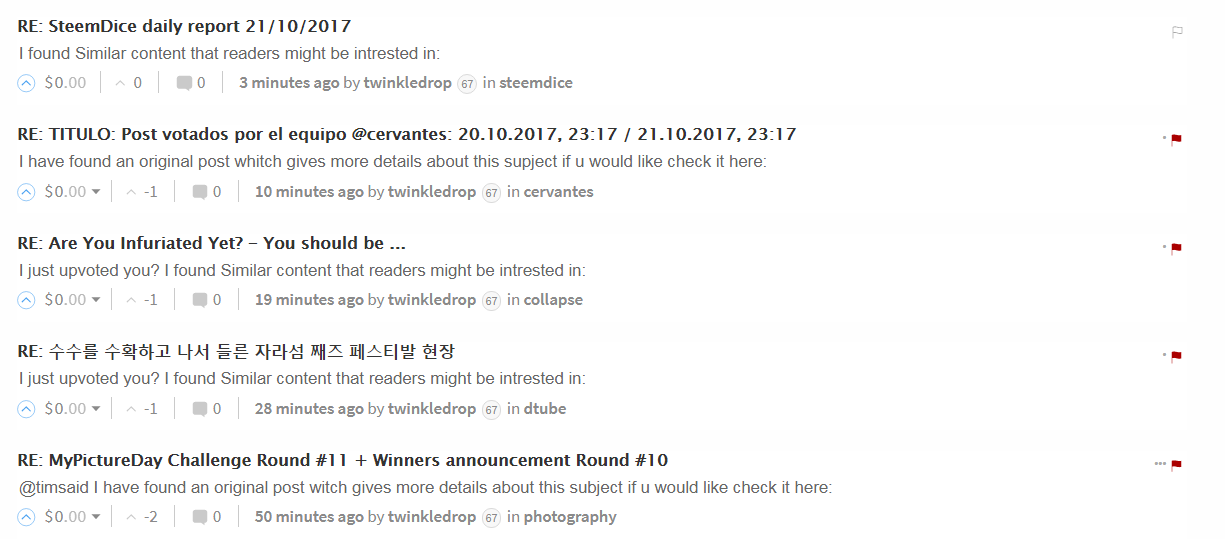 It's not a real steemit post!
You can read more about this scam in the recent @arcange's post. Even though the post was about @cheetoh, the scammer is now using a high reputable account that fell for this!
Nowadays it's hard to brute-force passwords. It's much easier to use social engineering and phishing attacks instead.
Don't get scammed like @twinkledrop. :(
Be smart and always verify that the links are legit. Also don't forget to check if you really are on the right site by displaying the site's certificate.
We are having a big surge of these attacks lately and we need to combat them.
Be safe and see you soon.