Hello friends steemian?
How are you today?
I see more and more days making fewer posts on Steemit. Why with all of you? What happens to Steemit's social mode? In my heart I still ask all Steemit users.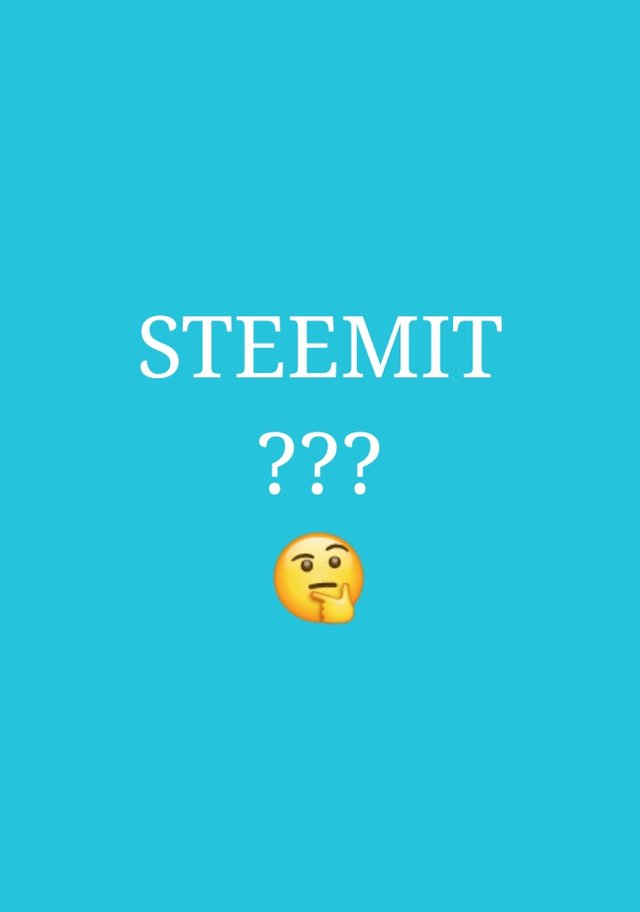 What is the cause so many people have stopped playing Steemit?
I see, many seniors who used to be active in Steemit and are now rarely active. What causes them to be rarely active?
Can anyone explain that? Because I am still curious and confused about the changes that have occurred over the past few months.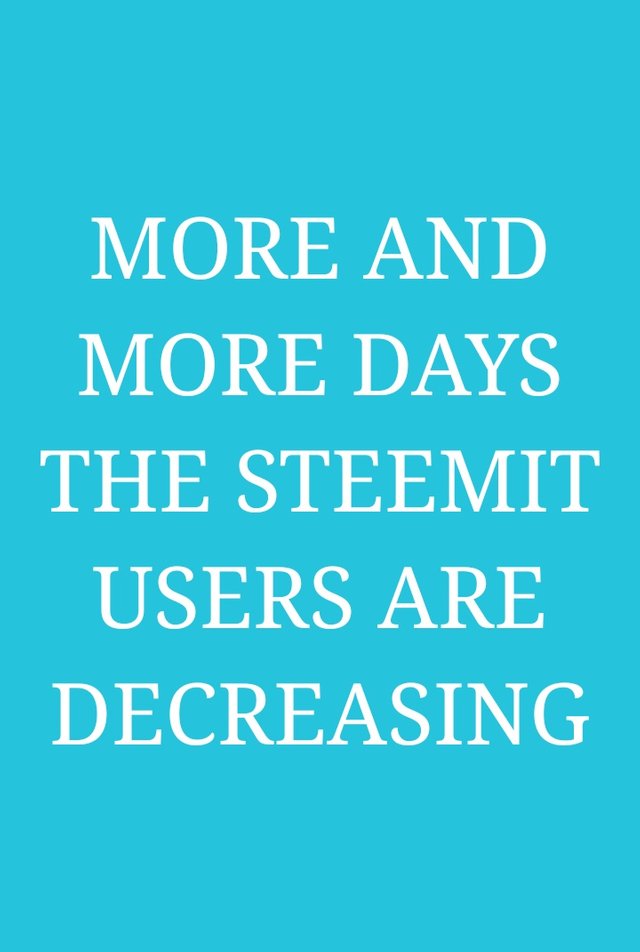 When I first joined social media called Steemit, in one day I saw thousands of posts coming out of the feed or friends I followed. But now there are only hundreds of posts.
Has there been any other social media that has become Steemit's rival?
For friends who know it, please help explain a little so that I understand more and understand the changes that have occurred since a few months.
Thank you for your comments.
Greetings @edy90