The Earth Nation Planetary Alliance. A Decentralized Revolution Bringing Blockchain to the Masses and a Free Steemit Academy and Minnow Support Guild to Steemit!
The Earth Nation is a Planetary Alliance of Ecovillages, Cooperative Businesses, Humanitarian Organizations and Change agents that are choosing to embody a culture that transcends national borders and racial/religious differences to create systems that fairly distribute wealth and decision making.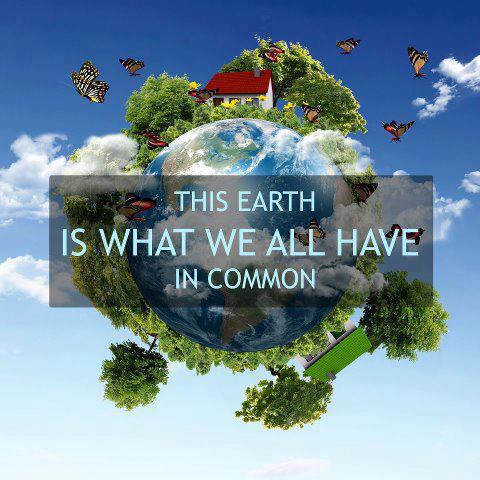 We are literally embodying planetary scale solutions for most of the problems facing humanity today. By creating ethical, sustainable, decentralized alternatives to every government and corporate product and service we are moving towards a world without Poverty, War, Disease, Ignorance, PTSD, Emotional and Cognitive Dissonance.
Our alliance consists of 100+ organizations, dozens of properties spanning over 15000 acres of land with a combined net worth of 70+ million dollars in tangible assets and proprietary software systems.
We see that the Steem Community holds many of the same values and goals that we do. We are excited to connect with you and to help Steemians become even more autonomously empowered, grounded, and supported.
We have created a free online academy to help steemians find their place here and start earning a living income. Please enjoy it. https://awakening-sovereignty-collective.teachable.com/p/steemit-academy
Next month well be opening up the EN steemit guild to the public. Our guild is designed to help get minnows off the ground by curating and boosting one post from each member once a week. Get a sneak-peak of our pre-beta Guild program at https://asc.ai/steemit/
The Earth Nation Global Community Portal opens up to a public beta on December 2nd! Find out more and support the movement at https://www.thunderclap.it/projects/60185-earth-nation-beta-launch