Failure To Launch?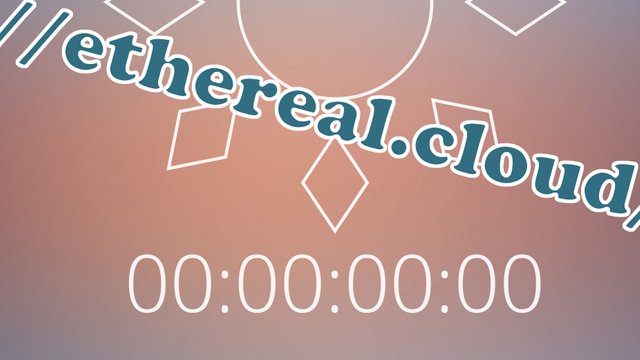 So we've all been patiently awaiting this new platform http://ethereal.cloud, but it seems someone overslept (at the time of writing ~ 2:51 UTC).
Some sort of message would be nice to let people know when they might could check back as people will only a certain number of people will faithfully return to see what this is all about. I've check the source and don't see any Easter egg links. If you haven't heard of it perhaps check back later today to see if they've launched... or perhaps there are bigger fish to fry in the ETH kingdom.
Launch times are rather important and show the world who is behind a project. Seems a bit familiar all the sudden.