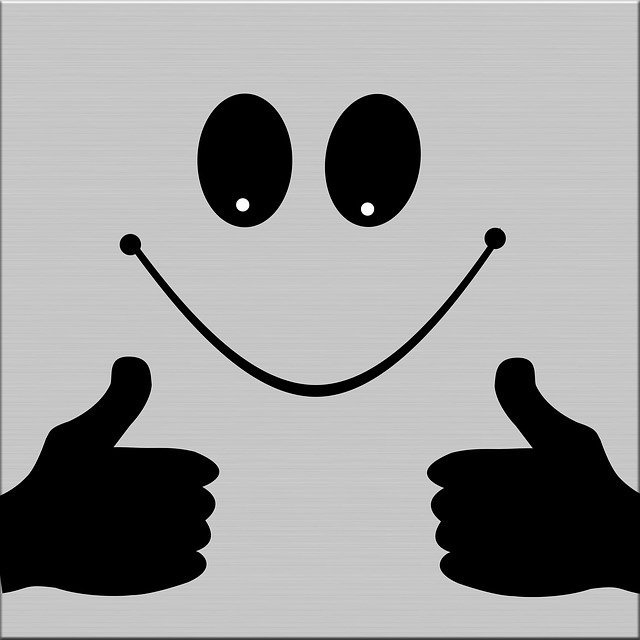 Want to get more up votes on your Steemit posts. One way to do this is to create good content eye appealing.
 This post will post will show you some free tools to help make your Steeemit posts more appealing to your readers.Note:  It's not just enough to just have an eye catching Steemit post...You  also need to make sure the content of your post is of good reading  quality!
FREE Tool #1  - A Free HTML Editor
FREE Tool #2 - FREE Images
FREE Tool  #3 - Free Image Hosting
FREE Tool #4 - FREE Vector Art

Use  these free tools to format your posts and add images that will help  catch your readers attentiong and hopefully get you more up votes.
PS.  If you like this post enough to up vote it...Leave a comment below and a  link to your posts so that I can read your post an possibly up vote it  if I like it!