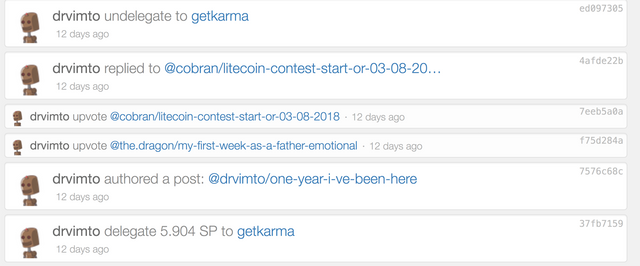 Well this is strange "screenshot enclosed
12 days ago it seems going by the steemd online transactions. somewhere i've lost 5,904 sp when i undelegated sp, have seen it return, and i believe i had 20k is not the 17k thats showing. Not sure if theres a bug, or its late returning.. Either way not fussed about losing that amount. 
Just bringing it to light, to any of HQ that maybe reading posts.