Steemit is great. And its community is what makes it so great! All of these websites are built by members of this community to enhance the functionality and usability of steemit, or to show you statistics on your steemit account that are hard to see otherwise!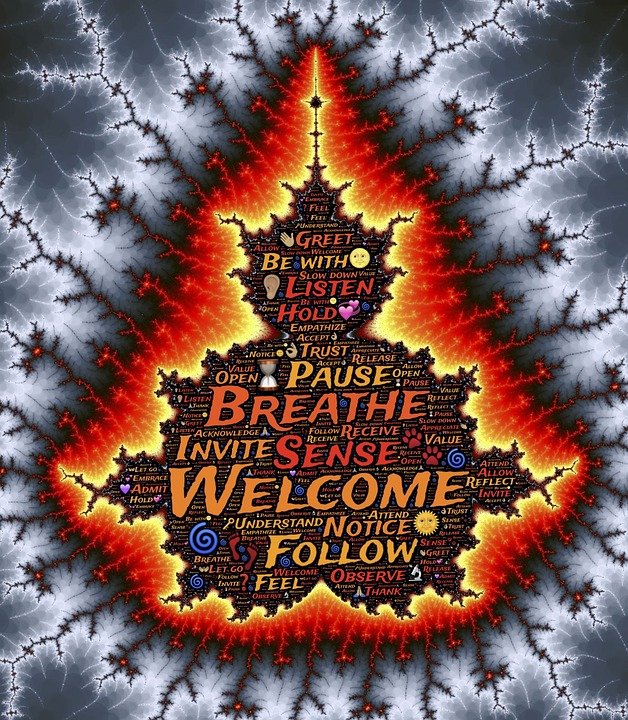 If you ad your name with an @ before it after the / .. It will show you your user statistics. How much voting power you have. Your recent incoming and outgoing votes. A chart with your follower increase and even your vests in steemit! I use this website daily to check my steempower and to more easily see what has been going on with my account. Upvotes from me or for me, curation rewards and all of that!
This is an overlayer of steemit, when you are on ChainBB you are using steem and steem power the same. Just the layout is more friendly to people used to posting on forums. Forums are good to use for some topics that have longer comment conversations. You can also see what the most recently commented on posts were. Which is nice to be able to see sometimes! If you do post there they take 15% of your payout and put it towards development which is fine by me. Because there are people actively upvoting posts that are posted to chainbb. So you will definitely get some upvotes you would normally not get!
Steemwhales is a place you can see stats for the last 7 days or the last 30 days. You can see where you rank as far as followers, curation, steempower, steem, reputation, or estimated account value! Or you can just check who in the head and be envious, that what I usually do :) !!
A place to find all the tools that could help you in this way or that way on steem. The dead followers app shows you which of your followers are not active anymore! Theres a bookmarklet app so you can save pages to look at later. There is an app that will just show you a random post if you feel like just exploring.. Those are just a few of the over 100+ steemit related apps you can find there! Surely there will be something there that you will enjoy using, and probably some things that will help your experience here on steemit greatly!
On steemd you can look at the distribution or see the witness statistics! This is where I got to see how big of a user I am . I have 2.78 M vests (I found that number on steemdb which I linked at the top) and that puts me in between a superuser and a hero with the other 1304 users that fit into the same vest category. Someday I hope to be a superhero. And I will dream about being a legend but it will probably never happen! I will try my damndest though!
UPDATE: @thatsweeneyguy pointed out a website called https://steemviz.com/pendingpayouts .. This websites show you about what your weekly pending payouts are on both curation and authorship, and it also shows you your average payout per post for the week. So if you need to know about what you will make because you depend on the money, this is a good place to get a basis of about what you will get. And if you just want to check once in awhile to see your progress it's good for that too!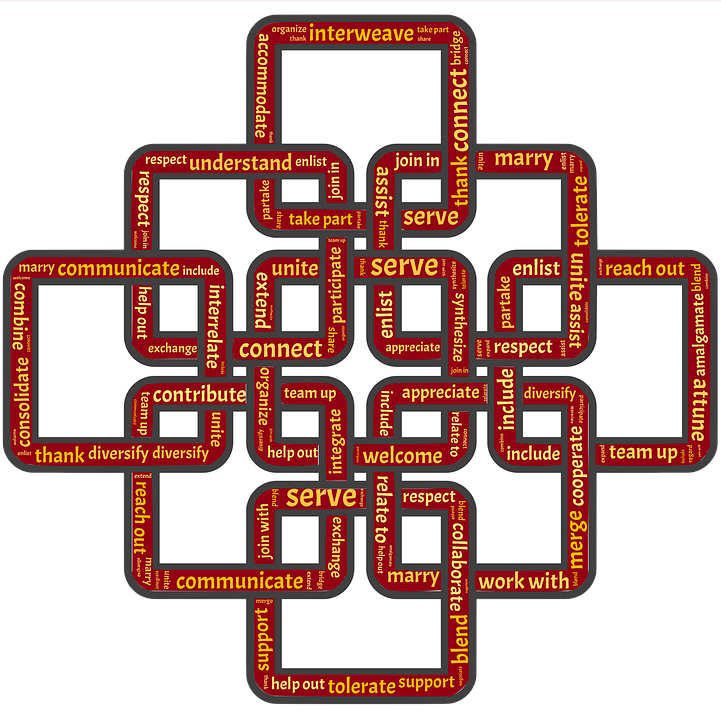 I hope these sites help you make your steemit experience even better. If there is a website that deserves to be on the list but I haven't put it there please let me know in the comments below!
These users are also creating things that will be more websites every steemit user should know about. So go and follow them and stay up to date with the projects all these great steemit users are working on!
@zappl - Developing a Twitter replacement (working beta)
@jesta - Developing a Forum interface (working beta) (this is ChainBB)
@furion - Developing a Youtube replacement (early stages but one of the most needed!)
@busy - Developing a Facebook-like interface (early stages of development)
@steepshot - Developing an Instagram-like interface (in working alpha)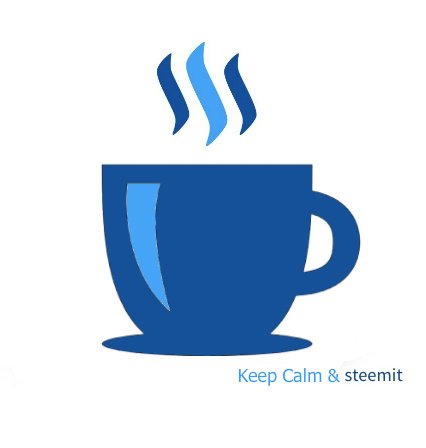 Thanks for reading, I hope this helps some of you. Find new ways to look at your steemit account and to find out how to best utilize it to be the best steemit user you can be!
Upvote, resteem please! And follow me if my other posts in my blog are of any interest to you!
Ask any questions you have in the comments below or check out the chats
https://www.rabb.it/steemit or when I'm around I'm in here watching bitcoin related videos.