Steem is en fuego! We just hit 50,000
We now have 50,000 members on Steem! The community has been growing rapidly over the past few weeks, and we are moments away from having over 50,000 members.  So to celebrate I put together some fun facts about Steemers and the milestone we've accomplished.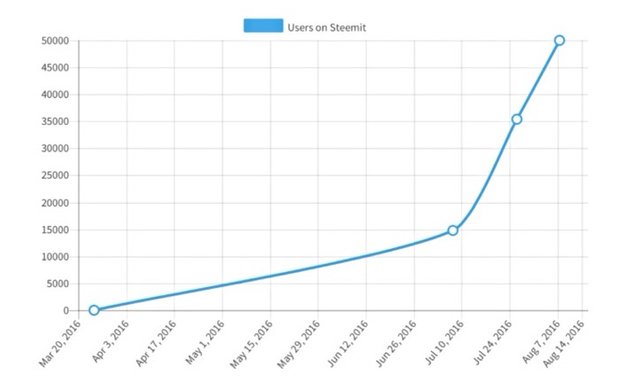 Check out that growth!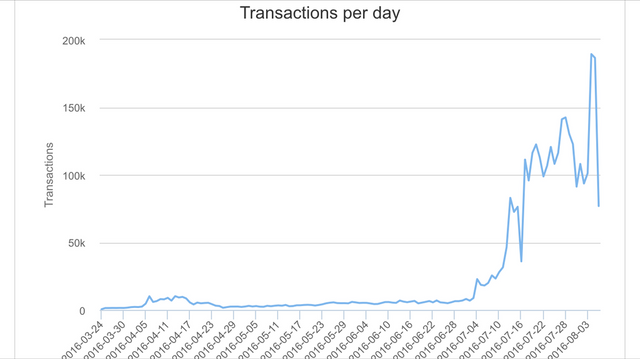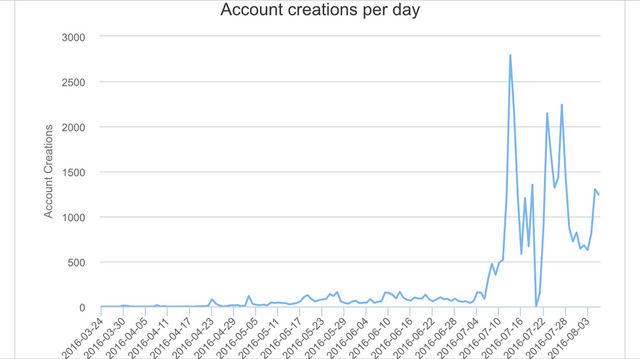 And since I'm probably not the only genius who had the idea of making a post to celebrate 50,000 members here on Steem, here are some non-Steem related fun facts :)
 To count from 1 to 50,000 would take you about thirteen hours
 
 Japan has more than 50,000 people who are over 100 years old

  Your nose can remember up to 50,000 scents

  About 50,000 orcas exist in all the worlds oceans (and a handful more with huge SP here on Steem)

  The average lead pencil can write approximately 50,000 words

  The earth experiences 50,000 earthquakes per year

  During the time it takes you to read this sentence, 50,000 12-ounce aluminum cans are made   

  At the current rate of erosion, scientists believe that the Niagara Falls will be gone in around 50,000 years  

  The average brain is believed to generate around 50,000 thoughts per day
Thank you to @ned @dan and everyone else who has made 50,000 a reality!