24 hours later -- What the data is saying about Promoted posts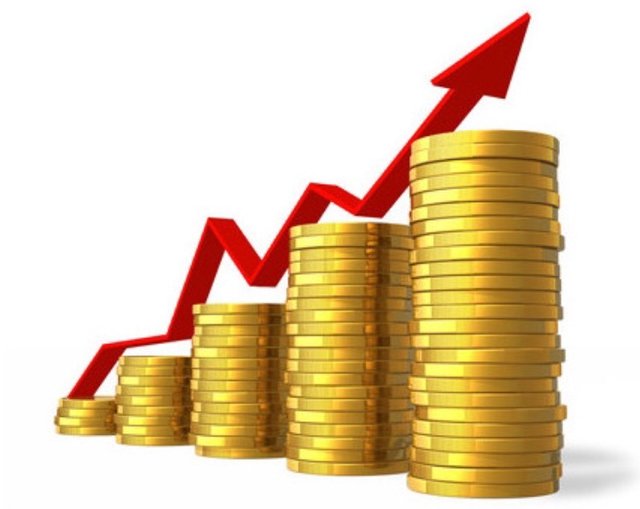 It's been 24 hours since post promotion went into effect, and we're already seeing a great deal of interest and experimentation with this new feature.  It's goal of bringing additional visibility to promoted content, while simultaneously reducing the debt load on the network is off to a promising start.  I'd like to highlight a few things I've noticed so far, and follow back up on this post with more data in the future. 
Top 20 Trending Posts
Out of the top trending posts, 8 out of 20 have been promoted, and those promotions have ranged anywhere from $1-100.  We can see that although putting a little extra money behind a post can increase its visibility, many high reputation users are successfully reaching the top of the trending list without this, as they have built up a loyal following.  
Top 20 Promoted Posts
At the time of this post, it currently takes anywhere from $35-100 to be in the top 20 posts of the promoted section, and an impressive total of over 100 posts which have at least $5 of paid promotion behind them.  Which means if you want to be seen, it'll likely take more than a dollar or two to stay close enough to the top to garner that added visibility you're searching for.
Another interesting observation thus far is that many highly promoted posts are still on the lower side of overall pending payout, which shows that post promotion isn't magic, and it still requires a high quality article to bring in a high quality payout.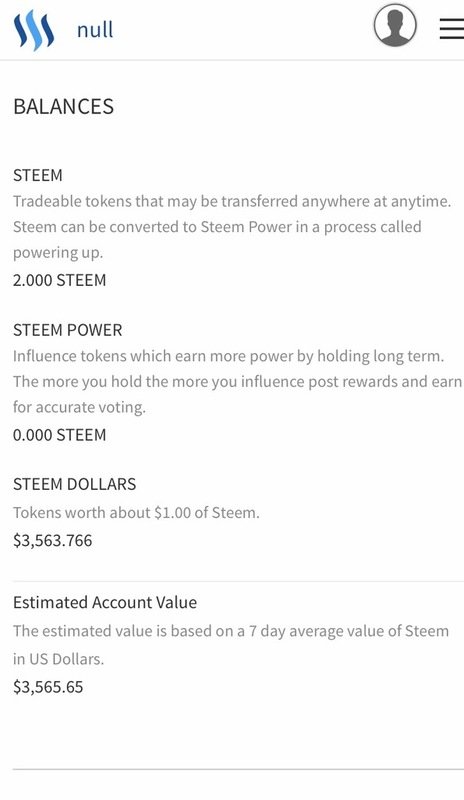 @Null - Almost $4,000 dollars spent on promotion on Day 1!
Close to $4,000 has already been used in ~24 hours, and it'll be interesting to see how this amount increases or decreases moving forward.  From looking at the transfer logs, it appears that most are self promotions (80-90%), but there have also been a few generous payments from others in the $10-$50 range which is a great sign and something I hope to see more of in the future to make sure quality content from newer and veteran members is seen and spotlighted.  So far, the majority of promoted posts have come from higher reputation users, with fewer new members taking the plunge, but it may be a risk that will payoff with not only a higher post payout, but also an increase in followers.
In the coming days and weeks I will continue to analyze post promotion more in-depth and hope to see some more clear cut trends forming, along with a better idea of the market demand for paid promotion.  Please follow me if you're interested in reading more. 
Please comment below, I would love to know what everyone thinks of this experiment so far.