I woke up this Saturday with this greenery all over my wallet on Steemit.com:
---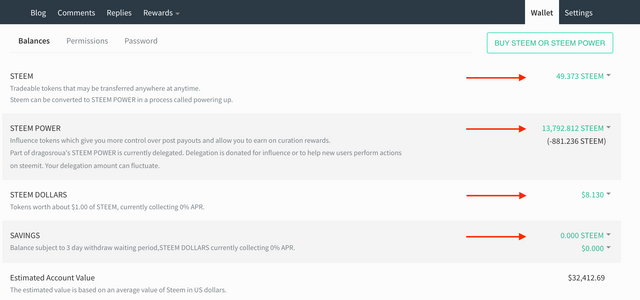 ---
The color of the money in the wallet changed to main Steemit accent color, this Medium-esque green, which, at times, might be a bit too much (at least for me). I'm neutral to positive towards this change, although it may be challenging for those who are not very fond of this green (like me, for instance). But from a UX point of view, the change is positive, as it clearly separates semantically the value of the assets from other elements on the page.
And, if I'll ever feel overwhelmed, there's always the night mode, which, to be honest, looks much better with this change:
---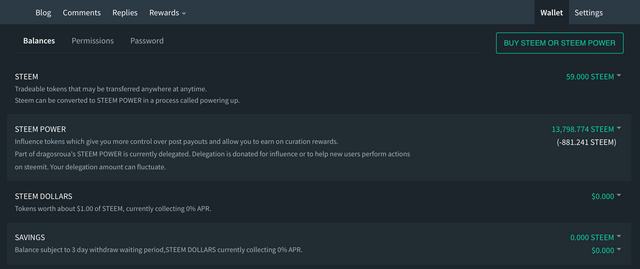 ---
All in all, good stuff to start the weekend.
---
I'm a serial entrepreneur, blogger and ultrarunner. You can find me mainly on my blog at Dragos Roua where I write about productivity, business, relationships and running. Here on Steemit you may stay updated by following me @dragosroua.


---
Wanna know when you're getting paid?
I know the feeling. That's why I created steem.supply, an easy to use and accurate tool for calculating your Steemit rewards
It's free to use, but if you think this is a useful addition, I'd appreciate your witness vote.
Thank you!
Psst: new to Steemit? Start Here