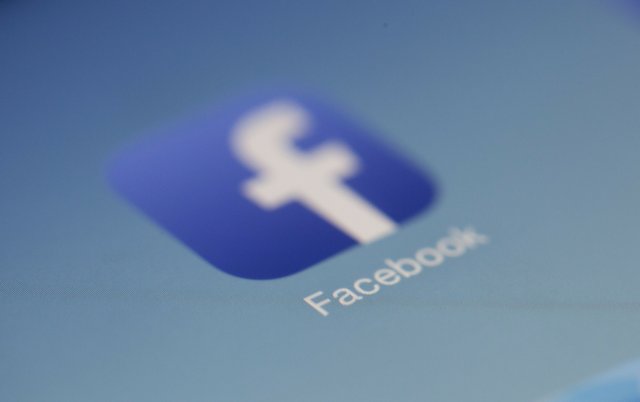 ---
According to a story published yesterday in New York Times, Facebook is seriously preparing to launch its own crypto currency. "People familiar with the matter" told exchanges they will roll out a product in the first half of the year. Given the first half of that half is already over, we're left with only half of the half to go, which, obviously, isn't that much. It's just 3 months.
According to the same source, other social media companies, like Signal and Telegram are preparing for something similar.
There were previous reports about Facebook and crypto, especially for their Instagram platform. Adding liquidity to a pool of 2.5 billion people interacting daily could prove very disruptive for the crypto market. Also, the token discussed will be a stable coin, pegged to some fiat currency. Again, given the amount of fiat liquidity that Facebook has, it will be easy to actually have a proven and "stable stablecoin". The likes of Tether and JPMorgan crypto joke can be, and probably are, worried about this move.
But, as disruptive as it may be, this move - putting a lot of its existing cash as a collateral for a stablecoin - could be also very risky for Facebook. The main problem: its centralization and the recent legal problems like Cambridge Analytica. If the company will put a lot of resources into a volatile asset like a crypto token, its market fluctuations, which were, until now, felt only on the share markets, will be an order of magnitude faster and deeper. It's one thing to own Facebook shares, that are relatively cumbersome to be traded (compared with crypto) and another one to own a token which can be sold and bought in seconds, in huge volumes.
A positive part of this development may also be the focus on alternative social networks, and here projects like Steem, HyperSpace or Trybe can get some unexpected light and coverage.
---
I'm a serial entrepreneur, blogger and ultrarunner. You can find me mainly on my blog at Dragos Roua where I write about productivity, business, relationships and running. Here on Steemit you may stay updated by following me @dragosroua.


---
Wanna know when you're getting paid?
I know the feeling. That's why I created steem.supply, an easy to use and accurate tool for calculating your Steemit rewards
It's free to use, but if you think this is a useful addition, I'd appreciate your witness vote.
Thank you!
Psst: new to Steemit? Start Here