The United Africa Discord Server! Come Join Now!
Steemit chat has had its limitations on the growth of the community. With many users not using the same username as their steemit username, as well as the struggle of having to use a mobile device of open it up and use it.
Having this server for everyone to connect to will help to avoid many problems that steemit.chat can't fix. So here is the information you will need about the server.
If you do not stay in Africa, do not bother trying to join. There are some exceptions, but do not try your luck.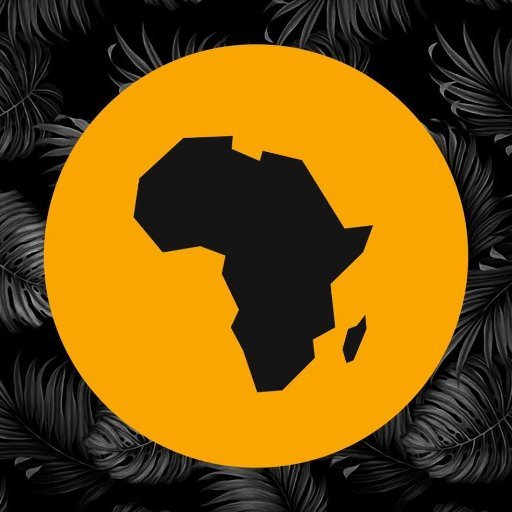 Image credit
Joining.
To join just simply follow the instructions on the welcome page of the server, or simply message @dragonslayer109 once you have pressed the link and I will be able to give you permission to join the other channels.
For anyone joining the servers FQA is there where you can ask any questions you like.
Find the link to the server at the bottom of this post.
Chat rules:
Please carefully read through these rules before engaging in conversation.
Do not insult, belittle, or abuse your fellow community members. Any reports of abuse will not be taken lightly and will lead to a ban.

Our Moderators and Administrators are kind enough to volunteer their time to help keep this a great community for everyone. Respect them or you will result be banned.

general is for common discussion, support questions, and lending help to others. NO STEEMIT LINKS are allowed in general! Please use postpromotion for your Steemit links.

No vulgar language, porn, racism or violence is allowed - this server is 13+

Spam will not be tolerated.

Vote/follow begging is highly frowned upon.

If you feel like doing something bad that is not mentioned in the rules, do not do it, as you will be braking this rule and will be banned.
Any issues contact the Admin. Any Admin or Mod abuse is to be submitted to the Leaders or Founder. Any other questions please contact a Mod or Admin.
Follow the announcement board in announcements to check out all the new things that are happening on the server and in the community. There will be challenges and contests put up as well so check it our everyday. If you want to submit anything into this channel please contact one of the Leaders or the Founder.
Infractions and Bans:
Bans will be issued after one serious infraction or failing to acknowledge warnings of minor infractions. This is non-negotiable.
If you are banned you may appeal for a ban removal.
You will need to submit both your name and the name of the person who banned you as well as the reason and why you feel I should take the ban away.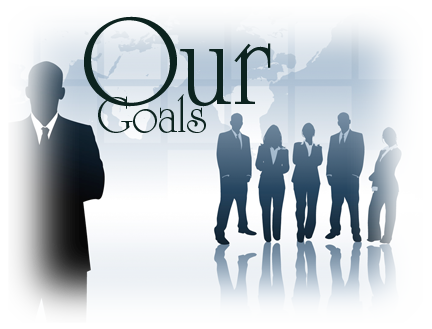 Image credit
The Goal:
The goal is to have all the subcommunities under one big community, this will allow users to interact better with each other as well as make their life easier by only needing to go to on place to get all the information they need.
I want to see separate channels for each subcommunity, this will only happen in the future as each subcommunity grows and develops. Each subcommunity will have their leaders to manage their channels as well as their members.
Let us unite the whole of Africa for a brighter future and a brighter steemit for all.
Our first community.
The Kitchen: For the Foodies by the Foodies...African Original Food Content Authors Only!!! Copy Pasta is not welcome here!!!
This is one of our first subcommunities that have arrived on the discord server so far, it is run by @progressivechef who is a really awesome food loving guy.
Improvements to the server will be made. So stay tuned.
For those wondering about the steemit.chat community and channels. They will still be running as usual till a time that they are no longer used.