Well it is obvious that I do not know the best way to keep my passwords safe. So please feel free to comment bellow on your method of keeping your password safe.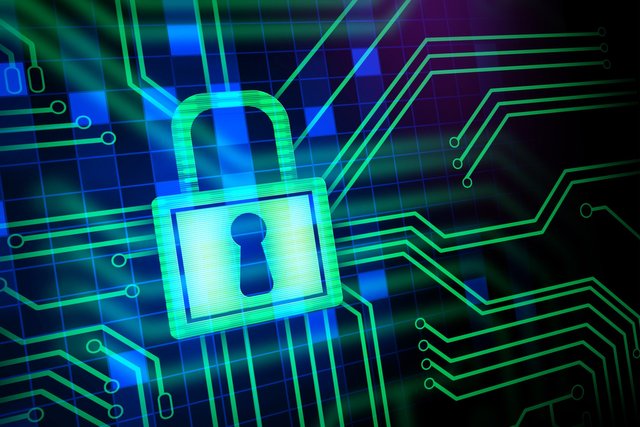 Image credit
Here are the methods I used:
I kept the passwords hidden in a locked folder than needed special permissions and passwords to open. This file was also hidden within my laptop to ensure that it would be extremely difficult to find and open.
I had written the password on some paper and hidden it in my room where only I could find it.
I had put my password on a USB that we use around the house so that I could just plug it in when I lost my password, or was using a different laptop.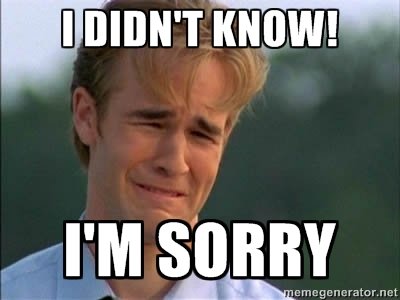 Image credit
Little did I know all the flaws to the methods I had been using:
Laptop breaks, or data is lost, then there would be no way to get to this folder which has the passwords in it.
I moved into a new room and lost the paper. Papers can easily get lost or thrown away.
Using a USB that everyone else is using can easily get lost or corrupted.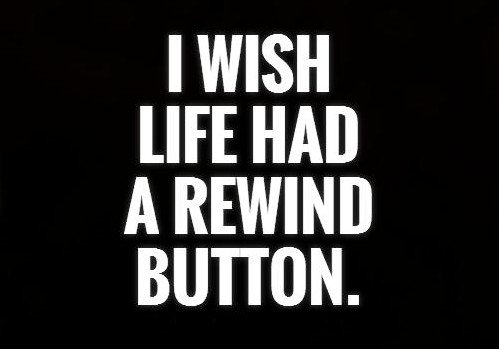 Image credit
So what is the best way?
I have been chatting to a couple of people and read some comments about methods they have been using. Having multiple ways to store your password is a great idea. But the problem with this is what if someone gets hold of one of those passwords?
We at least have the account recovery system on steemit to help get back control over your account, but what if that person used that password to recover a "new" password. Therefore you wouldn't be able to do a recovery.
Your password should be treated like this:



Image credit
It must never fall into the hands of others. So what way is the best to keep it hidden. Hide a USB in a bank? Save it to the cloud? Have it in your email.
I have thought a lot about this recently and Cloud seems like one of the best options, but is it really safe there?
For many companies and websites that have valuable information or goods on them they use a 2 factor authentication.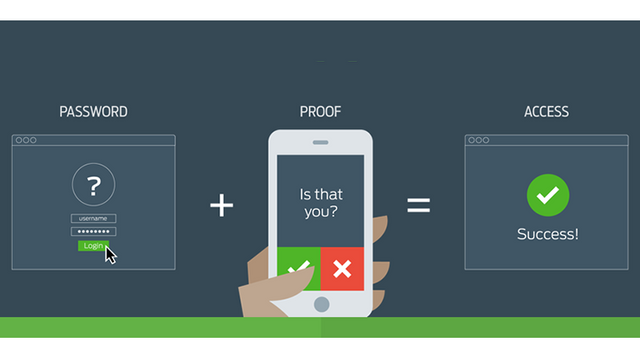 Image credit
This is a site I cam across looking for answers. I didn't find a solution that fits what I need, don't get me wrong all the ideas were great, that is when I found This website. But I was still not satisfied with everything, what is theirs servers get hacked and all that information is leaked?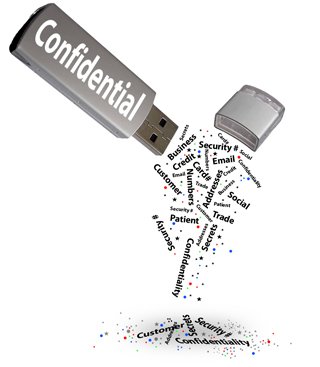 Image credit
This is when I thought of a method to hide your key that only you will be able to use it even if it is found by others.
Using one of these cloud safe data security website you can sign up an account and put your password in along with some information.
So here is the idea:
Take the password (5yfRRkrhJDbomacm2lsvEdg4GyY=) make 2 copies, one to mess with and one for if you make a mistake.
Then get rid of a few letters inside, but before you do make sure you have the letter and the position it is.

5yfRRkrhJDbomacm2lsvEg4GyY=(the letter 'd' was removed, was in position 22 and is lower-case) To make sure you have this right take the password and try sign in again.

Now that you know it works when you add the letter back. Add meaning to the letter, position and if it is . For example
Who was your crush in high school? Answer=Daniella
Add the number 2 to the age I was at when I lost my steemit password keys. Answer=22
I always slept on the ... bed of the bunk bed? My age at the time,8-14. Answer= lower bed
Make sure that these questions only you and your closest family can answer, that way if you die they will still be able to get access to your account

Repeat the removal of letters or number as you feel necessary and save the new password you have created with the questions (delete all answers or place them in a online word document with no heading or title, still best to delete them). Make sure that you will always be able to answer these questions or link a few extra questions to one letter you removed, so you will always have the same answer.

Once you have saved this information into whatever text document you feel is safe. Upload this document to the security site you have chosen (make sure it is 2 factor authentication that is required to get into your information on the website)
By doing this you can create layers of security and safety, that someone will have to dig trough, for your steemit password keys.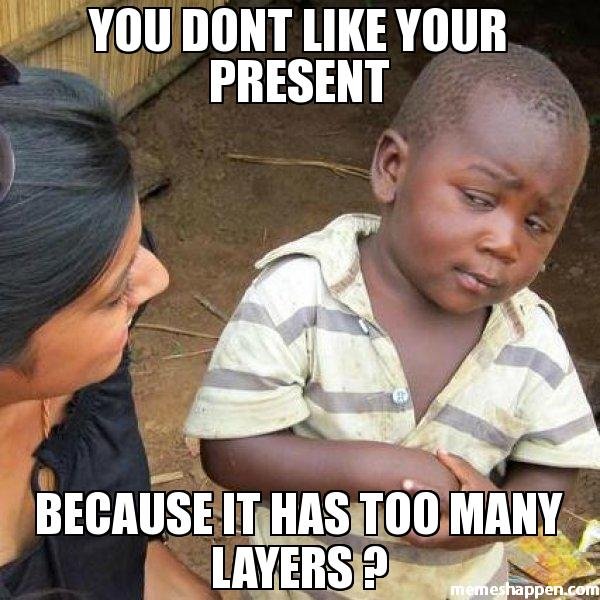 Image credit
I love memes and gifs!!!