A few weeks back I put out a post and had a couple of replies on what topics I should talk about. One of the comments was pretty cool and I decided why not do this more often.
So If you want me to talk about something, give me the topic and I will post about it.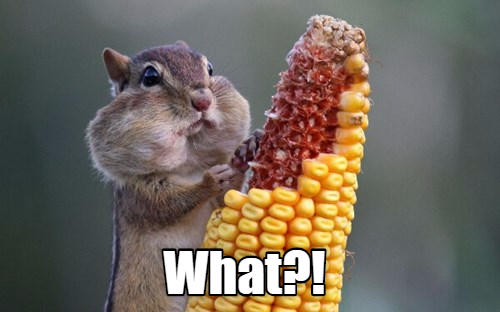 Image credit
@vm290454 asked me this:
"It would be great to hear about your Steemit journey - Did you start out as a newbie or came in as part of developers. How was your experience - what joys or frustrations you encountered etc."
From small beginnings (part 1): by @dragonslayer109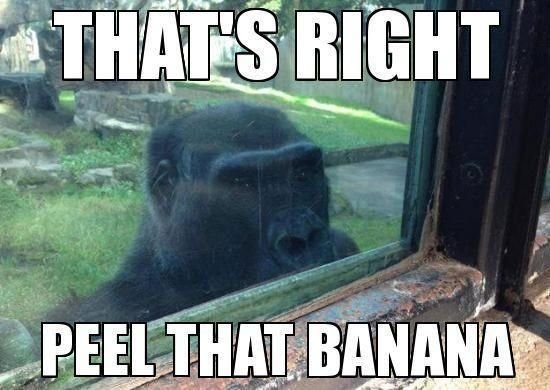 Image credit
I began as a humble lurker, going through posts and some times I would leave a comment. I had done this for about a month, maybe more, before I put up my first post.
Back when I first joined there was about 3000 users and you were lucky to see a new post out every 15 minutes. Posting was a lot easier, but there were no real rules or strict things on what to do and what not to do, you also had to go and find the information you needed. Now everything is pretty simple and well laid out.
There were no payouts and everyone was really excited for the 4th of July, that is when I got my first payout. My family had been giving me a lot of grief about steemit and told me I was wasting my time. Even though I got my first payout, they were still on me, but this time they wanted the money in my bank account.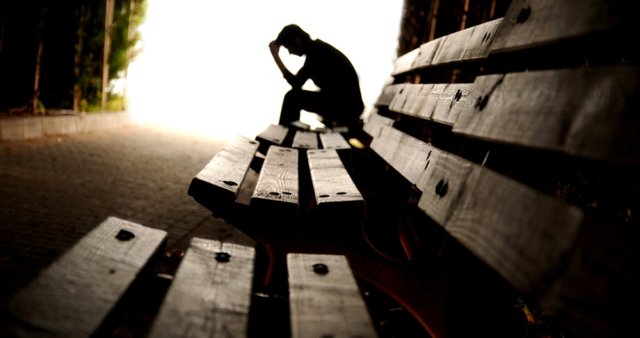 Image credit
Oh how amazing it felt to have that money finally in my bank account, it was really real. My family slowly started to join, my dad and I were the only members that were on at the time.
The Great Hack!
This was the worst experience ever, I had just created a wonderful idea to help others out (The daily pick of hidden gems) when I was unable to access my account. All my SBD had been transfused out of my account and all I had left was the Steem power.
It became bad, I began to have withdrawal symptoms, steemit was my addiction and now it was taken away. Days started to go past and my frustration grew. The day that my account was recovered was the happiest day of my life.
Everything after that faded into a bluer, each day on steemit was normal and I was testing out different strategies of posting. New HF's came through and the excitement on the platform grew, but something unexpected happened.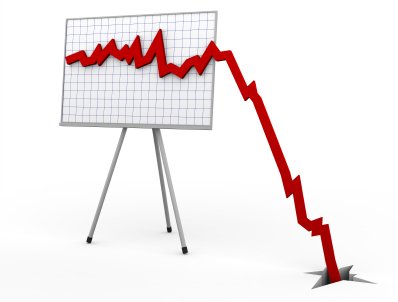 Image credit
Steems price started to drop, depression started to fill the air as all the posts decreased in value. I even started to become depressed and wrote less and less. Many people left, many of my friends left and so did most of my family.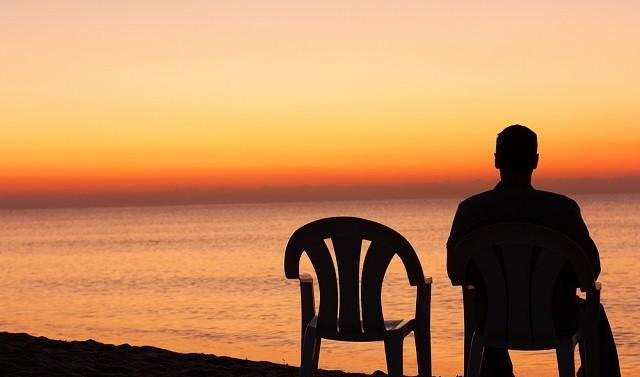 Image credit
I sunk into a shell of loneliness, not commenting or curating, only the odd post every now and then. Everything seemed very gloomy, the price kept going down , with no sign of ever going up again.
Steem price sat at $0.05. Many people were lucky to even get 2 dollars on posts. Thus the whale experiment began and things started to brighten up, the price even started to rise... but steemit had a surprise for us.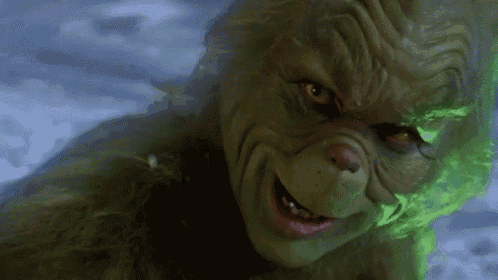 Image credit
HF 18, the dreaded HF. Everything went down, posts got very little to noting. This lasted for quite some time and more people left. About 3 weeks later things started to pick up again and people started to return to the platform.
HF19 has been the best HF that this platform has ever seen. I have been here for over a year, almost as long as steemit has existed and I will not trade a single day. Steemit has been my best experience and teacher.
Just on a little side note for self improvement. I will be doing pushups, situps and squats for the amount of $$$ (ratio;$1:1) I earn on this post and will give a short feedback every day at the end of each post. This will be split in equally between all 3. Any not done will carry onto the next day.