Hiking Doesn't Have To Be Challenging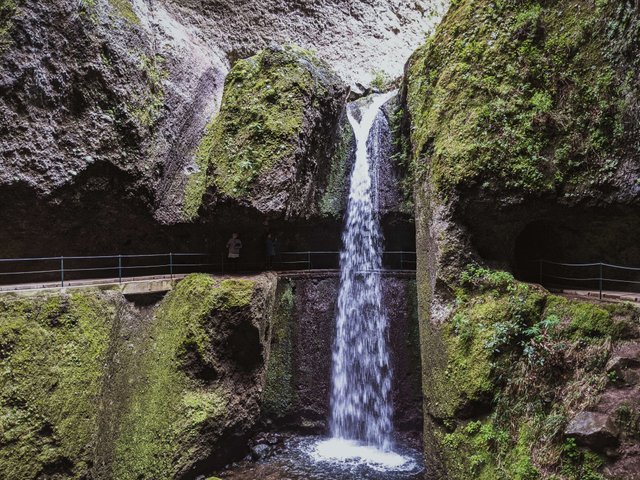 Hiking doesn't have to be challenging. With a bit of research, you can always find ways to enjoy hiking even in places like Madeira.
A few weeks back my mom visited me and I was so grateful that she wanted an easy, relaxing hike with spectacular views of the valley rather than difficult inclines up a mountain or something like that which could scare her off before we even started.
Knowing this, I did some research on hikes near where we live here in Madeira (Ponta Do Sol) that had 0-degree elevation for someone who is not as well adapted at hiking steep hillsides.
We made our way to the starting spot by taxi. To avoid all the hard climbs.
Soon after arriving at the starting point, it took only 10 steps to a jaw-dropping ridge with stunning views of the mountainside below us - it's really incredible how much better you can feel about hiking and enjoying your day with proper research and knowing what you are capable of.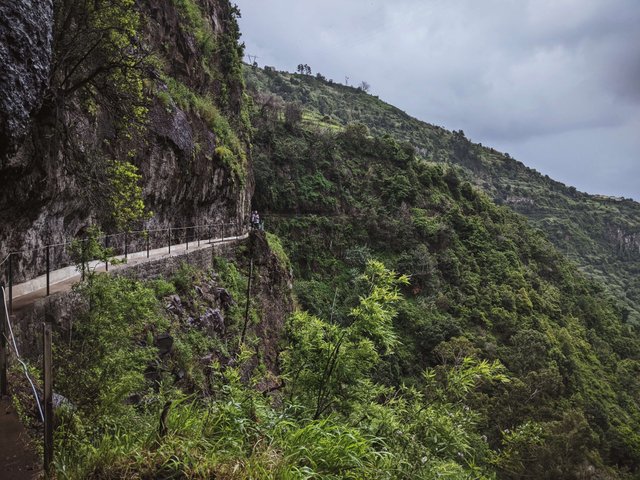 A lesson to learn here is that researching weather, seasons, and maps are all important details to consider before setting out on any hike.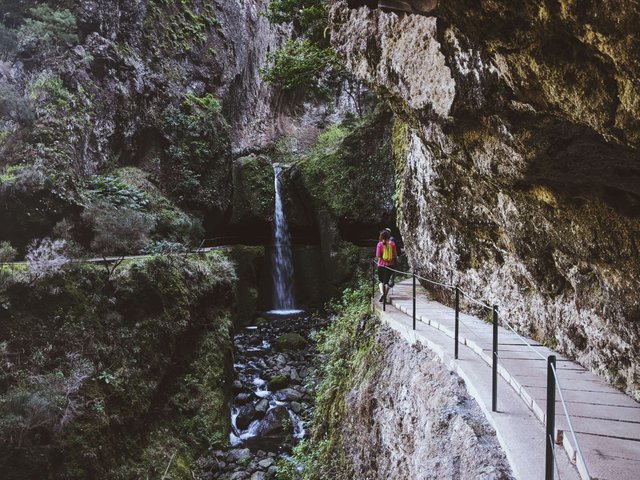 To be prepared and well-planned means a few important things: planning out your hike out in advance, knowing the distance and elevation you are about to cover, and being aware of any wildlife you may encounter (like how to avoid moose, if you are as terrified as me).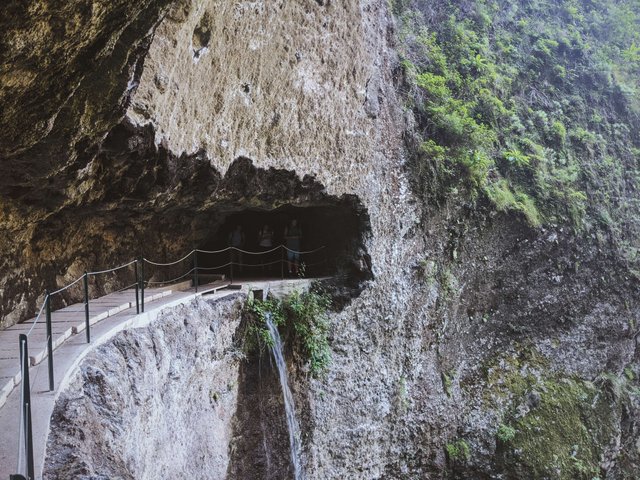 Knowing where to park and how to get there is important for arriving at your hike stress-free.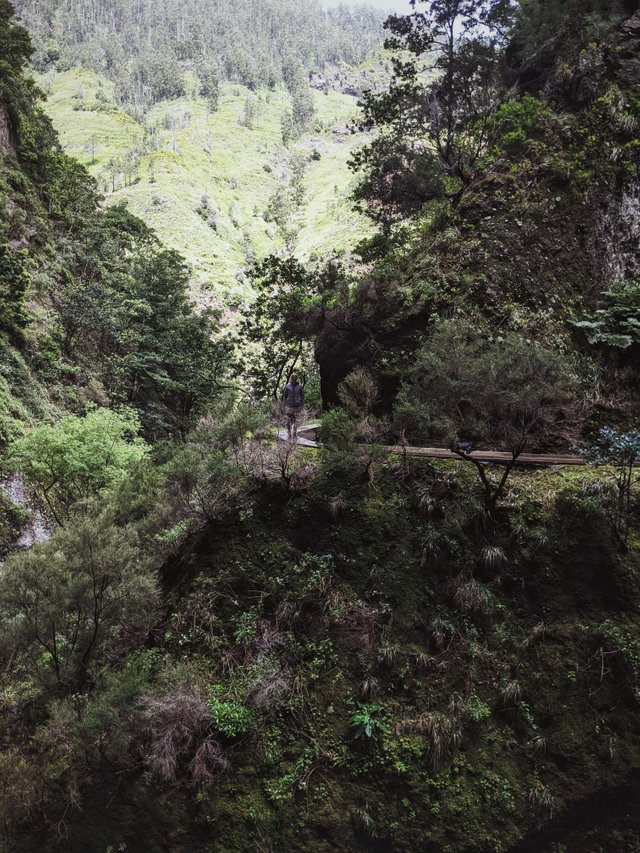 For any new hikers, I really recommend being as prepared as possible. Know where you are hiking and know what you need.