Hi steemians...🤔
---
Earlier this year me and my colleagues have managed to design a mixer that spent a month more today is ready for the silence. ![image](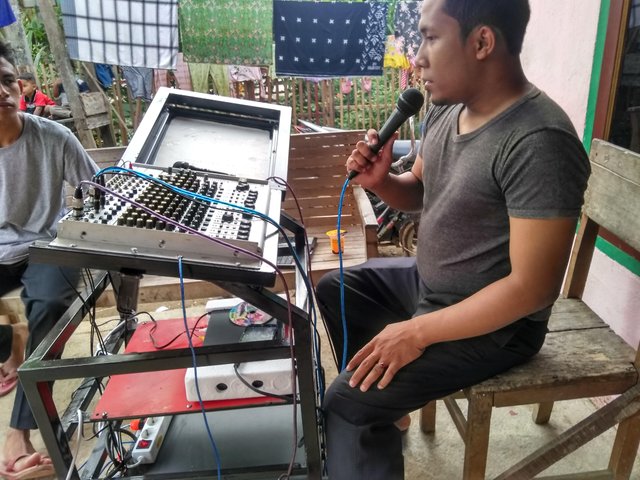 ) This is the result of research showing that in some time not may be arbitrary people, in order to maintain the comfort of having just finished. still in a period of silence, about one more new magazine we publish to the needy at the wedding or other event ......! ![image](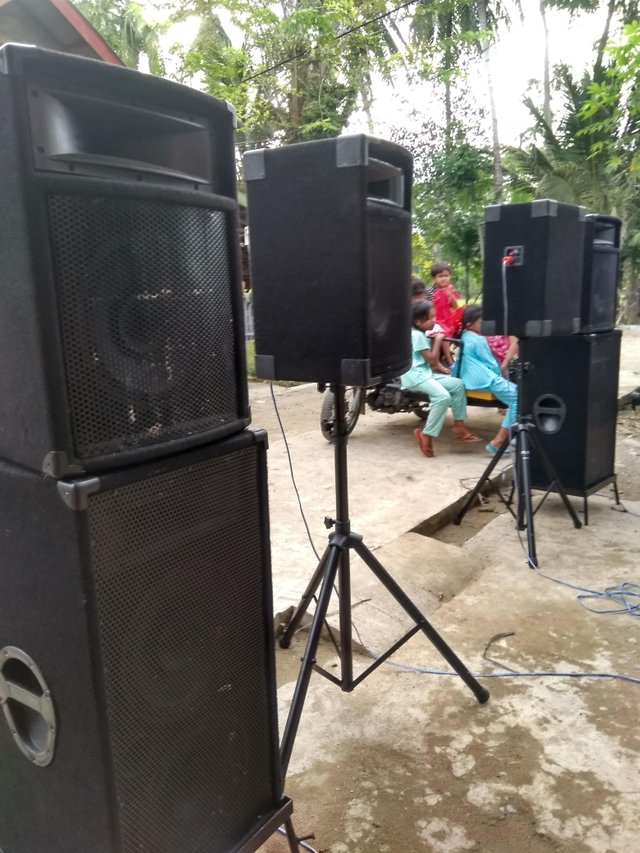 ) I and my colleagues have agreed to once rent for 600,000 thousand ready to receive on the spot, and there we kirem one guard to guard the use of one of us, because this is not a common object is our personal objects actually spend money amounting to 18,000,000 million. Our target within one year we take that initial capital is our target. I am running with the Audacity app.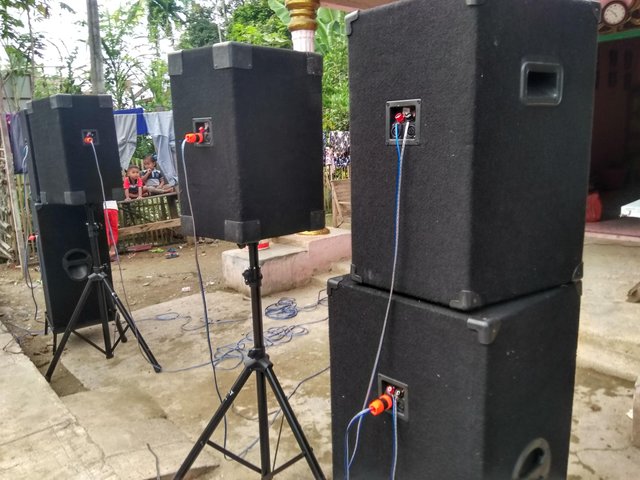 for us are still a little confused 😕 maybe from steemians friends there who really understand about this can stay a message in the form of input criticism and suggestions for me desperately need to do perfect results ..... 😁🙏.hi hi hi.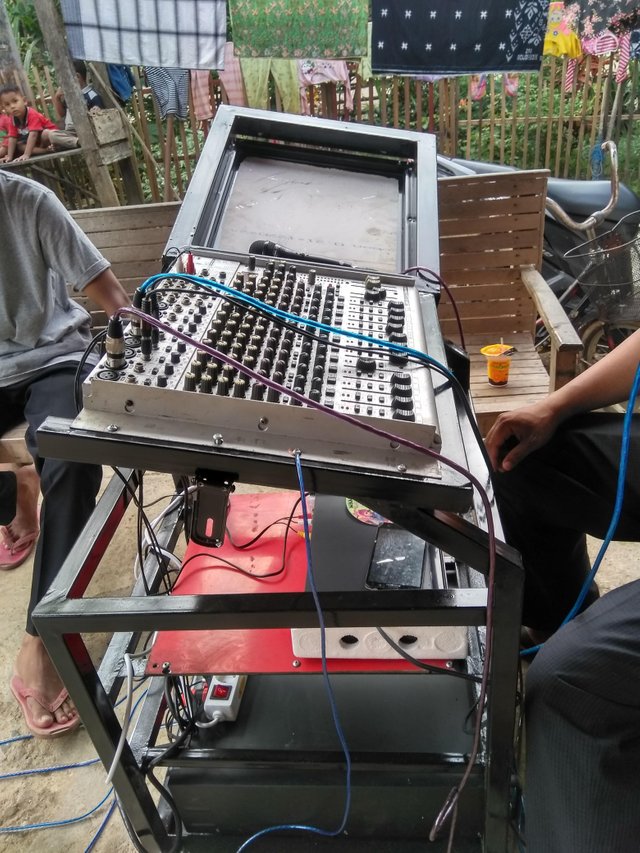 Initially I was interested in this after talking a lot with a colleague who had long manage the mixser, at the beginning I doubt even the slightest intention to do something by issuing capital at its inception. I imagine this does not work automatically my big losses. not long afterwards I went again to the colleague's house for further discussion. then I take the conclusion to try..!
Though I still have to learn a lot to find the optimal setting, I am sure everything will be done with our own conviction.
             *Best regards steemians good luck*

---
---
# JOIN-ME @dorsuwa-photography
嗨steemians..!
今年早些时候,我和我的同事已经设法设计一个混频器,今天花了一个多月的时间准备沉默.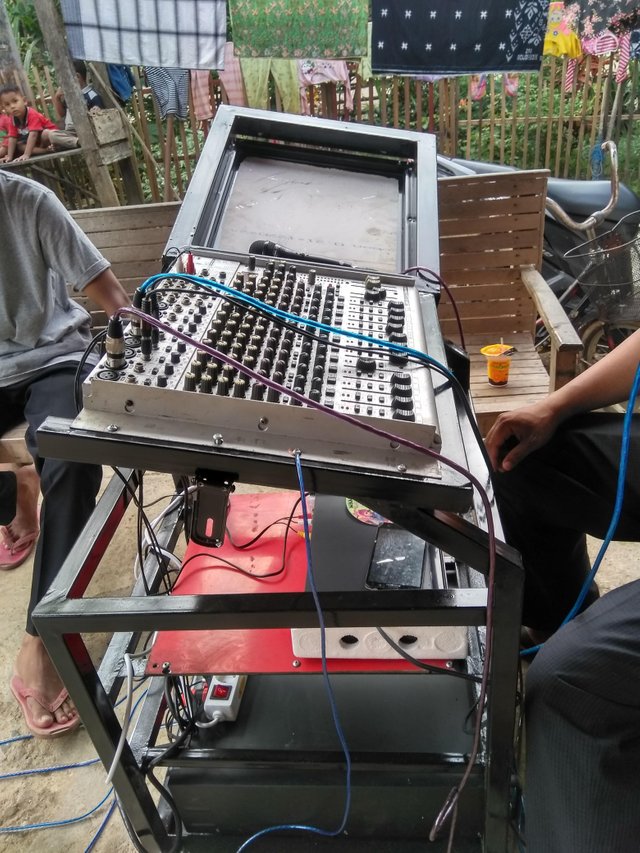 这是研究结果表明,在一段时间内可能是任意的人,为了保持刚完成的舒适。还在沉默中,还有一个新的杂志,我们在婚礼或其他活动上发布给有需要的人......!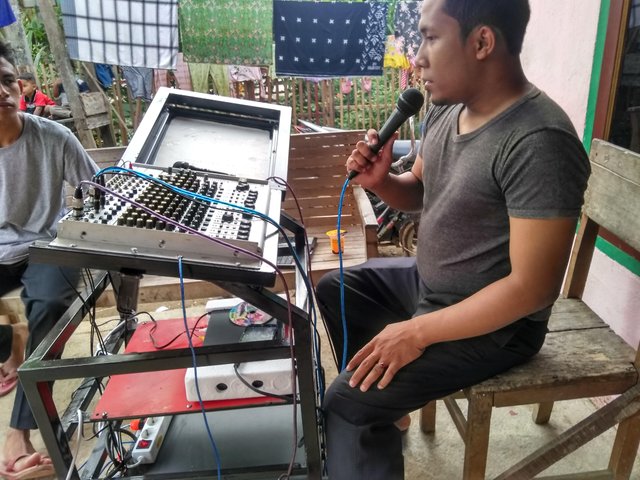 我和我的同事们已经同意一次租了六十万,准备当场领取,而且我们还有一个警卫来防范我们中的一个人的使用,因为这不是一个普通的对象,我们的个人实物实际上是花钱达到1800万美元。我们的目标是在一年内拿出这笔初始资本是我们的目标。我正在运行Audacity应用程序。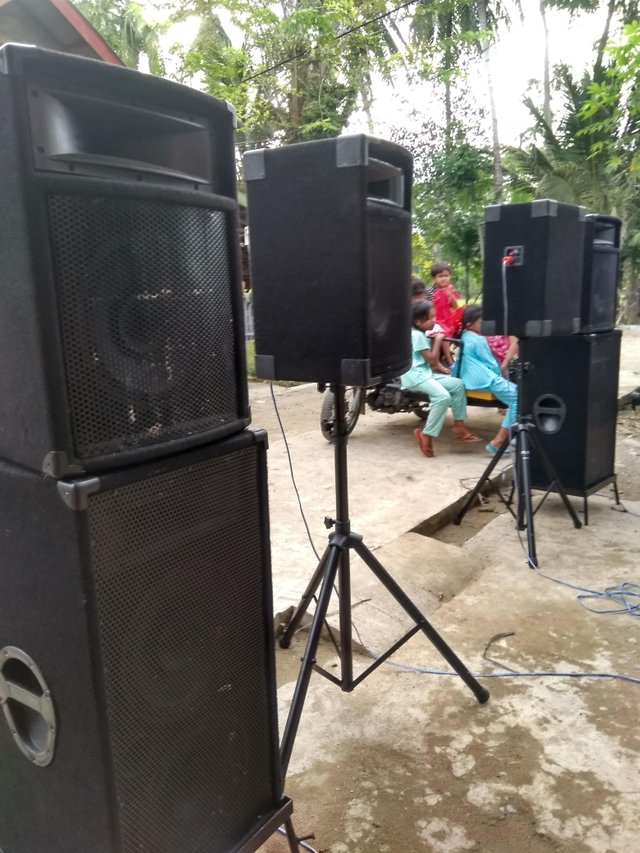 对我们来说还是有点困惑😕
也许从那些真正了解这个的ste friends朋友那里可以留下一条消息,以输入的批评和建议亟待我做出完美的结果.. hi.hi hi hi。
在和一个长期管理调音台的同事说了很多话之后,我开始对此感兴趣,一开始我甚至怀疑有丝毫打算在开始时用资本做点事情。我想这不能自动工作,我的巨大损失。不久之后,我又到同事家进行了进一步的讨论。那我就拿结论去尝试....
虽然我还是要学到很多才能找到最佳的环境,我相信一切都会用我们自己的信念来完成。最好的问候stemians好运
---
# @dorsuwa-photography *Best regards steemians good luck*
---
Follow me
@dorsuwa