I am testing eSteem mobile app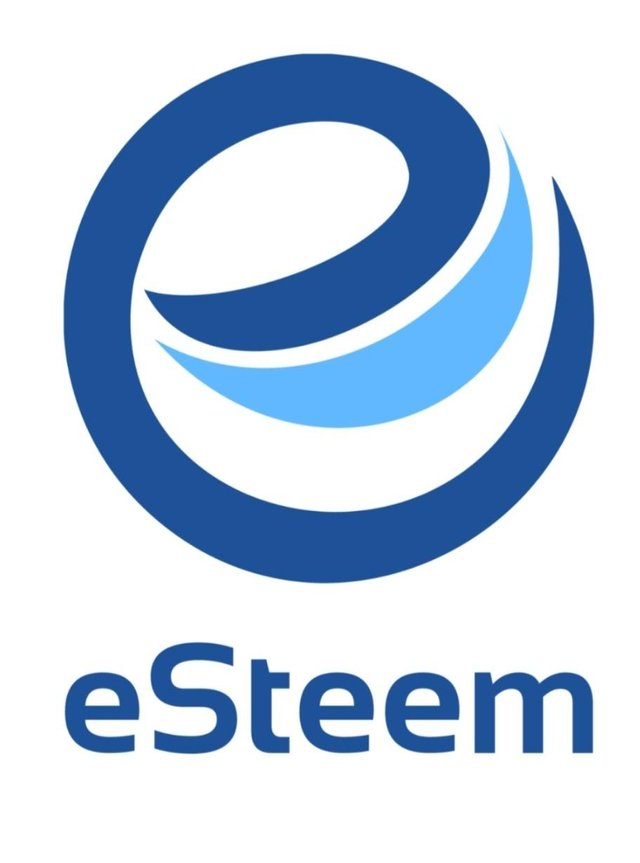 Hello everybody,
I am very curious to see how this app works on mobile.
It's been a while since last time i have posted here, but i hope this eSteem app will help me post often than before and ease my writing process.
Good luck everybody and all the best 🤜🤛
I will test some emoticons from my phone to see how looks like on desktop.
😘🥰😉🤗😢🙏😂❤😎🤩😍☺️😚🤩🤔🤐😜😛😝🤑😇🥳🤠🤫🤭🤓
👀
👃
👅