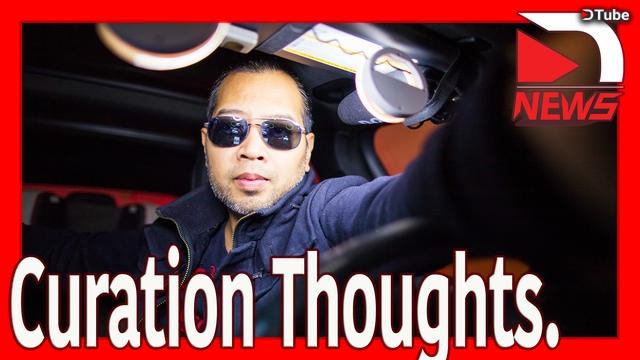 ---
I've been through a series of curation changes in the past and at least for @dtube have always supported the curation team and continue to do so. Ultimately the platforms are going to shift and change as they meet new needs to continue to bolster the platform. In this video, I delve into the push towards "voting equality" and equally distributed rewards in any system is beneficial for any platform. I think in a world of "equality" we miss out the fine details that separate top performers from lower performers. Any industry strives when top performers are rewarded because they are put there as an example of the type of behaviour/quality/work ethic that is required to be a "top performer." To take away top performers altogether will ultimately have a detrimental effect on any industry, let alone platform because people will always take the easy way out. These are my thoughts on this. Let me know your thoughts in the comments below.
DTube Empowerment Event Coming In Toronto, Canada - September 5-8 2018!
Official DTube Discord: https://discord.gg/6Dt3Sc8
*** CLICK PICTURE TO WATCH - If you want to get through the video in record time, set your playback speed to 1.25x or 1.5x ***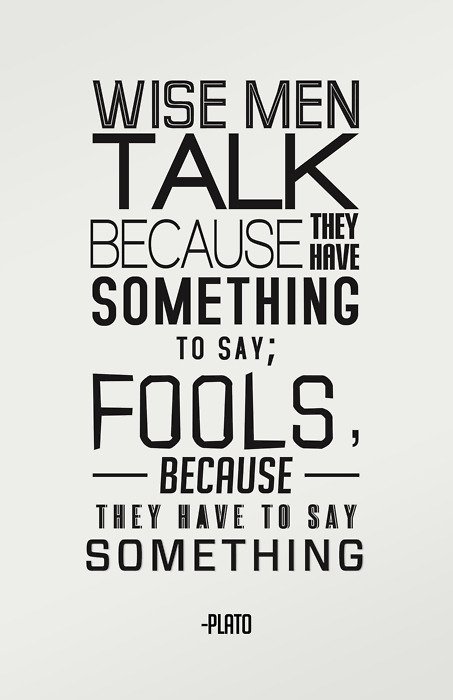 Hey guys, welcome to D-News on the steem blockchain. Bringing you the latest in the steem sphere & Personal development and some of our photo/video work from our company as well! We have over 100,000 social media followers on Twitter, Facebook, Instagram on all our accounts put together and we're just so excited to be on the steem blockchain!
My goal here is to share relevant news, tips, and any other helpful information to you. We cover anything and everything in the crypto world & personal development, including the @dtube and steemit realm.
If you have any suggestions or comments, please let me know and I'll be happy to hear from you!
Disclaimer: This is NOT financial advice. I am not a financial advisor. Please do your due diligence and research in every topic. Never invest your bread money. Take care of yourself & family first. Don't always follow the herd, follow your heart.
Thanks again, I'll see you guys next time here on D-News on @dtube and remember to keep it D-centralized!
You can find us on twitter here:
https://twitter.com/dtubenews
Music by: Royalty Free Music - Best Motivation (loop) / Epidemic Sound
Logo Design by: @gabbyg86


---
▶️ DTube
▶️ IPFS