This Week's DLive Stars Brought to You by DLive!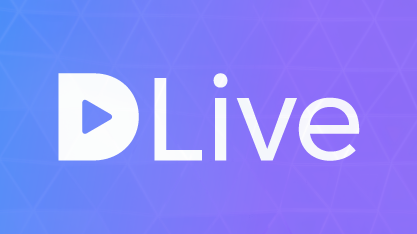 Here at DLive we are constantly striving to provide a platform that incites people to want to stream with us and also have entertaining streams that people want to tune into. We wanted to show our appreciation to those who have joined our community by sparking the DLiveStar campaign. The DLiveStar campaign is one that allows us to give back to the community as a way of saying thanks for your dedication and hard work.
We sought out streamers who not only reached the bar of our expectations but went above and beyond. In seeking out streamers, we were able see the amazing dedication and passion shown by our community. We would like to thank you, our community, for providing our viewers with content of diversified nature. You all make Dlive such a vibrant and exciting place to be!
Our DLiveStars for this week will receive a 50% upvote from @dlive, please go check them out below!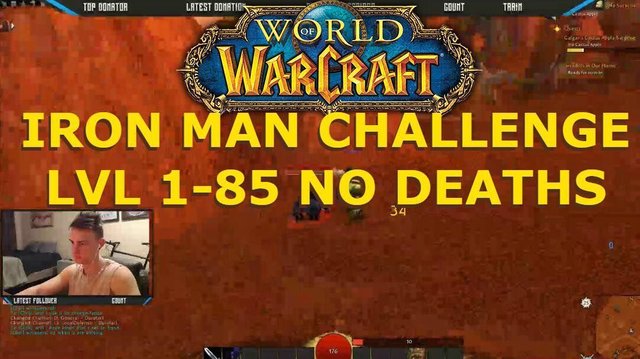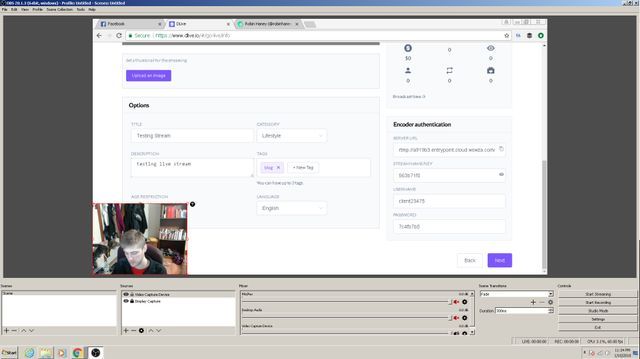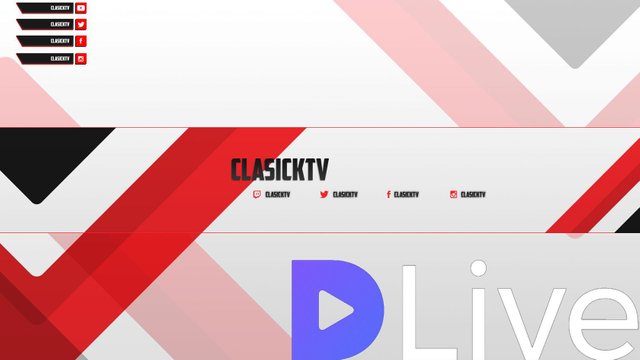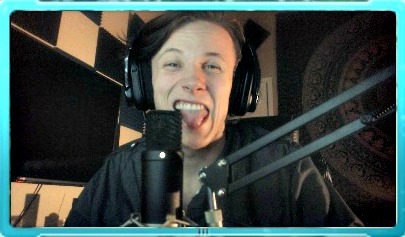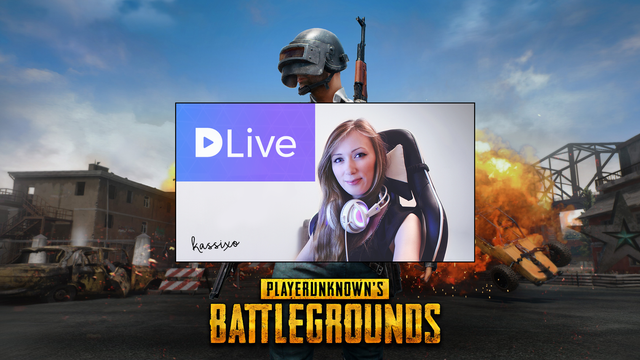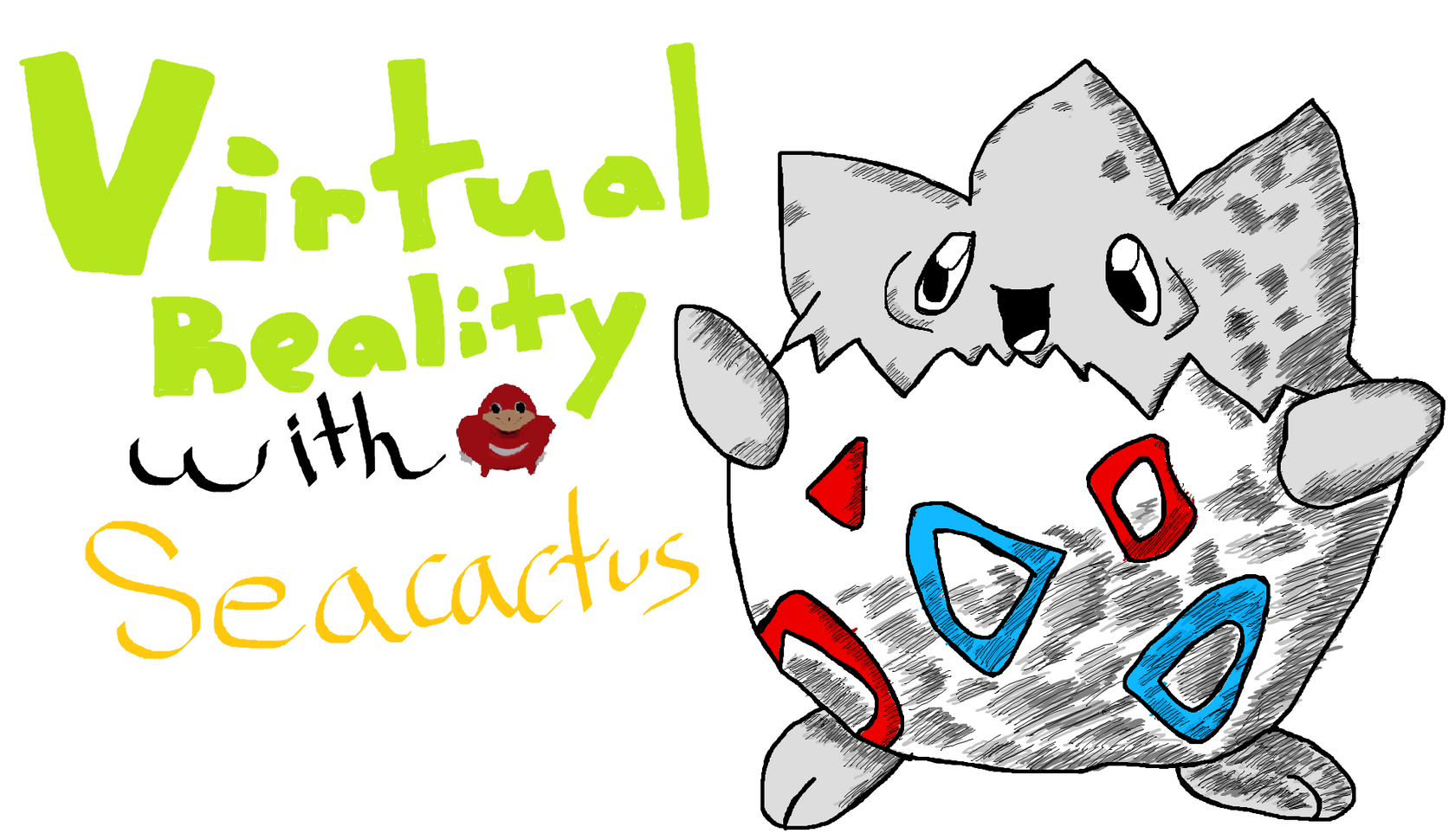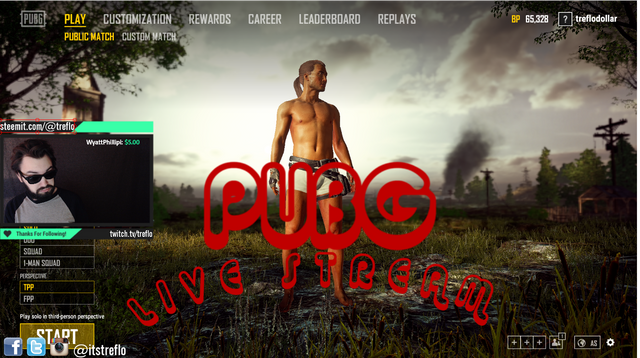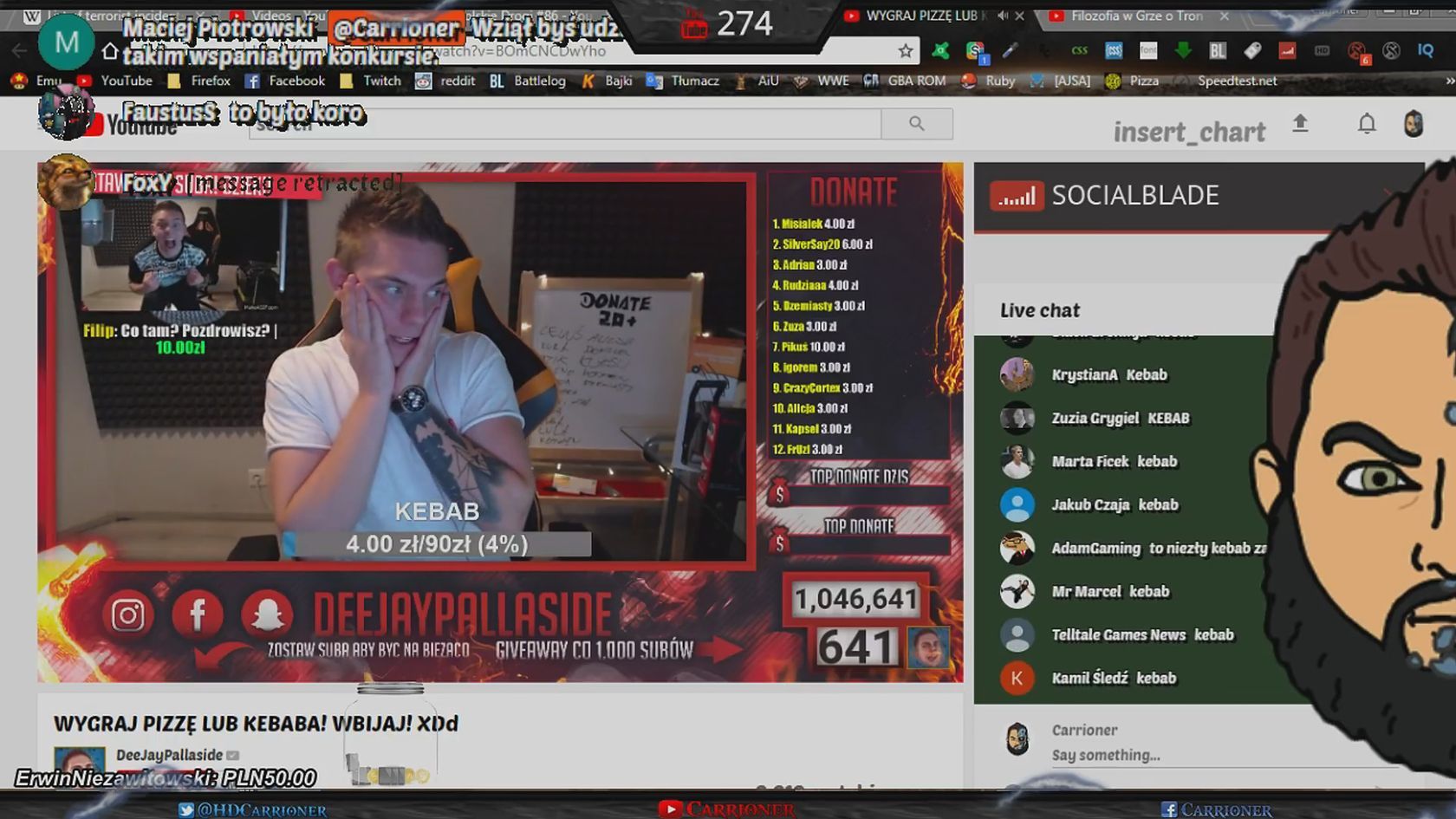 Stay tuned for future campaigns from DLive!
Discord: https://discord.gg/nuVrV4E
Website: https://www.dlive.io/#/