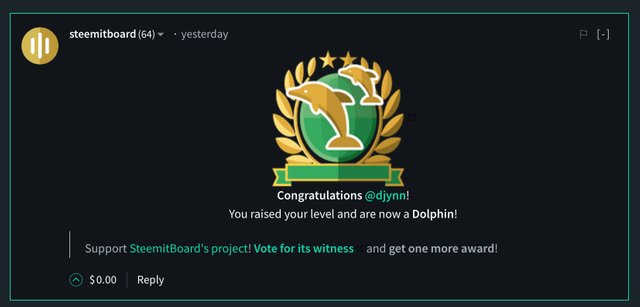 I exchanged the 465.428 SBD that I've been saving and received 1551.426 STEEM yesterday.
That means that I've got a little over 3 STEEM for 1 SBD.
Pleases don't tell me I could have waited longer...I've been so patient...I'm not so good at trading...
But I think... when you think it is the time to trade, it is the best time for you to trade.
I have no regrets.
I have powered up 1550 STEEM and now I'm a little dolphin!!!
I have invested about 1/5 of my current Steem Power but the rest is from earning by blogging, joining different communities, entering contests...
I'm so thankful to all of you for supporting me.
It's been ups and downs with the exchange rate and sometimes not so easy to continue but the key here is to stick with what we've started and enjoy every bits of it.
Let's keep on steeming everyone!!!
今まで貯めていた465.428 SBDをインターナルマーケットで、 1551.426 STEEMに替えました。
1 SBDに対して3 STEEMちょっともらえた感じです。
もう少し待つべきだったよとか言わないでね…分かっているのですよ、もしかしたらもっと行くかも…もう〜トレードは苦手です。
けれど、自分が今だ!と思った時が、ベストのタイミングなんだと思うようにしています。
後悔はなし。
1550 STEEMをパワーアップして、イルカになれました!
手持ちのスティーム パワーのうち、5分の1くらいは自分で投資したのですが、その他はブログを書いたり、様々なコミュニティーやコンテストに参加したりしていただいた報酬です。
本当にありがたいです。皆さん、いつもサポートありがとうございます。
STEEMや SBDの価格が上がったり下がったり、下がったり…波があって続けるのは大変ですが、ここはもう、コツコツと続けることと、楽しんだもの勝ちのように思います。
皆さん、レッツ キープ オン スティーミング!!!
これからもよろしくお願いします!
Bonus
おまけ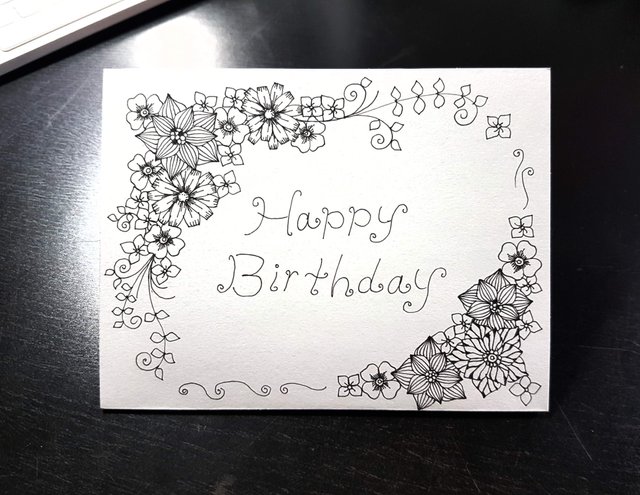 I made a birthday card for my daugher's friend today but I made a mistake.
次女ちゃんがお友達の誕生日パーティーに招待されたので、カードを描いたのですが、間違えました。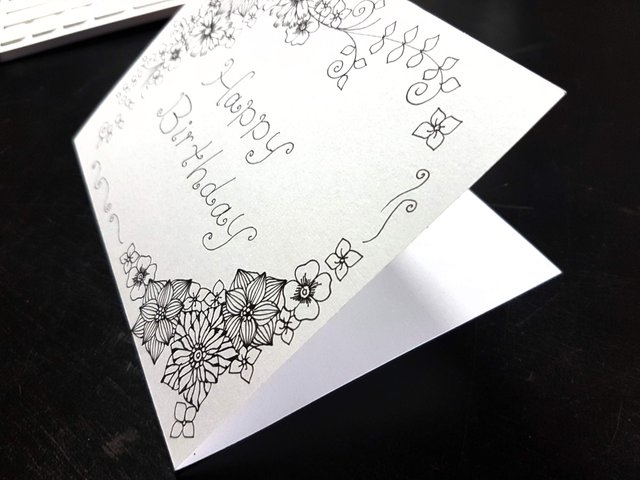 Upside down...😭😭😭
上下がぁ〜😭😭😭

Thanks for visiting!
いつもありがとうございます!