HUGE ANNOUNCEMENT!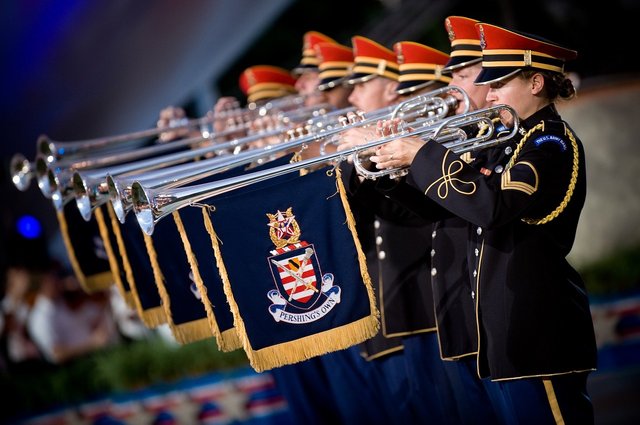 This Steem blog page had come so far within a few weeks; people are enjoying the articles written. Now, I feel like stepping up the level of quality and make it clear what topics I will be posting and covering.
A few topics I have written articles for have included business start-ups, Steemit how-to's, and other subjects. Today I am happy to announce a clear cut schedule and episodes!
Announcement
I am proud to present to you four series and my Youtube channel and a course!
[1] - Blow some STEEM
---
In these episodes, I will cover everything about Steemit, from whales to investing to post creation. These episodes will teach you how to create high-quality blogs and how to utilize Steemit and anything to do with Steemit. Each blog will have the written portion and a video posted as well!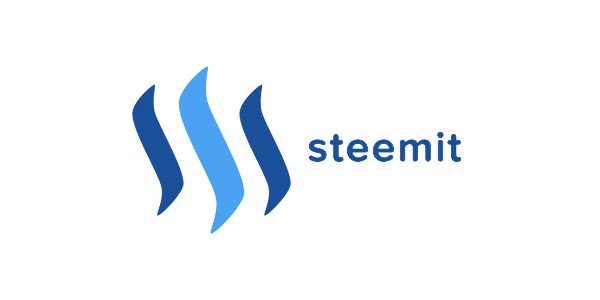 [2] - Travelpreneur
---
These episodes are going to be fun and adventurous; I already have some flights booked for a few countries to visit! I will try my best to make you feel like you were with me on the journey! From food to buying the tickets to flights, adventures and trip planning.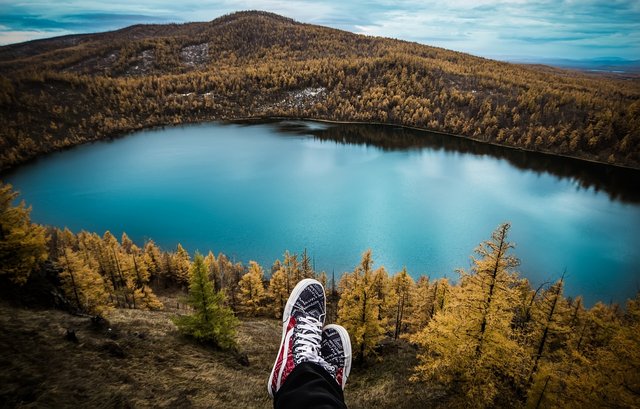 [3] - Distress to Success
---
This series is the embodiment of the pages name; here I will post episodes that cover depression, life coaching, and weight loss. The blogs will have videos also to keep things interesting through my Youtube channel. They will be step by step showing you how to assess success and create goals to achieve them and go from the situation you're in now to success.
@Jerrybanfield inspired me to lose the weight from his last post about how he used tell his family members in a joking manner why they are going on diets but realized after he started his journey. I want to post it on here to keep me accountable and motivate me to continue!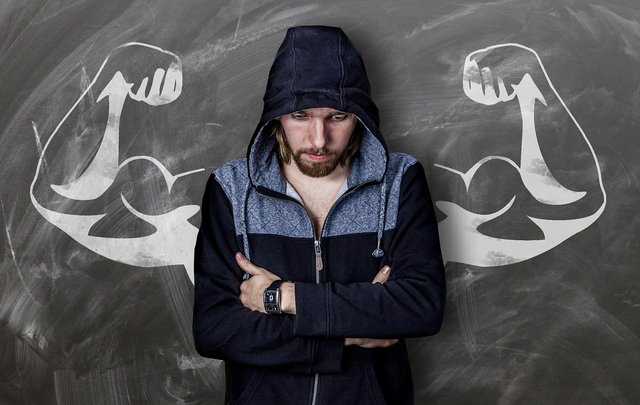 [4] - Cryptopreneur
---
These posts are going to be interesting; I will be covering how to trade crypto and start up a business. The blogs will consist of walkthrough videos and templates to get your business started!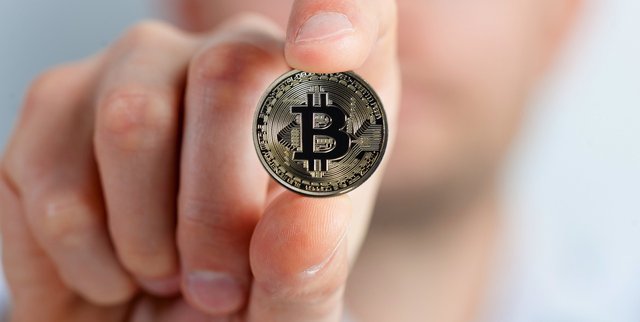 The seasons
All the series will have 25 episodes each and after it ends the next season will be released.
Schedule
---
The schedule for the posts will be:
Monday: Blow some STEEM
Tuesday: General post
Wednesday: Distress To Success
Thursday: Cryptopreneur
Friday to Saturday: General Posts
Travelpreneur will be posted only the days I get to travel they will be special blogs!
I also have the Youtube channel under development that will begin Monday along with the series!
At: https://www.youtube.com/channel/UC4J6CaV6tk9X3yI417INgPg?view_as=subscriber
Business Start-up Course
I am working on developing a course to teach you guys how to start a business from $0 to a stream of income that will sustain you and your family. The initial launch will be completely free for all my followers here on Steemit! It will be exhilarating once the course starts, it will have everything you need! Stay tuned!
Follow me to keep up with the posts and to ensure you get to do the course for free!