Bot's are Destroying Steemit?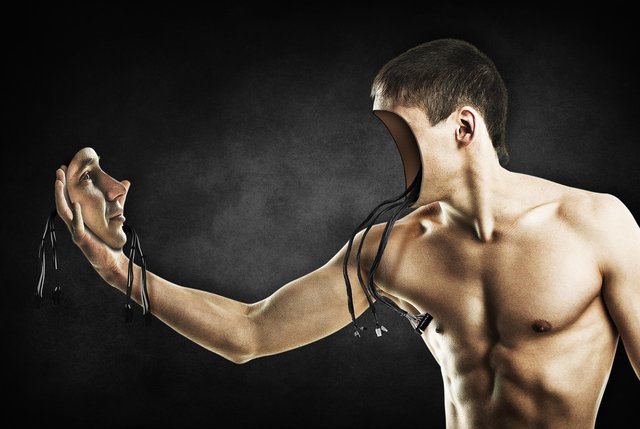 When Seemit first started it was full of enthusiastic users, everyone was yearning to read posts and write them. Then a time came where some people were "too excited" and decided to start plagiarising posts and stealing content because of laziness.

The Birth of Cheetah
---
The plagiarizing crisis got way too out of hand, and a bot was created to counter the stolen content. Cheetah would find posts and do a plagiarism check on them and then posts a comment with the link to where the content was taken from.
Cheetah has been doing a very well job at finding these people and exposing them; other users begin to flag them to ensure their post is not seen so they cannot make money from it. Many people make claims Cheetah is flagging their posts, but she does not flag, although other users are the ones who flag the copied posts.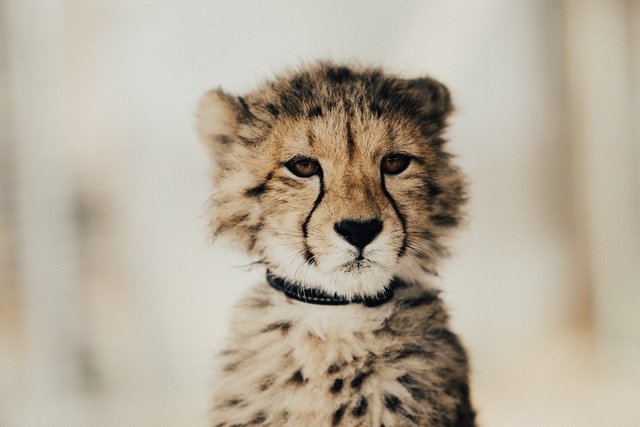 The Bots who Make it a Better Place
---
When a new person signs up on Steemit, there is a bot who comments on their introduce yourself post to greet them. This first comment and up-vote are a great encouragement for the first time user, I remember seeing that comment on my first post, and it made me so happy.
Another bot that has helped the community a great deal is the Steemcleaners bot. The steam cleaners bot goes around and finds users who are scamming others, impersonating whales, and overall posting inappropriate things. I know some of you are thinking, "but I figured we could post anything, it's decentralized," well just because it is decentralized does not mean you can post photos of nude children.
A couple of weeks ago I made a post about the dark side of Steemit and went through the negative reputation accounts. Amongst all the disturbing things I had found some of them were very unacceptable, some users would post videos of deaths, nude children, scamming and causing FUD. I was in total shock finding this out; my first reaction was who is going to find all of this throughout the platform.
You can't go and hire someone to find all of the killing and nude pictures; no one wants to see that type of stuff. Once I looked at the comments, I would see the bots saying why they removed the post and picture; this made me so happy. I was glad to find out that these bots find the filthy content out there, so none of us get to see it.
I have seen many users complaining about the steem cleaners and cheetah, but they do not know the hard work that goes on in the background to ensure you don't get exposed to these types of content.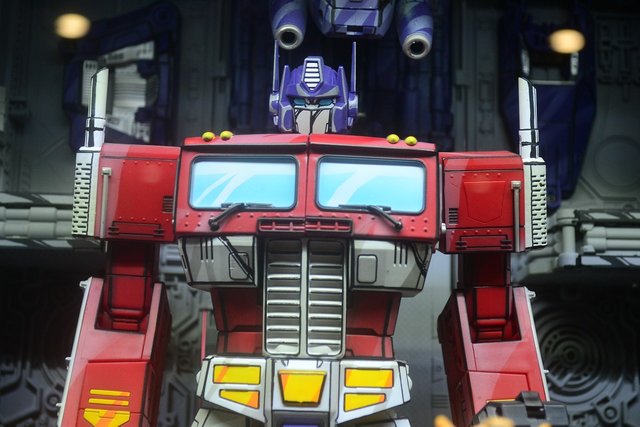 The Bad Bots
---
Just like the movie series Transformers, there are good bots and bad ones similar to Autobots and Decepticons. We need to depict the two and not blame every bot for the destruction of Steemit. Some users create spam bots that go around and spam post random stuff to up-vote themselves to farm STEEM.
I have seen some people create hundreds of bot accounts and ask for payment to upvotes authors content with their bots, so it seems like people are reading their content. The issue with these mass up-vote bots is that random posts will reach the "hot" or "trending" section because of the fast outburst of up-votes.
When these random posts go trending it throws the rest of the minnows posts under the bus, and it becomes very demeaning for them to bother posting in the future. All of the bots are 25 RP, and their voting power is almost 0, so their up-votes are worth nothing and don't benefit the user aside from looking good.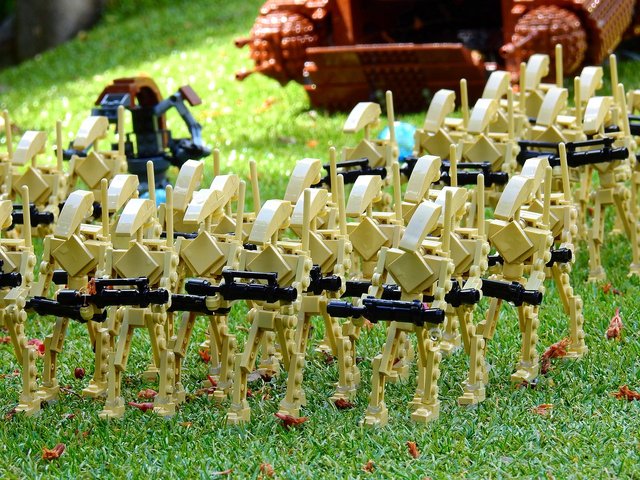 What We Can Do
---
I think if the steam cleaners get a task of finding these spambot accounts being created and remove them would prove to be difficult. The best method would be to make the account creation a bit more thorough; this can slow down the bot creation. The drawback of making signing up somewhat more challenging is new users may feel intimidated being asked a list of questions and verifications.
The only solution I can think of is blocking bots so they cannot up-vote or comment. If the steam cleaners can get the ability to find the active spam bots and start blocking and muting them, this can lower the number of bots.

The Issue With Steemit
---
The biggest problem everyone has with bots is that everything feels automated and unnatural. Seeing bots everywhere auto voting, commenting and spamming users becomes annoying, and it starts to feel like there are no real users left.
My personal opinion is, the good bots should stay because of the great work they do. Flagging inappropriate posts and scammers has helped the community hundreds of fold. Thanks to those bots we do not need to see the filth. Although since bots are becoming more and more across the platform, we see an uproar of bad ones also.

Homework For You!
---
In the comment section below I would like all of you to discuss what solutions you think would work to help the Steemit community to clean out the bad bots and spammers. Give your opinion if you believe that we should keep those bots or hunt them down.
If you enjoyed this post, please follow me for more and upvote!