Ever pre-order a game then get mad when it turns out not like you expected? Well some users are currently undergoing that here on Steemit and some are voicing their opinions in a very aggressive manner.
Personally, I originally came with the intention of exploring a new platform, but also for the risk/reward of potential profits investing in the currency. Both of these came with the full understanding that Steemit is in beta and likely will have many kinks to work out.
One of the early difficulties I had with the platform was being able to follow users. There was no good way to be able to track the actions of users that I wanted to follow. So what did I do? Did I create a post calling @dantheman Hitler because he hadn't put in the feature yet? No. I created SteemitX.com to try and help the community.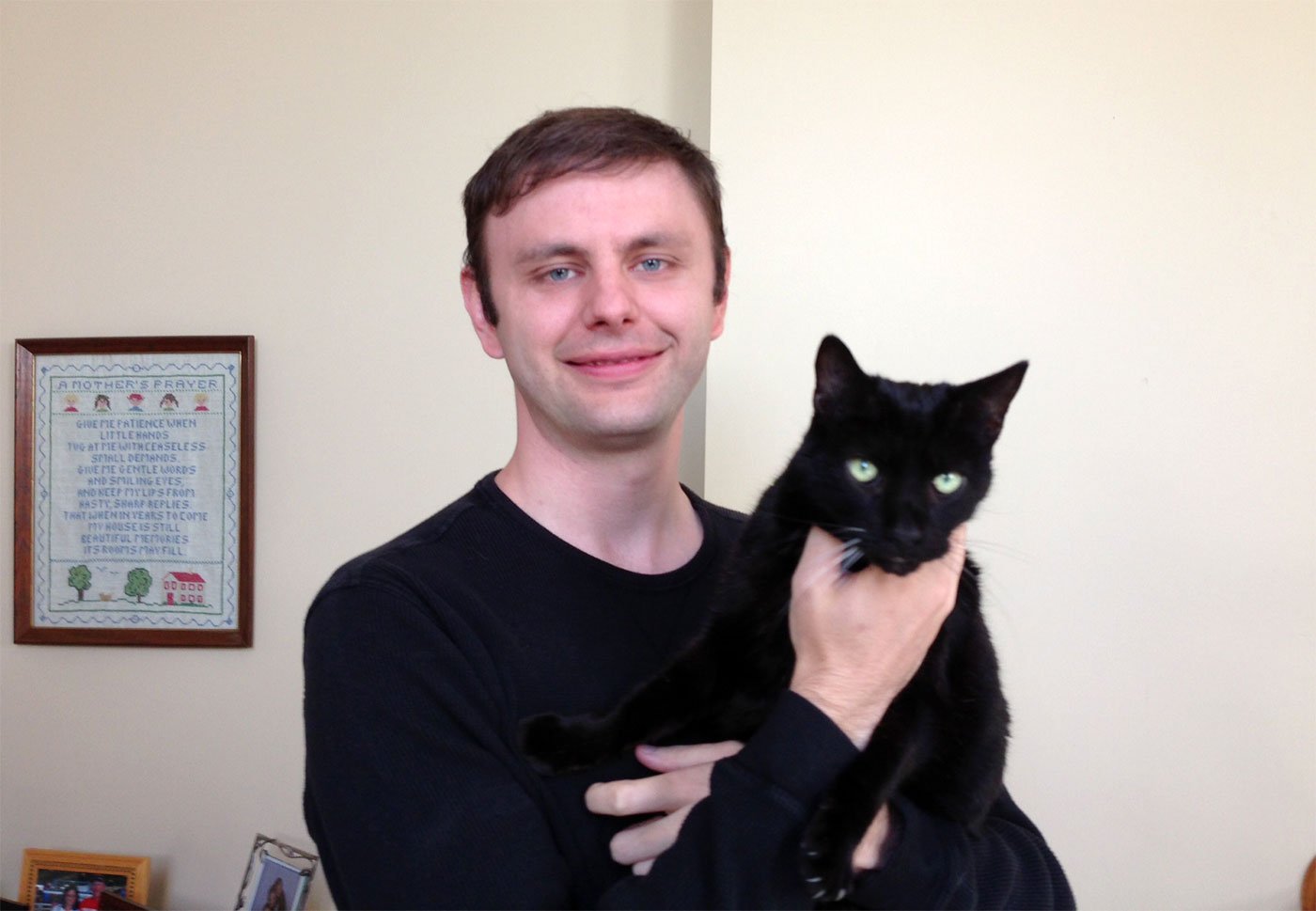 So when I see posts like "Dan needs to be stopped" from a user who has a significant audience, it upsets me quite a bit. Voicing concern over the the direction a product that is still under development is completely acceptable and beneficial. But when you choose ad hominem attacks (especially the lowly Hitler reference) instead, it helps nothing.
In this situation, Dan and Ned listen to the community and base many of their decisions on suggestions and interactions with Steemit users. If people have issues with the direction they are planning on taking, voice your concerns by all means, but preferably like users have done on GitHub in a civil manner with their own ideas.
REMEMBER - This is still in beta! Changes will be made and should be expected! Either join the effort and discussions of progressing the platform, or not. But name calling based off of poor assumptions doesn't help!
EDIT: I just noticed the framed needlework in the picture and it is very fitting:
Give me patience when
little hands
tug at me with ceaseless
small demands.
Give me gentle words
and smiling eyes,
and keep my lips from
hasty, sharp replies.
That when in years to come
my house is still
beautiful memories
its rooms may fill