The other day, I was having a discussion about cryptocurrencies and making money online with my friend.
He has more of a traditional mindset and thinks that cryptocurrencies are a risky, and you can't really earn money on the internet unless you do some dark business.
Of course, I had to prove him wrong! I am an absolute crypto Enthusiast and nothing excites me more than discussing crypto topics.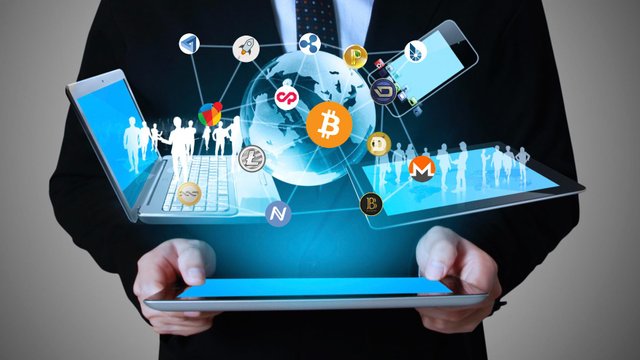 Ways to make money with cryptocurrency
1) Of course, Steemit!
When researching about this topic, I stumbled upon Steemit!
I immediately thought, what an amazing idea for a website - a combination of social media and cryptocurrency.
Of course, I don't have to tell anyone here how big the opportunities are with steemit.. you can really earn money online by posting articles, as long as they're high-quality and you post regularly!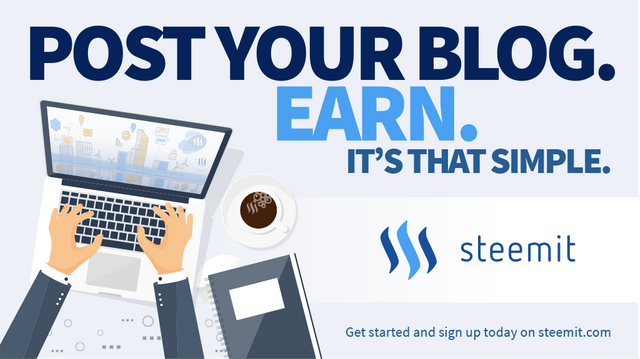 2) Cryptocurrency mining
Mining is the most traditional way to earn cryptocurrencies.
Although a lot of miners have become unprofitable with the increasing difficulty rates, some are still worth your investment.
The Wolf V1 offers the most speed, while Antminers by bitmain are one of the most popular models currently.
They make about $50-$120 per month, depending on the model you choose and on your electricity cost.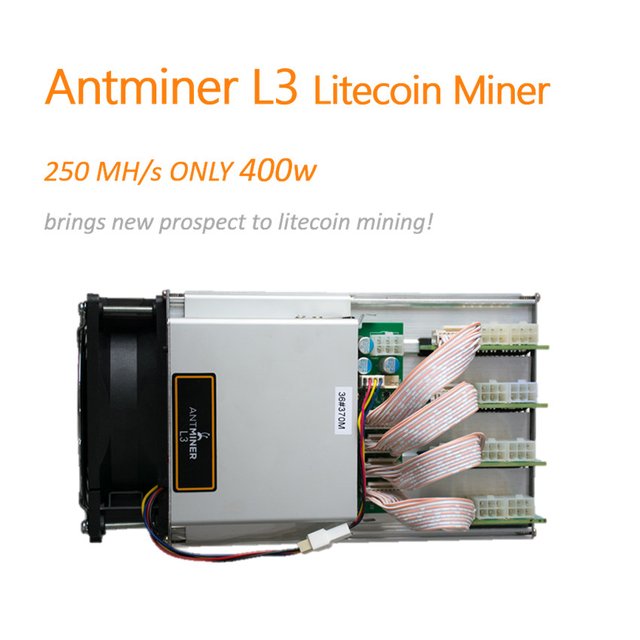 3) Completing tasks on website
This method doesn't make that much money, but it's extremely easy: you can earn btc for fulfilling simple tasks on these websites.
Ads4BTC: earn btc for watching short advertisements
Coinworker.com: get bitcoin to complete analytical tasks
Bitfortip: earn bitcoin by answering forum questions

4) Bitcoin lending
If you hold some BTC, you can make money by lending them to other traders. Of course the benefits for you depend on your amount of btc, the duration of the lending etc. But it can be a very profitable option!