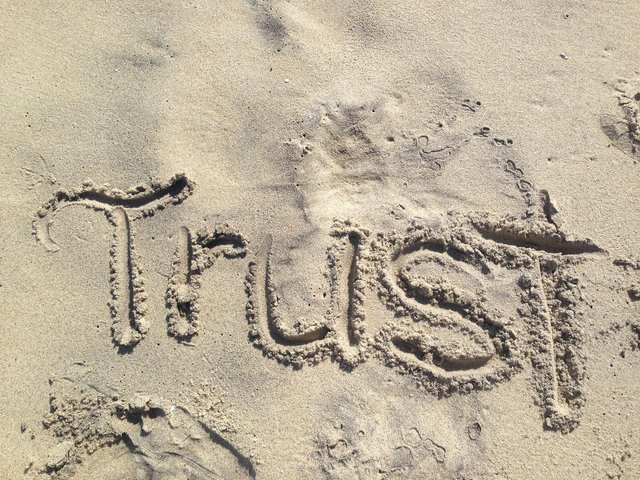 Hello stemians, I wish you a pleasant week. 
Some day ago I read a post of @samstonehill in which he was sharing how his account was hacked. He was not able to recover his account, because he could not remember the email address which he signed up with. At that moment I thought, this is not good. If hackers begin to crack accounts successfully, what will the future of Steemit be?    
Today I was pleased to read that @samstonehill has recovered his account. Steemit Inc. did send him an email with a link which permitted him to get back into his account and change his password. I am glad to see excellence. There are rules, and rules are good. But when something happens unexpectedly, one needs to able to break the rules if it is for a better cause. And YES, a clear message was send out to all those who intend to use this community for bad things: Don't even try it!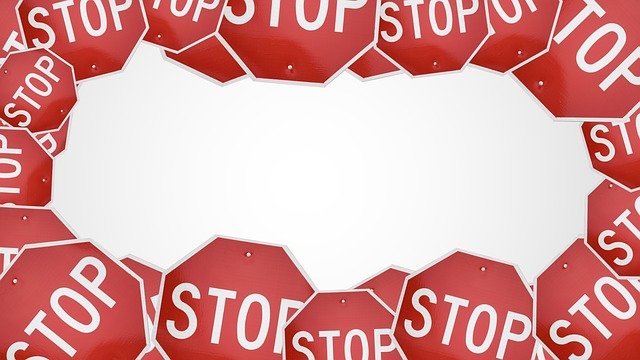 Here on Steemit we do not abuse other people, but we help each other to grow! I am very proud of Steemit Inc. and of all stemians who gave their support to @samstonehill. Once again, long live the Steemit community!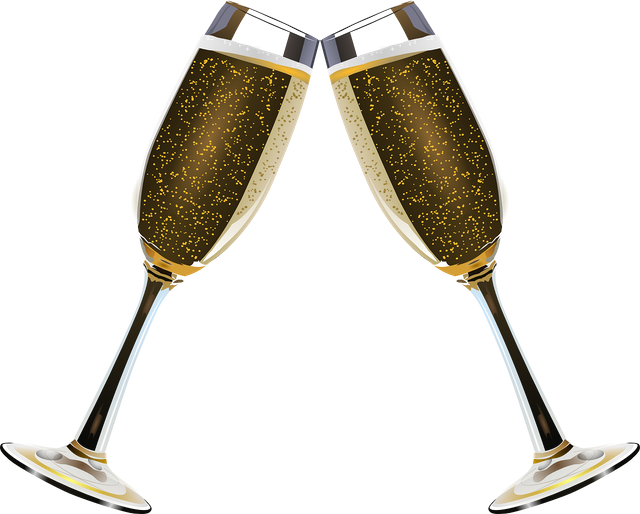 If you want to read about how to use your steemit account more securely, you can read this post:  https://steemit.com/steemit/@samstonehill/a-conversation-with-steemit-hacker-accounttransfers-and-important-security-suggestion-for-everyone