Hey Steemians,
today somebody dropped me an invite to a social media platform called "WeKu" and I was more than surprised as I found in someway a copy of Steemit.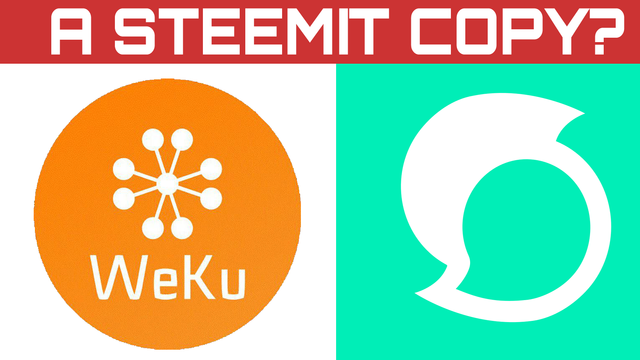 ---
Yes, it taste more or less like this
But this token is not on sale yet, and many other things are not yet working, but I was able to write a few posts and do a few comments.
All feels like steemit
---
My Profile page
As you see, after just a few minutes it looks quite similar and I will keep an eye on this new network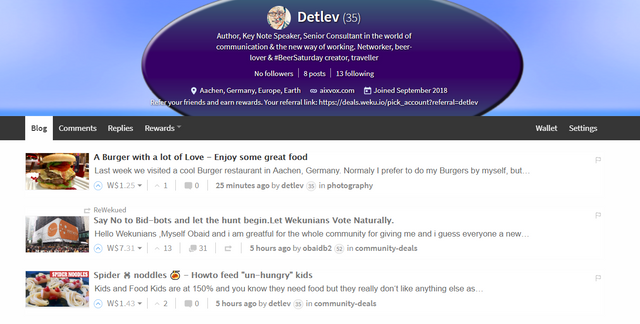 ---
No Bots?
I read a few posts and there is a big discussion about a no bot land how I would name it. This would be a benefit for many new users as they might build up some visibility much faster as everybody is more or less on a similar level.
We all know what bots can do and what we did without them.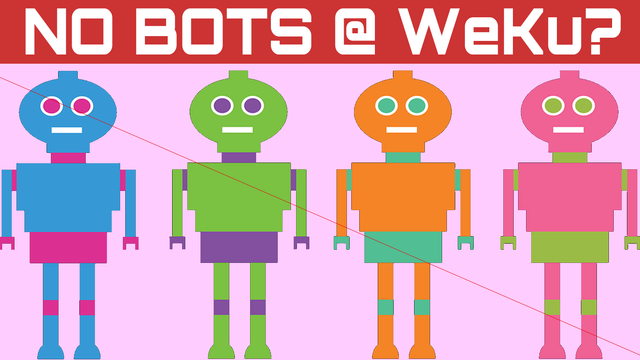 Let's see how this will develop!
Therefore I did this picture with a little red line to the bots.
---
Who is behind WeKu
As I just saw this today, I only know what the website says and here at https://weku.io/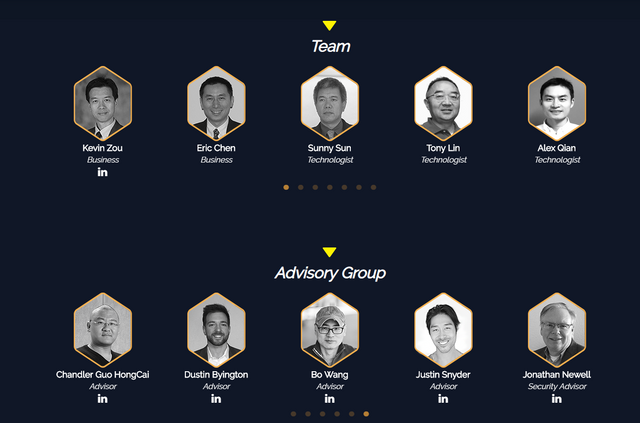 (C) by WeKuWebsite
---
Next development
And again from the WeKu homepage a part of their roadmap
Love to see the next steps and most important a coin at the exchanges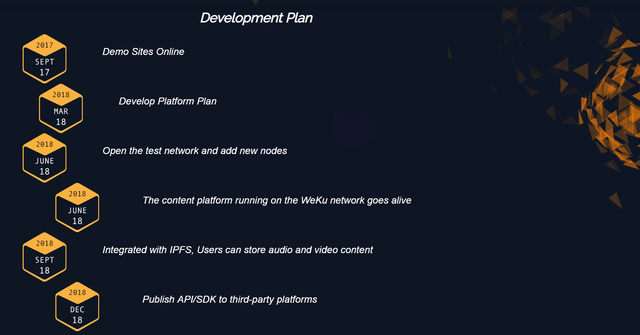 (C) by WeKuWebsite
---
Have a look
If you like to have your onw look to this, see how it will change and what the outcome will be, feel invited and please leave me some words about your visit.
---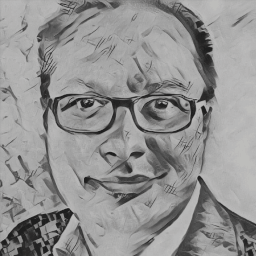 Detlev love steemit
More from @Detlev
Get / shop my book by steem


Enjoy & Engage Follow & Resteem
---