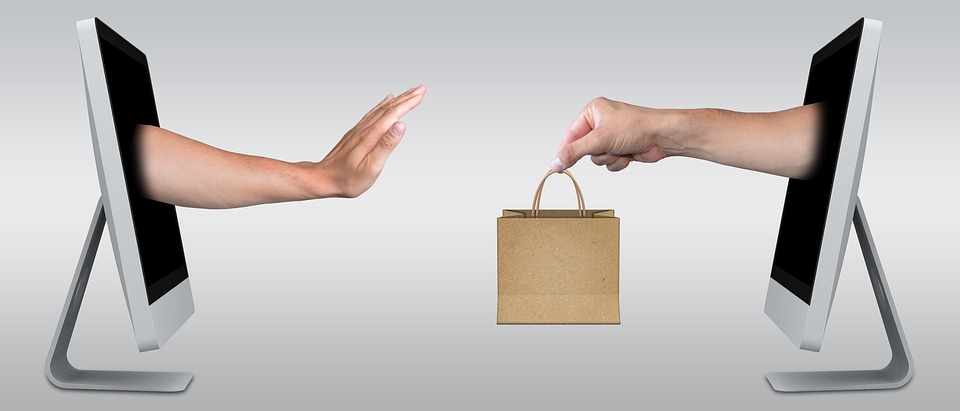 Source
One of the attractive features of Steem platform is there is no ads. Aren't we all tired of being forced to consume ads for our online interactions? The way ads work online is not only annoying, it is simply rude. That is the reason, for example, I do no use cnn.com anymore. They do have a good journalistic content of news. But their pop up ads, multiple ads within articles, and 30 second commercials before you can watch a 2 minute video with no option to skip creates a terrible user experience. There are many websites of solid companies that behave in a similar way.
Social media giants do a better job at this. Since income from ads is their bread and butter, they have to find a balance between better user experience and placement of ads. I don't feel bad for watching a short commercial on youtube, because it gives me an option to skip in few seconds, ads are usually relevant to my interests, and most importantly I know part of the proceed go the author of the content. However, I am still forced to consume that add. If I had an alternative I would abandon them in a heartbeat. I am also seriously getting annoyed with twitter ads in between tweets.
There are also some tech companies coming up with very creative ways of displaying ads that at times interesting, entertaining, and less annoying. However, fact remains, they are all trying to force their ads down our throats. They give no regard to the fact that they are making us waste our precious data quotas. They don't care if our times are being wasted either. In a way their behaviour is counter-intuitive, because that makes some us build negative attitude towards them as well as to the goods and services they are promoting.
---
Here comes Steem with a revolutionary vision for the future of social media platforms. At this moment it is clear that community doesn't want conventional way of online advertisement. I believe Steemit and Steem as platform will lead the way towards changes in how ads are made, delivered, and consumed online.
---
Ads have become a dirty word, they have some much of negative perception that they are not welcomed. It doesn't have to be like that. Ads can acutally be a good thing for companies and consumers. They are suppose to be a way companies connect with their customers. We all are, will remain and/or become customers of various companies. Establishing connection between companies and customers via new way of advertising can be a mutually beneficial activity.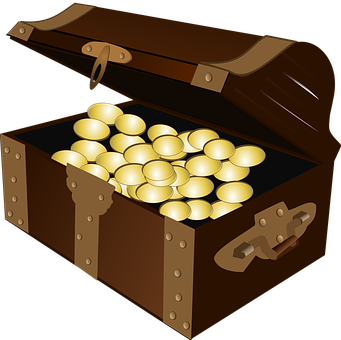 Source
Large and medium companies have their departments, teams, and budgets designated for advertising purposes. Ideally they would like to get most out of the money they spend. So larger expenses go to where there is larger audiences to promote their goods and services. As Steem user base increases, companies will have to consider diverting portions of their budget to Steem to promote their goods and services. What they will find out though, they will not be able to just buy ad space and place some banners on Steemit, busy.org, chainBB, or eSteem. I don't think traditional way of online advertising will happen at all here, community will not let that happen.
One of the obvious ways they will pursue will be signing up just like everybody else, and powering up their accounts. Through their blog post they will be able to promote their products and services. Quality of their posts, their engagement with community, and creative incentive programs they implement will attract followers who are interested in their products and services. Simply upvoting with their whale power their followers' comments that engage with their ads can create lasting relationship with their current or potential customers. Of course I foresee they will be coming up with more creative ways to attract larger audience that will make interaction with ads entertaining, informative, incentivized and beneficial to all parties involved.
---
Beauty of this kind of approach in advertising is nobody is forced to consume the ads, it is all voluntary. People will choose when and with what ads to interact. When advertising this way genuine relationships will be established between companies and customers. There is no middle man that is hoarding the advertisement fees.
---
Another approach could be, as temporary strategy, to utilize current successful users of Steem with larger followers to promote their products.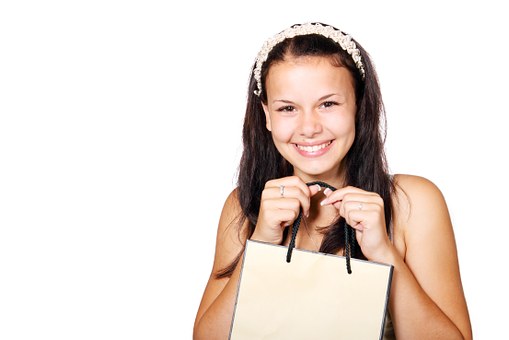 Source
This method of advertising not only will bring more loyal customers, but also will cut their advertisement expenses. As more companies start joining the platform price of Steem will go up as high as $500. For this reason those companies who get in earlier will be in a great advantage. As companies will be competing for attention, promote feature of Steemit will be utilized more often and larger sums of steem will be burnt by sending to @null.
As an example, @tradeqwik, a new exchange company is already utilizing incentives to attract new customers. I believe they are positioning themselves well, as being pioneers in using Steem platform to promote their company services. We will be seeing more and more companies following the suit as user base keeps growing.
Moreover, I see Steem becoming a storage of value while SBD becoming a widely accepted payment method. Companies will be accepting SBD as a payment method for their products. Because it will be easily convertible to fiat currency since it is already pegged to USD, and will be more stable in the future. It will provide easier and more efficient way of processing transactions. They will not have to pay transaction fees to MasterCard or VISA. It will make it easier for customers to buy their products, ultimately increasing their sales.
The future of Steem seems to be bright, I congratulate you all in being part of it at these early stages. Steem On.