Retweet and Reblog Contest, $200 + Payout Giveaway
CONTEST HAS ENDED
I will give $50 SBD to a randomly selected user who upvotes this Steemit post.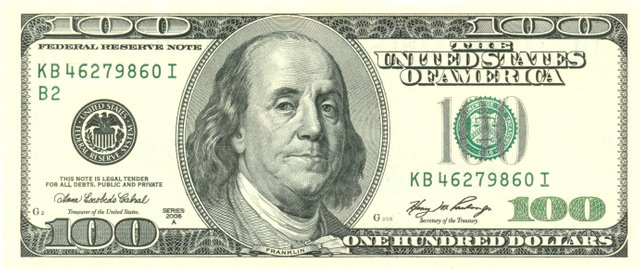 Oh, that's just vote buying, right? Well I'll give the full SBD value of this post payout and $100 extra to a randomly selected user who retweets the following tweet:
https://twitter.com/EoinCarroll50/status/807288862519283713
I stake my public reputation that I will make these payouts, however it works out. Payout for the tweet will be via your choice of Bitcoin, PayPal or Steem Dollars (if you register with Steemit). How I choose the random users can be discussed in the comments if needed.
Edit: Gonna give an additional $50 to a random user who resteems. Also, competition ends with the first payout for this post.
Another update: the payout will include that from related posts such as this:
https://steemit.com/steemit/@demotruk/with-41-retweets-so-far-you-could-have-a-decent-chance-of-winning-usd100
Edit2: Contest is over, I will take a snapshot of retweets now, and random selection and announcement of winners will happen tomorrow.