Psalm 57:8
Awake up, my glory: awake Psaltery and harp, I myself will awake early.
This is one of the greatest prayers that David prayed when he fled from his master, King Saul, to hide in the cave.
His life was being threatened and he became a wanderer.
Everyone of us created and born into this world came for the glory of God, therefore, we are all glory carriers.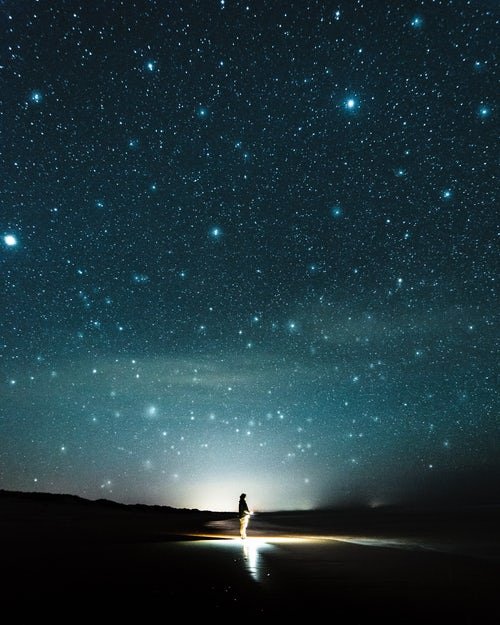 Image source
Isaiah 43:7
Everyone that is called by my name: for, I have created him for my glory, I have formed him, yea, I have made him.
Jesus is our perfect example and the events that happened during the birth shows that everyone born into this world is a potential star.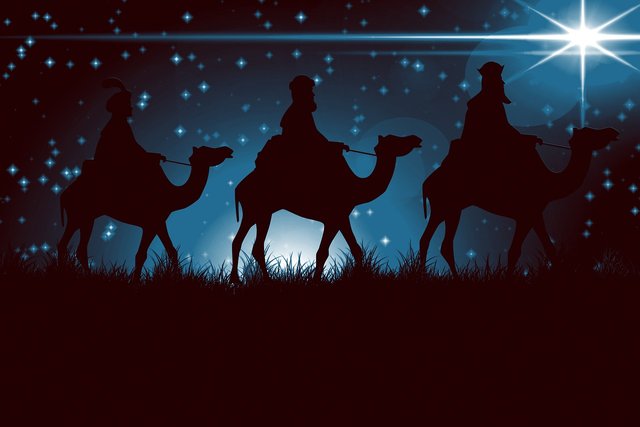 Image source
Let us read Matthew 2:1-3:
Now when Jesus was born in Bethlehem of Judea, in the days of Herod the king, behold, there came wise men from the east to Jerusalem, saying where is he that is born king of the Jews? For we have seen his star in the east, and are come to worship him.When Herod the king had heard these things, he was troubled and all Jerusalem was troubled with him.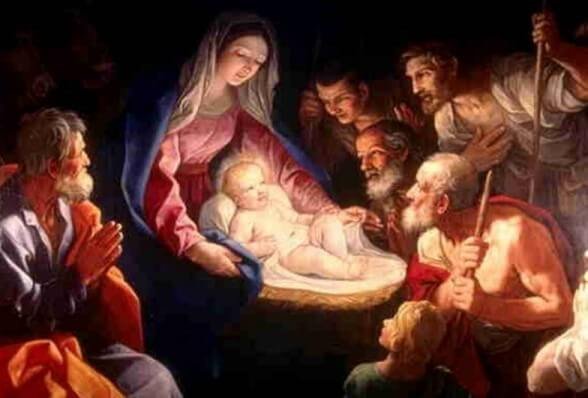 Image source
If you are reading this and things are not working out for you, It is time to fight for what you is yours through prayer.
All scriptures were taken from the King James Bible Version