This is something that's been rolling around in the back of my head, especially since joining Steemit. It has to do with social media, and something that a lot more people stand to realize. And for me, it all started somewhere else.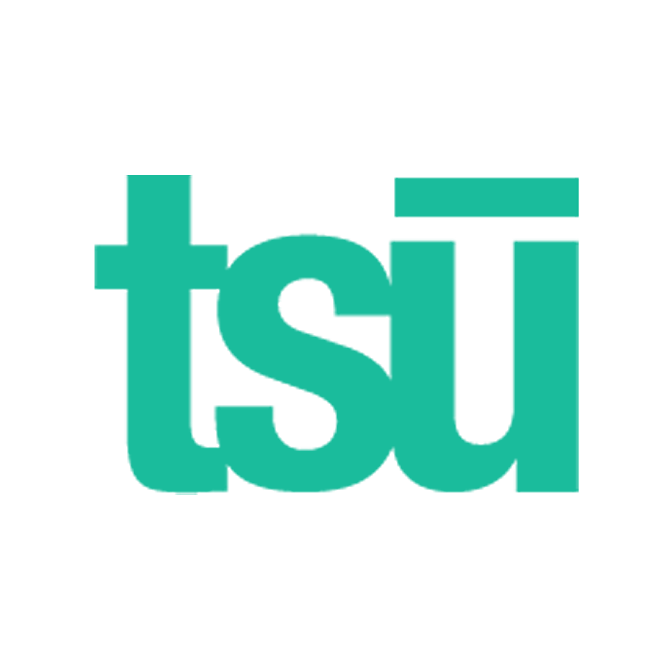 Tsu was a social network that billed itself as "the people's network." They shared 90% of their ad revenue with their users. I joined at the end of 2015, and quickly fell in love with the place. It's where I first met @TheCastle, when he posted a selfie of him with the Excalibur Statue in the Digital Extremes headquarters. It's where one of the comic artists for Deadpool told me my wife is a keeper because we went and saw the Deadpool movie for Valentines Day. A lot of really awesome people called Tsu home, and we were really sad when they shut down.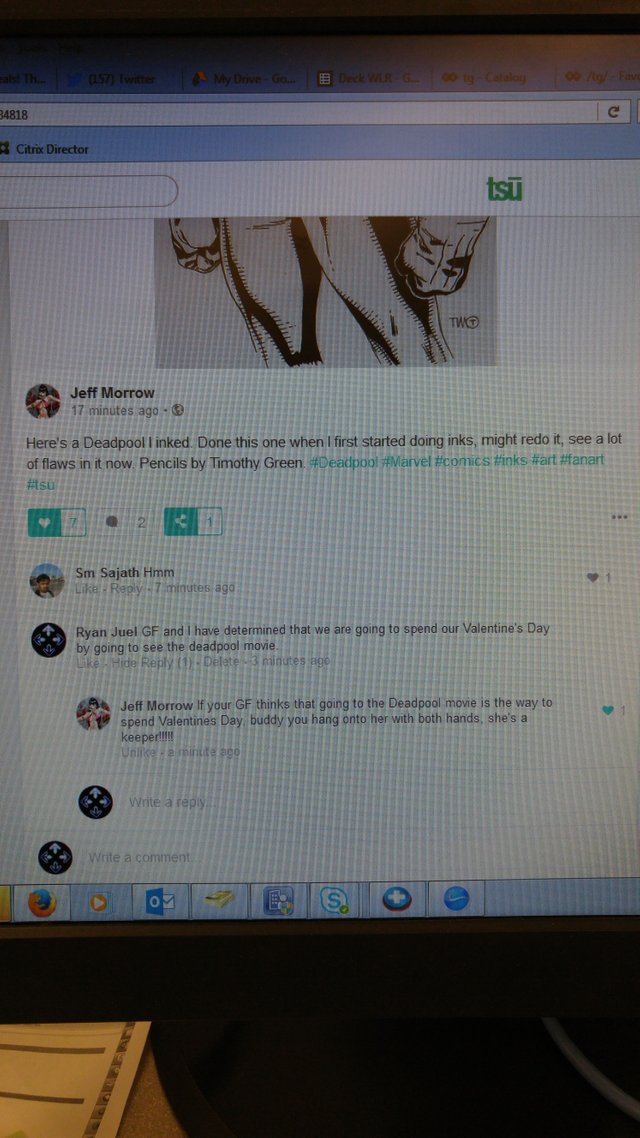 It wasn't sustainable, but it taught me something very important. Your name is a brand. @ddrfr33k is a brand. The interests that you write about? That has value. Those selfies and food pics when you go eat out? They have value! At the same time, reposting content that you found online reduces that value. It makes for a very unique community, one that values content creators, and people who contribute to those who make.
There's always a few people who post spammy comments trying to make a quick buck, but it rarely if ever works out that way. Networks like this don't reward people who clog up the comments sections with bland, uninteresting replies.
I see something very similar in Steemit. We have content creators, truly inspiring people, who love what they do and love sharing it. They truly embody this Charles Bukowski quote: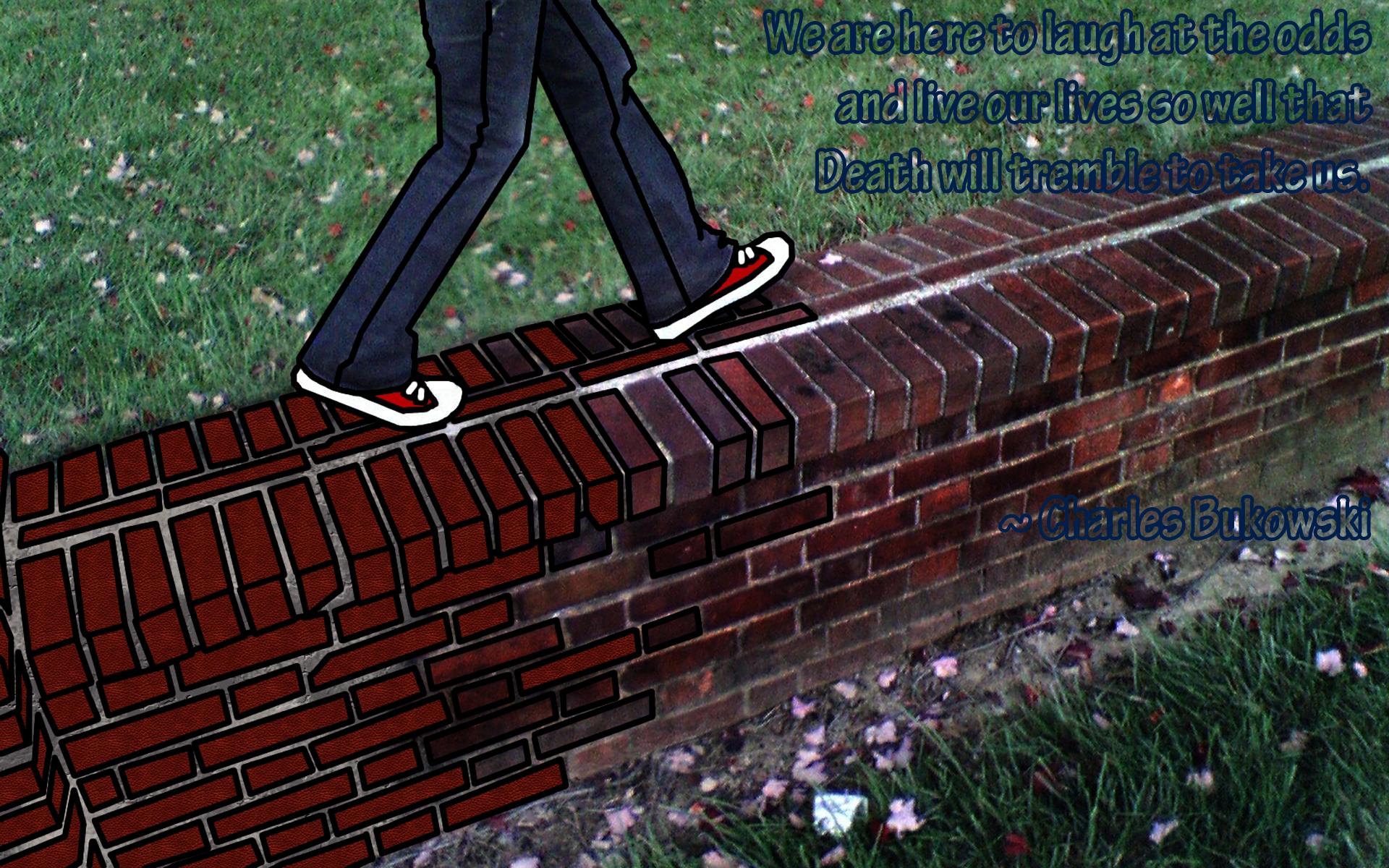 There are still the spam posters, but they are spotted quickly. Nobody cares about them, so I'm not going to waste any more breath on them. But everyone else? They care about the community. They want to see it flourish. I see Tsu, all over again, here on Steemit. And I love it! Long live Steemit!