How-To/Walkthrough/Tutorial: Power Up SBD to STEEM POWER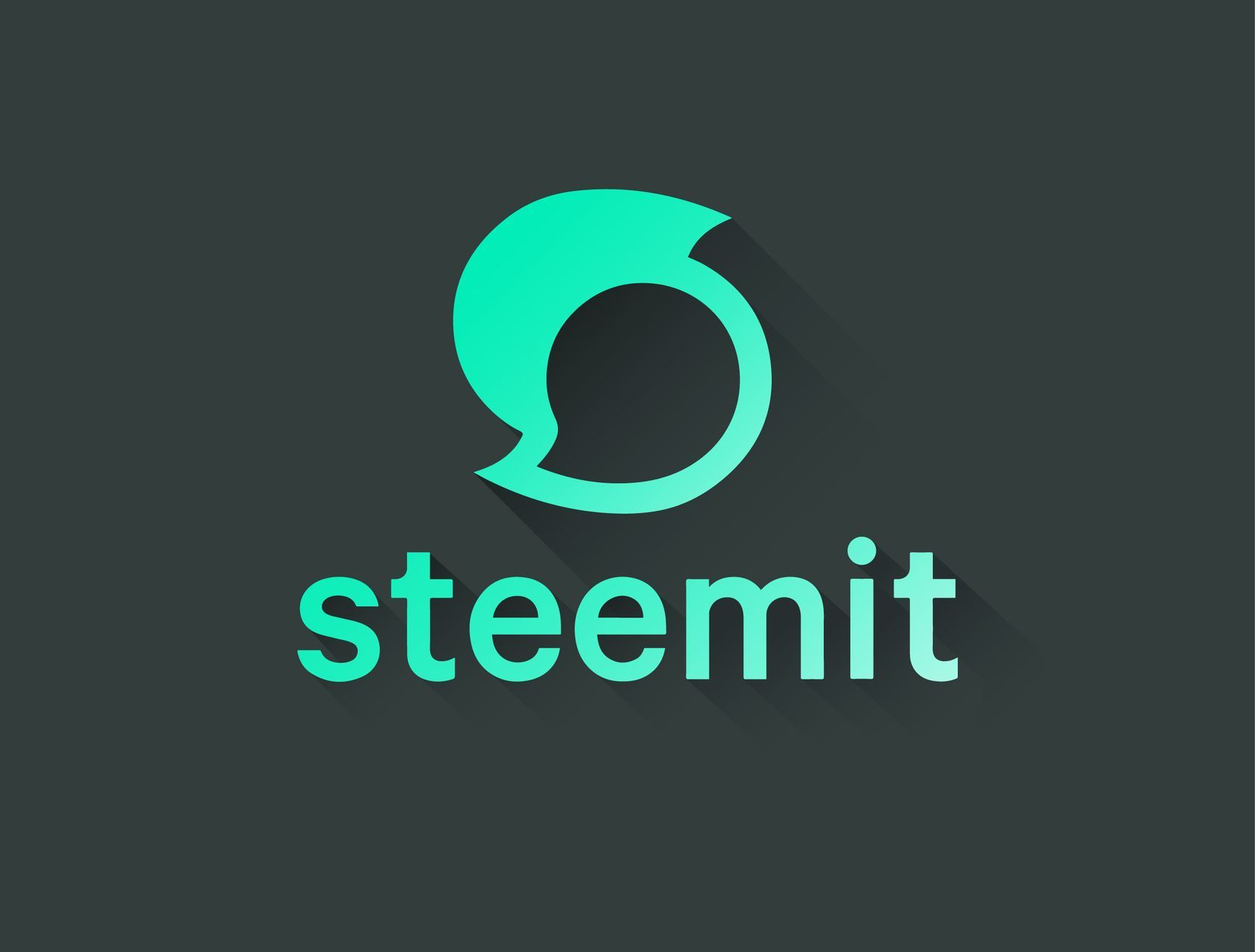 So you want more Steem Power? Great news! I've previously written about investing in the Steem blockchain by powering up SBD to Steem Power, and often get questions in replies about how to do this. In this tutorial, I will show you two ways of powering up your Steem Backed Dollars to Steem Power, to invest in the community and increasing your voting power and curation influence, and I will actually do some of the powering up as part of the tutorial.
The two ways to power up SBD into Steem Power
Using the internal market
Using an exchange, like @blocktrades
1. Using the internal market
Under your SBD, you will notice the option of going to the "market" internal to the Steem blockchain: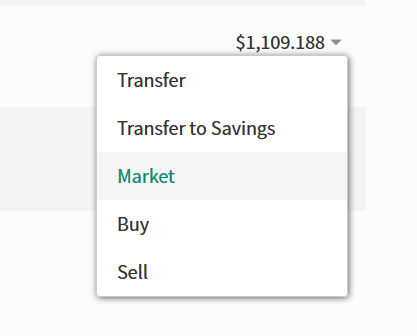 This will bring us to the following page, where we'll be focusing on the left side of the market, since we are buying Steem with SBD

In this case, I'll be spending 5 SBD to buy Steem, so I enter 5 into the SBD field, which at current rates will give me 5.64 Steem. Once done, I click on the "Buy Steem" button.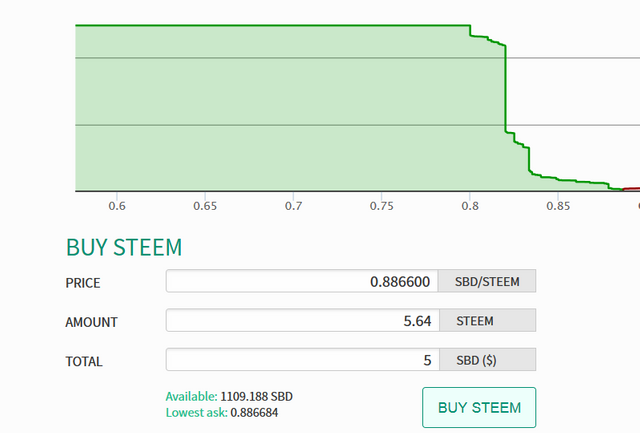 After confirming and then inputting your Steem password, you will see a confirmation:

After the trade is successful, you'll see your new Steem reflected in your wallet: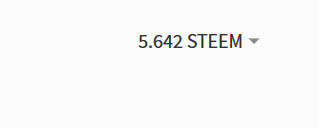 Remember, we're powering up SBD into Steem Power, so now to finalize this, we need to convert our recently purchased Steem into Steem Power, done in our wallet, by clicking on "power up"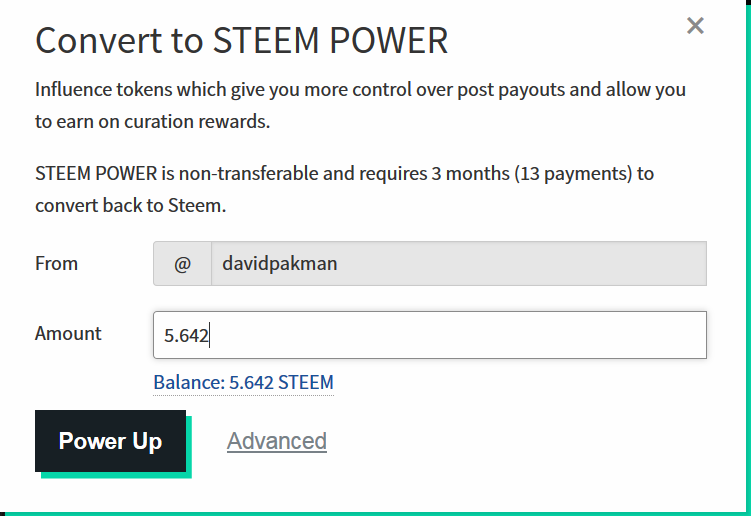 And voila, you will notice that my Steem Power has increased by a little more than 5

2. Using an exchange like blocktrades
The second way to convert SBD to Steem Power is more direct, and skips the intermediate step of Steem. Using, for example, blocktrades.us, I will convert 5 SBD directly to Steem Power. After entering 5 SBD and inputting your username, you can select "Get Deposit Address":

You will have the option of using Steem Connect or making the transfer manually. I opted to use Steem Connect for this transaction:
After connecting my Steem account with Steem Connect, the SBD has been converted into Steem Power almost instantly and is reflected in my wallet: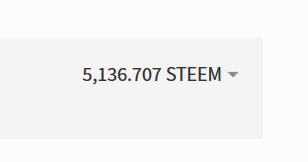 A few things to bear in mind:
You will notice a slightly different exchange rate from my internal market transfer and the blocktrades transfer. Part of this is that as I was doing it, the exchange rates fluctuated. But aside from this, there are typically small variations between the rates on the internal market and on an exchange. Do you research to find out which is best at the time

If you want to speculate on the price of Steem, you can convert SBD to Steem and hold, later powering up the Steem to Steem Power at a possible more favorable rate. User beware, because this can also work against you if you time it incorrectly.
Questions? Let me know. Other tutorials you'd like done? Let me know!