OMG... What Is All The Fuss About? Steemit Now Has A Chance AGAIN!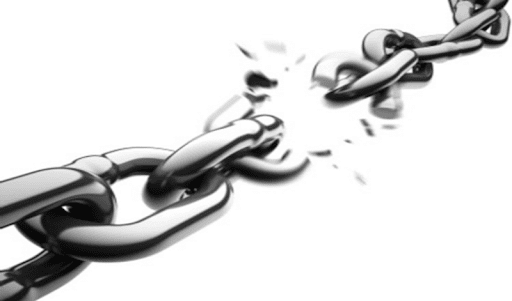 source

6 Months Ago I Stopped Posting BECAUSE of Ned: Steemit Congrats... You've Succeeded In Removing Spam! And Me!

I saw the rise and the fall of Steemit, and watched helplessly as the people came and went. This was painful for me to give up at the time, I had invested nearly 2 years of my life meeting new friends, working with various communities, and doing everything I could to help out. But I left because Ned was a horrible leader and unable to listen to the customers such as myself. I didn't think it would ever change, so to me it was inevitably going to go away... its that simple.

But NOW Ned is gone. He is no longer in charge. Now I know some of you think the platform wasn't run by Ned because it was a decentralized blockchain, but I have never bought into that argument. Someone owned the Steem that controlled the witnesses that made the decisions that affected everyone. It was no more of a democracy than any government charade. And Ned was the person in control (or at least the frontman for the people in control)

So what is all the fuss about?
Why are many worried about the future of Steemit?
What on earth do you think could happen NOW that could be worse than the continued trajectory under Ned from $8 to $0.13?
Do you really think the new guy @justinsunsteemit would invest $10+ million to make your investment in Steem go down?

While I don't pretend to know the future, and certainly not an expert on blockchain, I do know a bit about multi-million dollar organizations and the people that run them. From my experience I would say that a leader that just put in millions will give that organization a better chance for success than the leader who left that presided over a collapse in daily users. While many don't like to "look in the mirror", this is exactly what happened during the past 2 years. The daily users disappeared.

Many devout Steemians (many of my friends) left... disgruntled and tired of seeing not only the exodus and the price drop, but also the tin ear when it came to listening. Let's face it, Ned was never out among the "regular users" and interacting, he stayed insulated and listened to the programmers and whales that were feeding from his trough.

So while none of us can "KNOW" what the future will bring, we can certainly have some faith that there is a motivated individual leading us now that wants to see his investment grow.
I'll go out on a limb and state for the record:
Steemit now has a chance again!