Hong Kong Disneyland with the Family
I have travelled to and from Hong Kong many of times, but this was the first time that I had visited Hong Kong with my family. I really enjoyed getting to enjoy this great experience as a family, with my wife and son.
We were very lucky with the timing of our visit, the weather was really good and we went during the week and not the weekend, which drastically cut down on the waiting times and crowds during our time.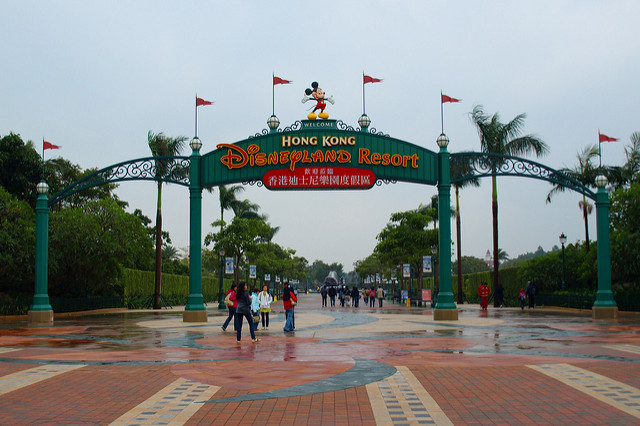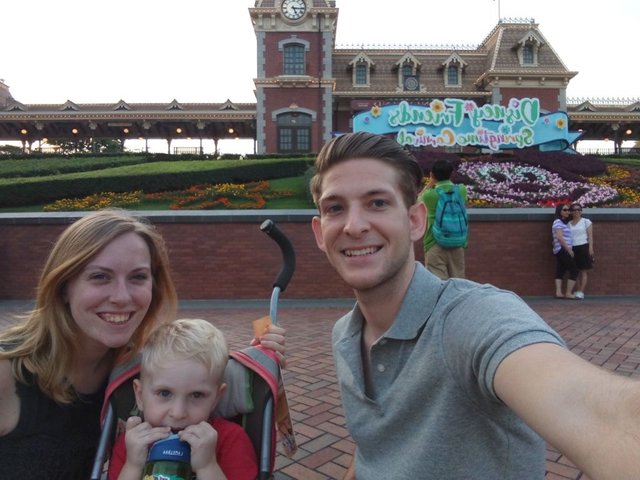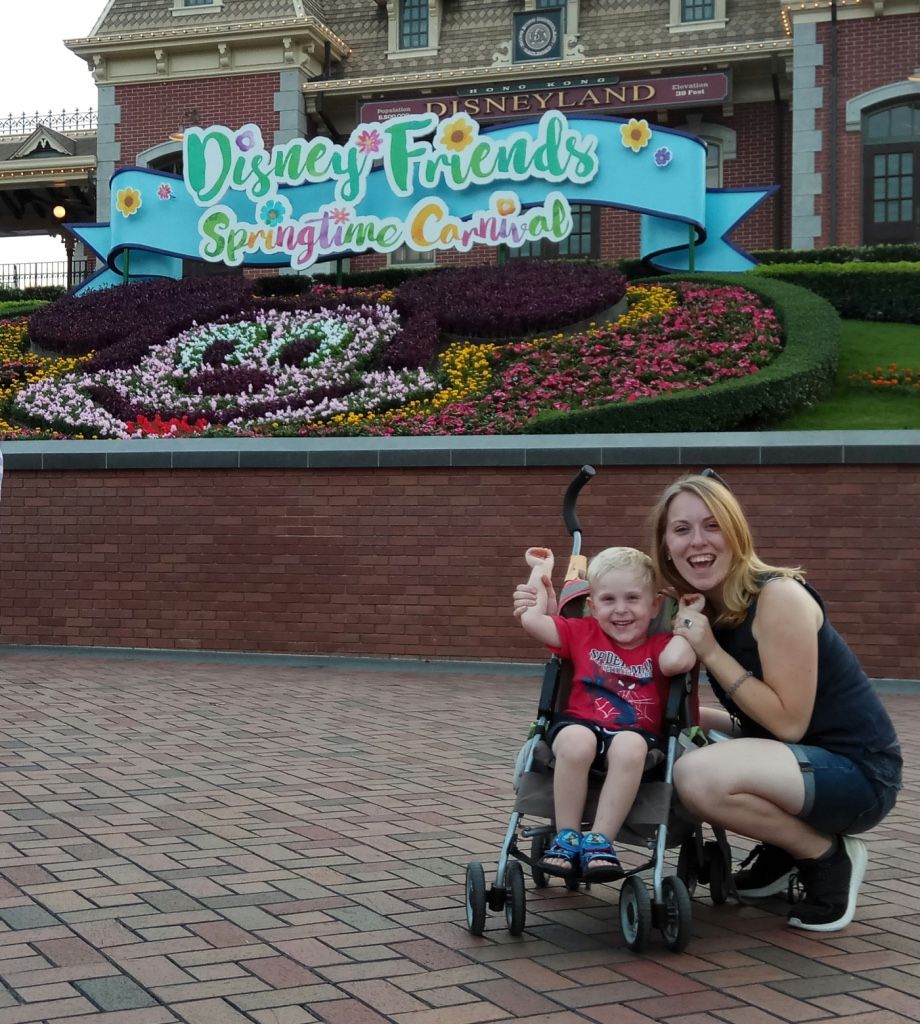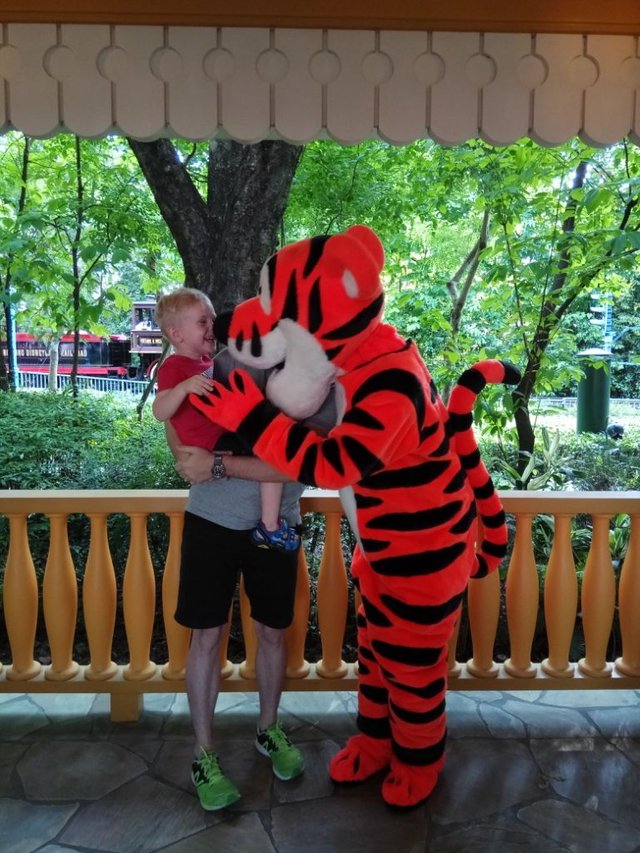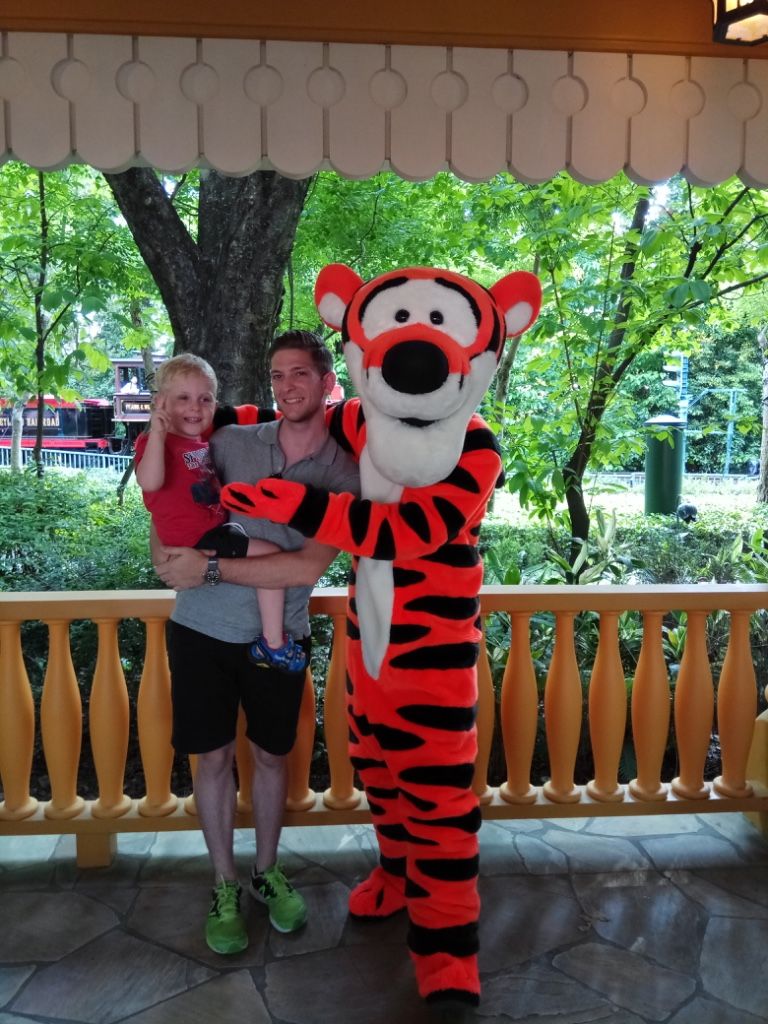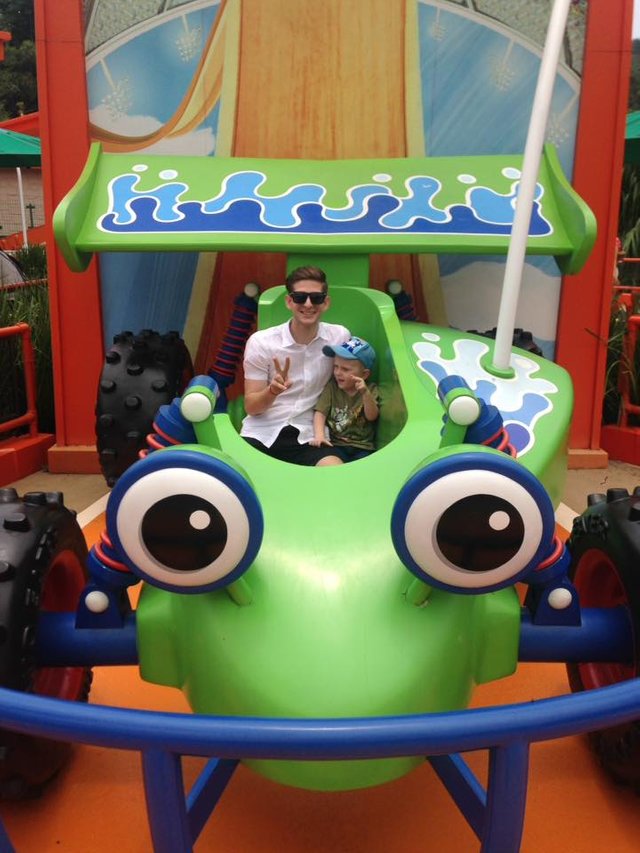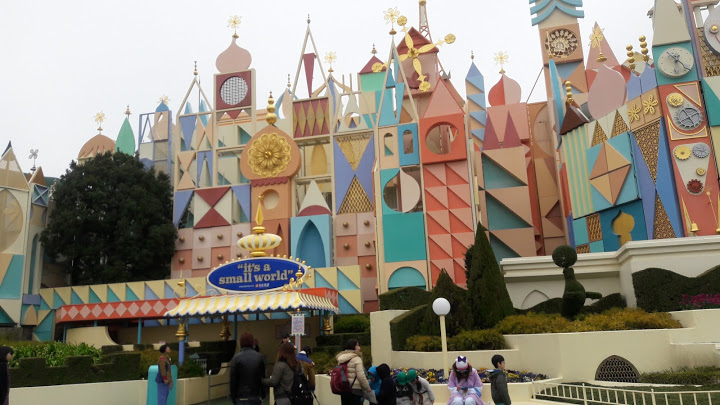 I greatly recommend taking a trip to Hong Kong Disneyland, either by yourself/with friends or taking your family to experience the magic that is Disneyland. Even though it is very expensive, it is something that you will most likely not do often so it is worth the splurge once in a while.
-Dashingtraveller