TRUTH OR DARE #209 - Do You have a Hobby you would like to share?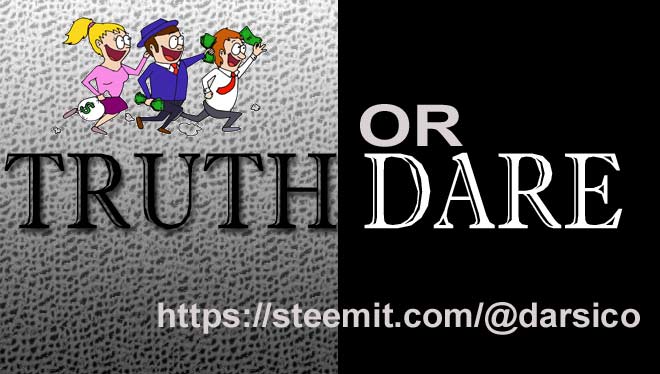 Hi Everyone welcome to TRUTH OR DARE - Please Enjoy play and leave a reply!
I would think lot of us who have full time jobs and others have no jobs and lots of time but having a hobby for your past time makes life a little more interesting for ones self. It doesn't have to be rocket science it could be anything from keeping an ant farm to flying a kite or gardening i my case it's Steemit.
I know that sometimes i spend a little more time than i should but that's because it can be fun interacting with your fellow Steemians and sharing our ideas and views. Right now i am not on any particular work project and i might be seriously looking at Steemit as a future source of income stability which i could because i am a programmer and maybe i could create something new and interesting only time will tell but i still regard it as a hobby why take the fun out of it :)) So do you have new hobby too ?
TRUTH OR DARE QUESTION # 209 - Do You have any New Hobbies?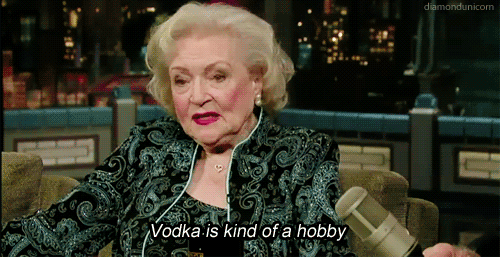 DARE: Send us a picture of a hobby you would like? if you have one.. :)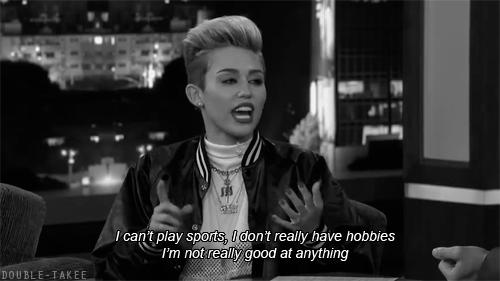 P.s. Scratch my back and i'll love you back !:)
You're the best!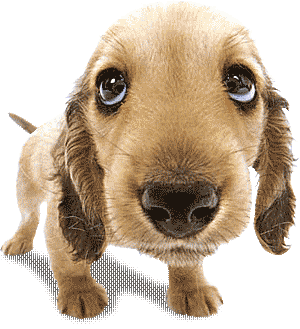 Thank you @darsico