Does your work always have value for you but receives critique from others?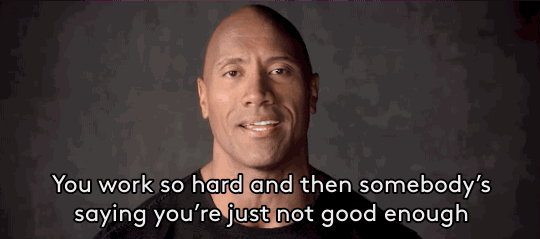 This is a tricky question because value is in the eye of the beholder, and if they have sentiment or otherwise maybe informative people looking on from the outside i find tend to be very critical this is probably because their own work is so outstanding and great but just remember folks it's a one shot deal for the most of our posts will be read maybe one time probably by a bot again that's how things work now.
It would be very enlightening to know how many people actually read the post end to end and then combined with upvoted and commented information would provide a true value but being that transparent would probably cause other unforeseen problems in real life. The fact is every post we make is in some part a piece of our own imagination that we want to share however small or useless as it might seem. nice pictures of birds are wonderful (this is just a example)and google has millions yours and others that have been collected over that past 20 years or so .
And here's the value of a single Photo for all you useless brainiacs who think they have vision but are actually blind.
If you search Google images they show you are always on an external web site the point being that when that server removes those pictures they are gone period, But a photo if it is properly tagged will be in fact forever in the blockchain and always accessible in the future, even when all the images change on google the image will be available here.
All this to inform you that a simple photo can have as much lifelong value that a well written post and maybe more cause nobody's ever gonna talk about a dead coin or ever read about it but somebody might search google one day for pictures of Italy and that we might have.
Thank you @darsico