I will be launching a token as soon as I reach a certain amount of contributions. Darkflame Design is the research and development office at Darkflame Studios. The purpose of Darkflame Design is to formulate official project proposals and studio designs, and to identify technologies that will facilitate the overall production.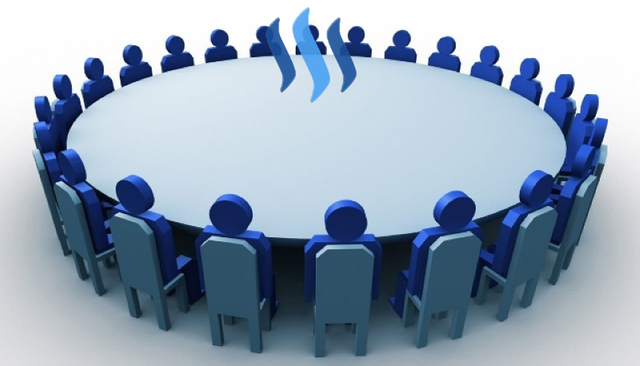 The first Steemit token I want to launch is called DesignPod and represents a round table of Esteemed Steemit users who want to collaborate. We should be researching and experimenting with all the applications that have been built on Steemit, as well as continue to study the digital cryptography space.
I would like to outline 2 specific requirements for participating in the official DesignPod token launch.
User must contribute minimum 1 Steem, transferred to @DesignPod before February 18th 2019.

User must post minimum 1 story titled CoinsResearch exploring an altcoin of your choice, each week. Weekly CoinsResearch stories will be compiled by DesignPod and discussion is encouraged.
More requirements and details may be added but at this point I am seeking STEEM contributions. If you are willing to join in Darkflame Design CoinsResearch and want to get some DesignPod tokens next week, send at least 1 Steem to @DesignPod with the memo 'Test Token'.




































































































That is 100 DesignPods.
The soft limit will be 100 Steem and there is no hard limit. The remaining Steem will be contributed by @Darkflame but any Steemit user can participate. The deadline will be Monday February 8 2019.
Then the DesignPod test token will be created and we can further explore the possibilities as we collaborate.
$$ This will be a test token only and there is no guarantee of project success or return due to the experimental nature of the Steem Engine platform. This is not associated with Steemit Inc. The primary purpose is to test the deployment of a token on Steemit and form a Steemit CoinsResearch Team. $$
Posted using Partiko Android