MEET UPS-AN ACE FOR STEEM. Gearing up for steemfest 3, just need to know when and where.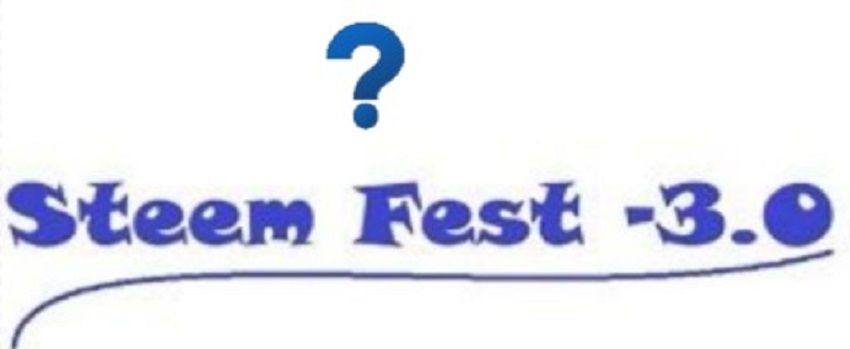 Meet ups are what sets steemit apart from other social media platforms and steemfest is the biggest meet up for steemians all over the world. The idea of steemfest is one of the reasons I fell in love with steemit as a social media platform. Its unheard of that an online social platform takes the  camaraderie  offline as a community.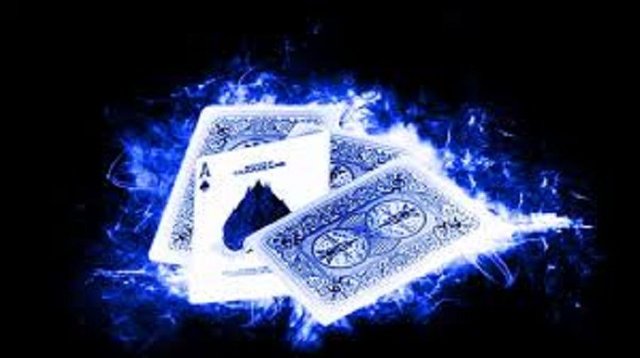 MEET UPS - AN ACE FOR STEEM
       This is one of the unique concept that steem has going for it. Steemfest and meet ups can help explode steem's network effect and as we all know network effect is one of the most important factor that determines how well a currency does. The concept of steemfest is the brainchild of @roelandp. its a yearly occasion and  He organizes and plans the logistics for the steemfest events.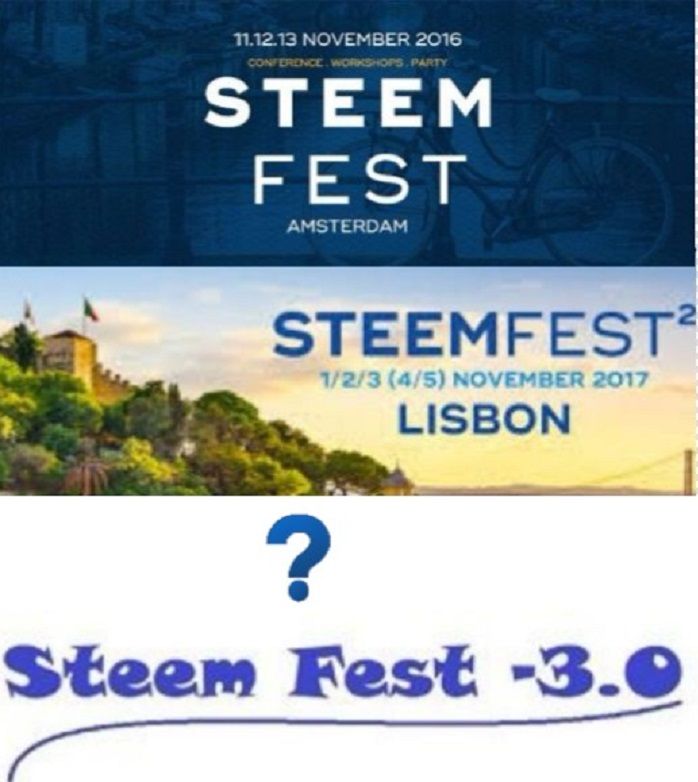 The first steemfest was held in the Amsterdam, November of 2016, that is the year of steem's birth, I never knew about steemit up until last year june so attending that first steemfest was not something I thought about. Last year 2017 steemfest event was held in Lisbon in November. By now I had been on steemit long enough to understand that being able to attend the steemfest is the crown of it all for a steemian. (Can you imagine being able to interact with steemians from all over the world tete a tete? Probably meeting with
@ned
@roelandp
and other well known steemians and steem witnesses. I think every steemian would love that). 
I know the awesome feeling I get when I go for steem meet ups in my city. I remember  how exciting it was when @stach launched in uyo and I got to see notable steemians from Nigeria for the first time all in the same place, it was so great to see @ejemai, @tojukaka, @nairadaddy, @destinysaid, @eurogee, @fistagenos, @gbenga and a lot of other steemians from my region. It felt like I belonged to one big family and that is what steem really is.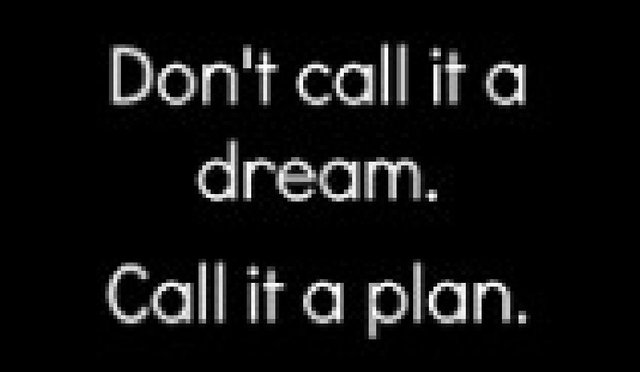 Last year attending the steemfest event was a dream that didn't get to be for me, I even attempted every contest there was for attending steemfest2 and I still wasn't able to make it.  This year I aspire to make attending steemfest3 a dream come true so I have got to start planning early, I intend to make coordinated effort to make it happen, to do that I need to know when and where steemfest is going to be hosted this year.  Am joining steemians from all over the world that aspire to attend steemfest3 and probably would love to know when and where it's going to be held to ask @roelandp this question. 
 " when and where would steemfest3 be hosted ? so we can plan on time to attend. "