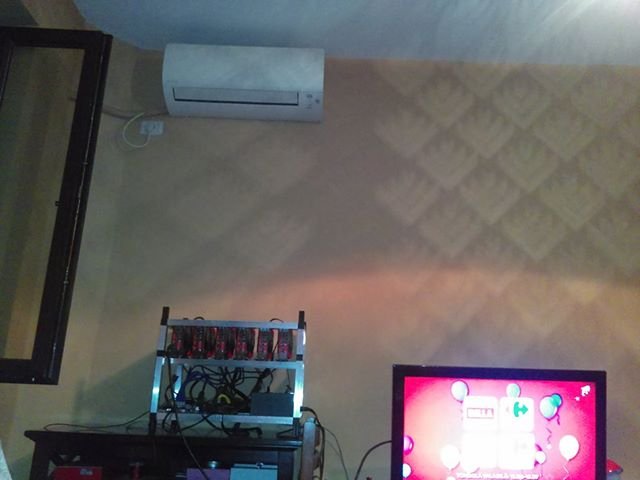 It was around 3 months ago when I first started paying attention at the 'minning' subject. After 2
weeks some of my friends were already minning Ethereum on GPUs...things were happenning very quick.
I was aware about BTC and crypto, but like the majority I never considered this market trustfull at
all...so never researched.
I decided to act as soon as possible, feeling that having a GPU miner and gainning around 1000$ per
month (doing almost nothing) are the perfect solutions for a financial-fairy-life (nothing but false).
My miner was a '6X MSI RX 480 8 GB' which was producing around 3 eth/month (minning pool estimates).
I bought it on 18th of June for the ammount of 3800 USD. Two weeks later my estimated earings were
about 2 eth/month..I started worring(why God invented DAGs?).I know I gave a lot of money on it, buy
also wanted to start minning ASAP.
My 3800 USD would now be recovered in about 7-8 months instead of 3 or 4...not mentionning about the
electricity bills that will follow the miner all its life.
Ok...so...sell it! Don't be affraid. But only after being affraid and feeling a kind of 'losing-money-
panic' I FINALLY became aware of all the CRYPTO-SHIT! Because, in my opinion...this world is F
incredible!
Hope you liked the first part of my crypto-story, see you soon with part 2. While I'm trying to make a
summary, please check my top 5 altcoins: NEO(Antshares), OmiseGo (OMG), AdEX (ADX), TenX (PAY), Civic
(CVC).
Just arrived on Steem...nice to meet you...check this video when you have 12 min available: